The COVID-19 pandemic has greatly impacted the economics and everyday realities in the Senior Living industry for the foreseeable future. In The Huddle virtual event on January 20, 2021 – part of our Executive Operator's Forum – Direct Supply's Founder and CEO Bob Hillis described COVID-19 as a "Black Swan" for Senior Living. No one in the industry had strategic models with occupancy rate decline predictions or an emergency plan ready on the shelf for the pandemic. However, today, everyone in the Senior Living industry is in the same boat as we shift into recovery and work to define life's "new normal."

Looking at 2021 and beyond, COVID-19 will continue to influence and reshape Senior Living management through policy funding, technology advancements and innovative designs.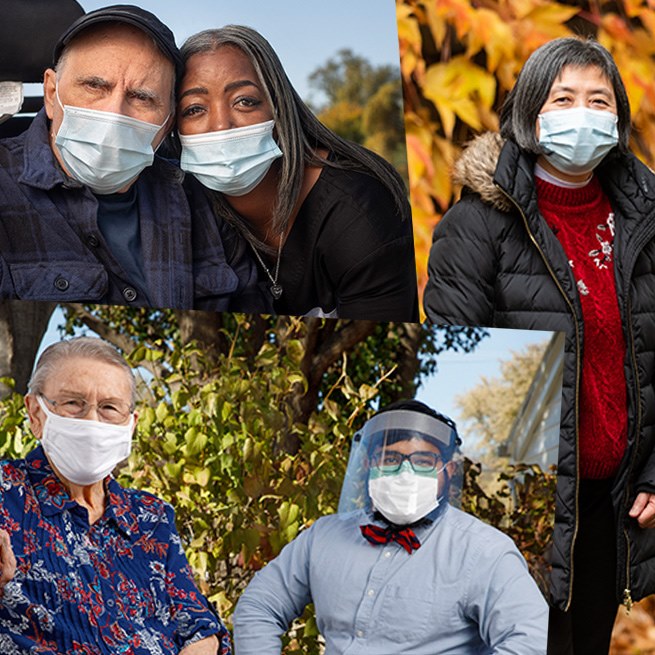 1. COVID's Influence on Senior Living Funding
COVID-19 has hit the vulnerable senior population particularly hard, especially in congregate care. Instead of playing a reputation-diminishing "blame game," the conversation needs to be shifted to highlight lessons learned and inspiring stories. The Tell Our Stories community has helped shine a positive light on the truly heroic stories happening in senior care. Through the Tell Our Stories app, we've given lawmakers insight into these real-life stories and driven funding to help support Senior Living throughout the pandemic. We need to keep bolstering this community to tell our stories and shape the narrative. If you haven't already, download the Tell Our Stories app in the Apple App Store or the Google Play Store and share your story today!
We had huge funding wins over the course of 2020 adding up to $15 billion dollars in financial aid. While much of that money was needed to keep senior care operators afloat, it's critical to make strategic investments to adapt to the future demands of senior care.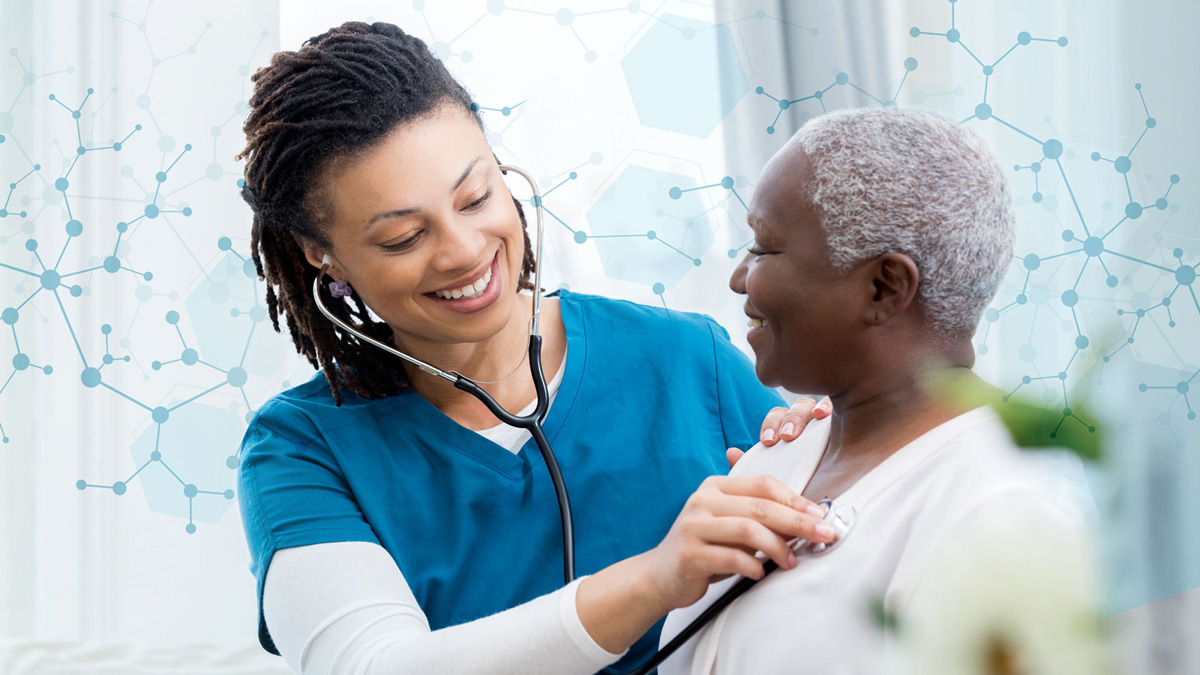 2. Senior Living Technology Demands Post COVID
Senior living technology has accelerated as the industry is shaped more and more by consumerism. The world around us has changed how we live and interact with healthcare. Senior Living technology systems can help you drive increased safety, efficiency and marketability for prospective residents and staff. 
Trending technologies include:
Real Time Location Systems can help you identify residents, staff and equipment locations in real time, which in turn can help enhance the speed of caregiving with better location accuracy and improved response times. Leverage data-driven dashboards to better understand staffing demands, changes in resident needs and the overall costs of care. Learn more.
Filtration and ventilation alone aren't enough to eliminate pathogens like SARS-CoV-2 in the air. Discover how new cutting-edge technology like Needlepoint Bipolar Ionization fights pathogens, particles and odors with proven efficacy. Learn more.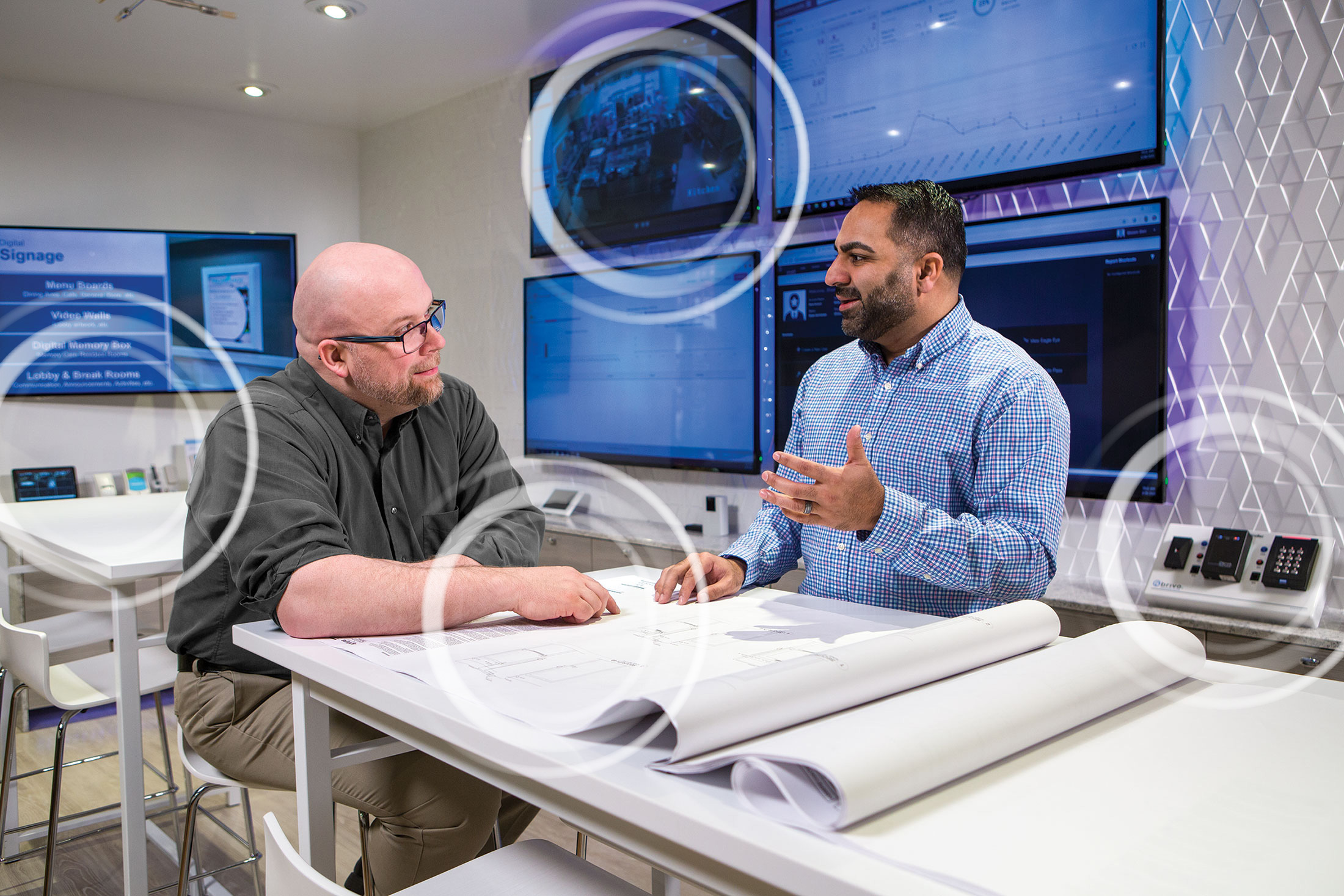 3. 

Senior Living Designs in the New Normal
COVID-19 has impacted the way people want to age and live. A renewed fear of congregate living has returned. Senior Living spaces need to be remodeled and redesigned to address those fears and reflect communities' new normal COVID needs. These Senior Living design trends pave the way for innovative community designs in 2021 and beyond.

Q&A with Bob Hillis 
At the end of The Huddle, Bob answered a few questions. Explore some highlights below.
With single-party control of executive and legislative branches, what changes do you expect on Senior Living the most? Regulations and reform liability protections?
"One road we can go down is being accused of not doing enough. Another one, is helping to reshape the narrative around COVID, and showing that we really did everything in our power. What's really going to help us in the new normal is showing the public and administration what steps we are taking to make our facilities safer."
Do we have a close contact in place with the new administration – new administrators, new legislators…etc.?
"We have a stable amount of both democrat and rebublican lobbyists. We have contacts in administration, but are facing a tougher battle going forward."
How drastic could the impact be on occupancy? When will the rebound be?
"None of us came close to predicting the initial decline. A good prediction would be 18 months until we are back at levels that we once were at in January and February of 2020."
As technology was more readily adopted during COVID, do there seem to be any that are here to say?
"There is a lot that is here to stay. Telemedicine – we need to have more doctors injected into the care of seniors. Indoor air quality will stay a big deal through not only COVID, but also with the flu and legionnaires' disease. Readily available medication and medical equipment will put us more in the healthcare industry than we have ever been."
Watch the full event video
Learn more about how technology can help you solve 2021 challenges. We can help you bridge the gap between the technology of today and the technology of the future with our technology design services. To find out which solution will best meet your unique needs, call 1-800-889-6504, or fill out the form below for a free consultation.