In light of the current health climate, many providers are looking for ways to use technology to keep residents and staff safe and healthy. Technology design can help maximize your infection prevention strategy and create safer environments, more operational efficiencies and a stronger return on your investment.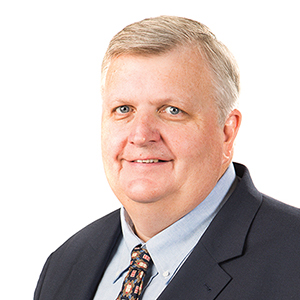 One of Direct Supply's Senior Living technology experts is Patrick Mahoney, Senior Technology Designer. With nearly 30 years of experience, Patrick designs information and communications technology systems as well as electronic safety and security systems into Senior Living projects. As the Vice Chair of the BICSI Standards Committee, Patrick helps write the standards and design manuals for the industry. In this interview, he answers questions about how technology design can help you improve outcomes. Download the Q&A to access these insights from the expert below!
In this exclusive interview, Mahoney answers questions that bring clarity to technology design like:
What is technology design?
Why is technology design necessary for Senior Living communities?
What new technologies are available that communities should adopt?
The Direct Supply Technology Solutions team, including Mahoney and his talented tech designer teammates, can help with your technology design to increase revenue, drive out costs and improve residential outcomes. Download Using Technology Design to Boost Outcomes Q&A or explore our technology design services.
Q&A: Using Technology Design to Boost Outcomes
with Patrick Mahoney, Senior Technology Designer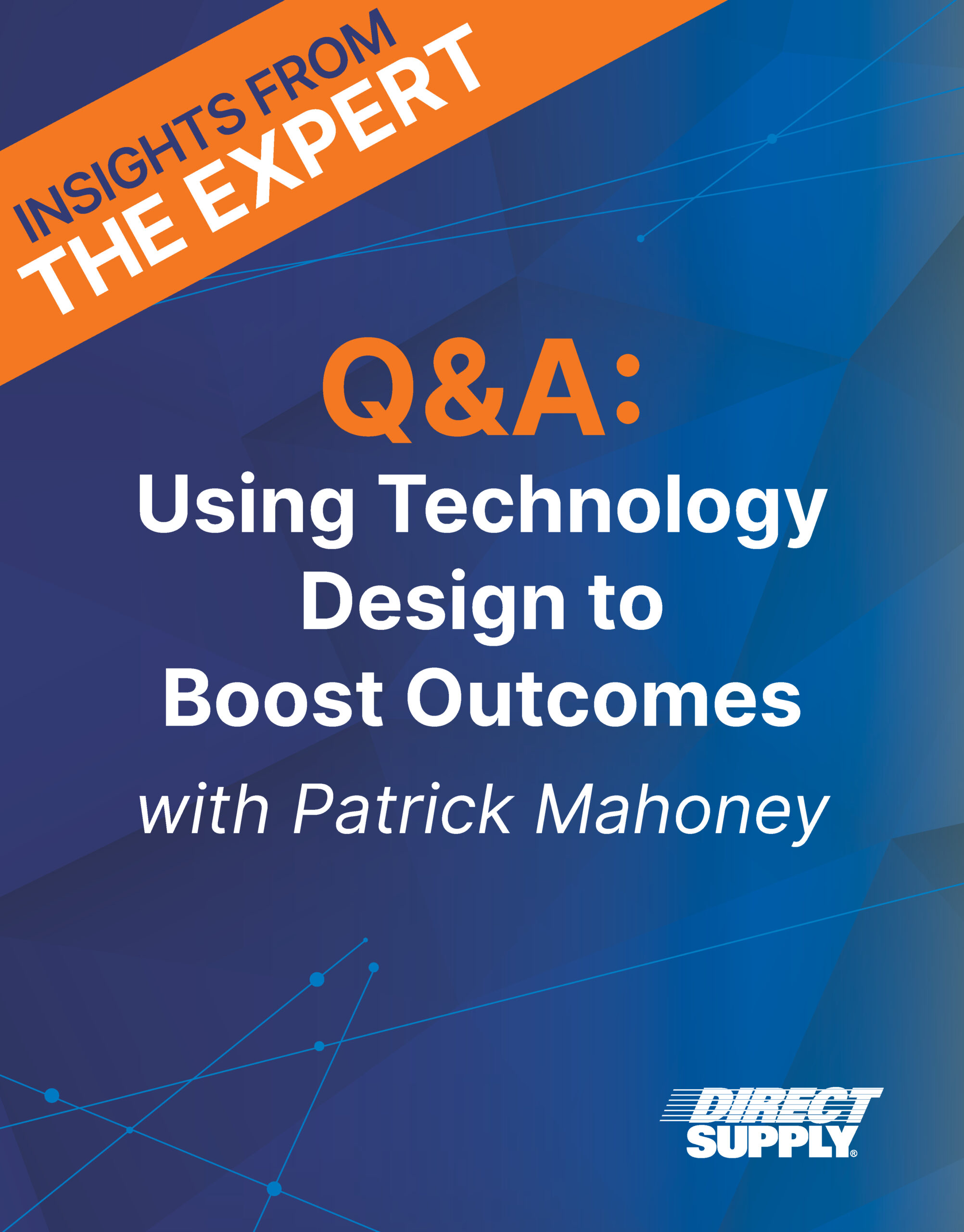 Fill out the form below to
download the Q&A.
Connect with our team today to learn more about how we can help you prepare for the future of senior care.