Everything you need to know about senior-specific furniture
A chair is not just a chair. When refreshing outdated furniture, you must consider a few things.
What are your residents' needs?
What is the style of your space?
What is your budget?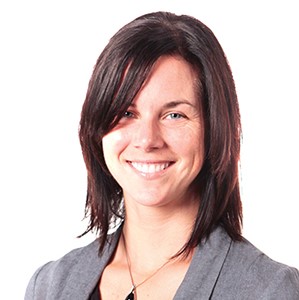 Jadi Endl
Senior Product Consultant
"The right stylish and functional Senior Living furnishings can help you attract prospective residents and their families. In addition to improving marketability, new furniture can help elevate the everyday experience for your residents. To save time on your furnishings search, we have created this guide to help you understand your options. Use this guide as a tool when making your Senior Living furnishings purchases. We can help you choose the right materials, finishes, shapes and sizes as well as the necessary senior-specific features."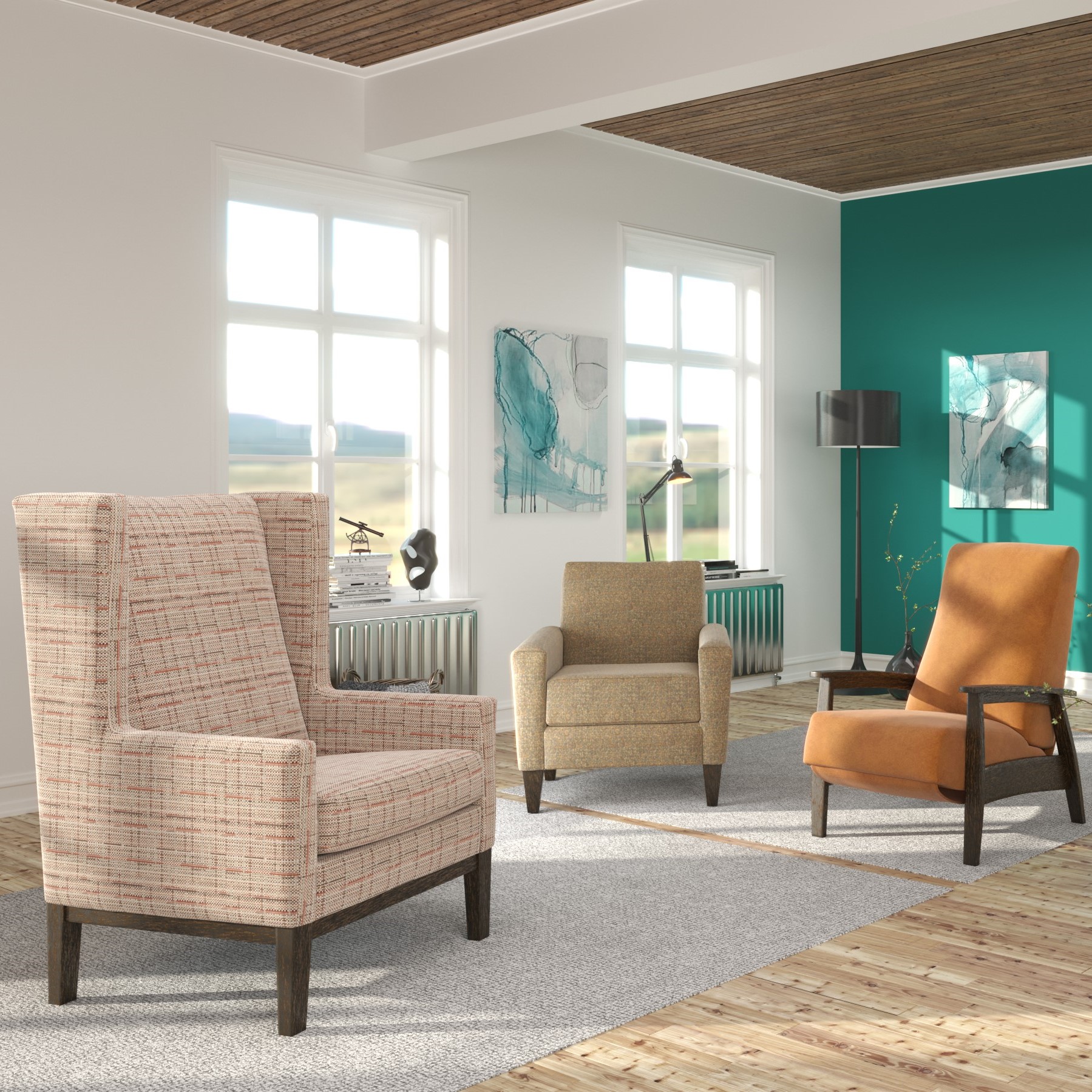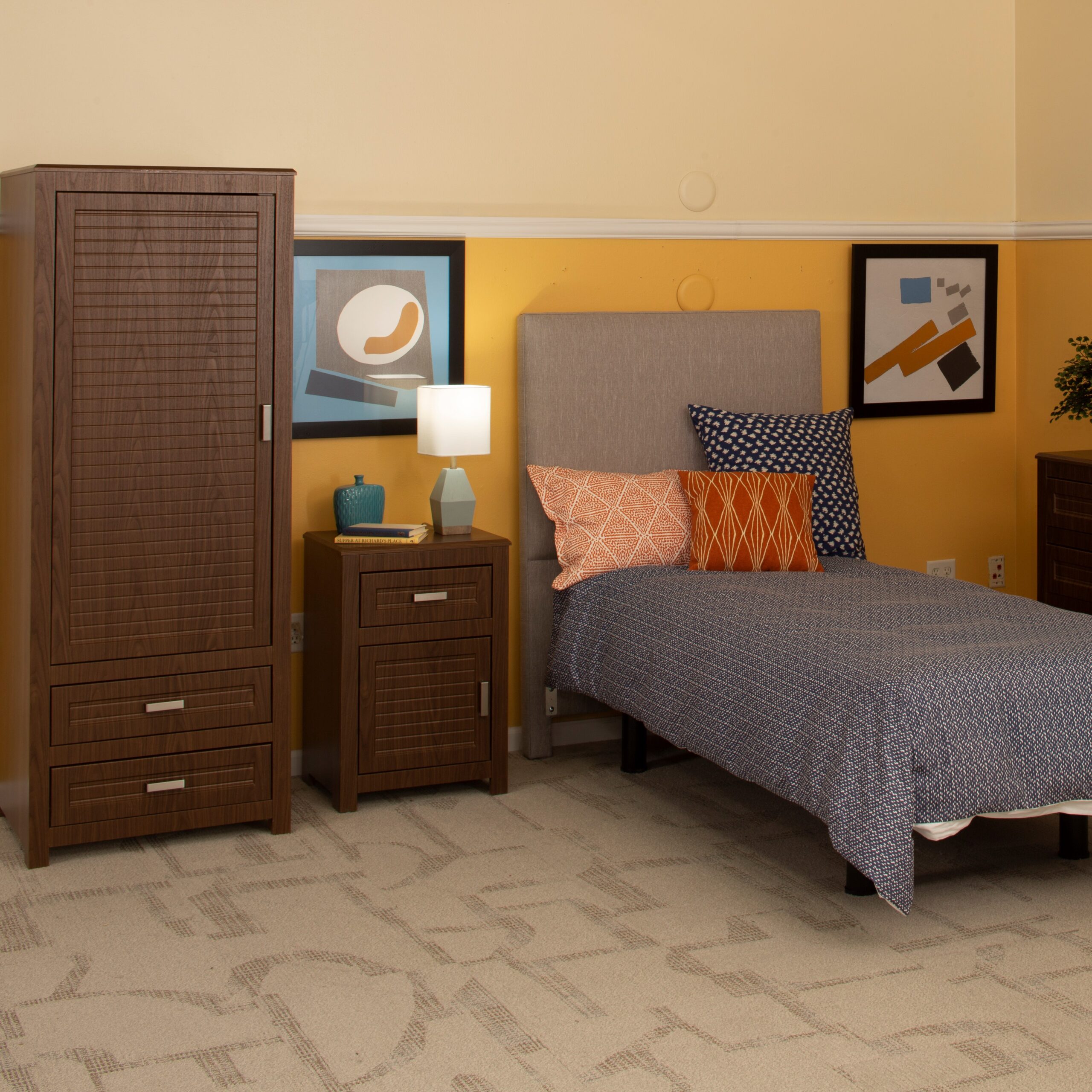 Download the Senior Living Furniture Guide
Your seniors have specific needs. Meet them, and stand up to the demands of Independent Living, Assisted Living or Skilled Nursing Facility with the right furnishings products to help you and your residents succeed.
Senior Living Furniture Guide
with Jadi Endl, Senior Product Consultant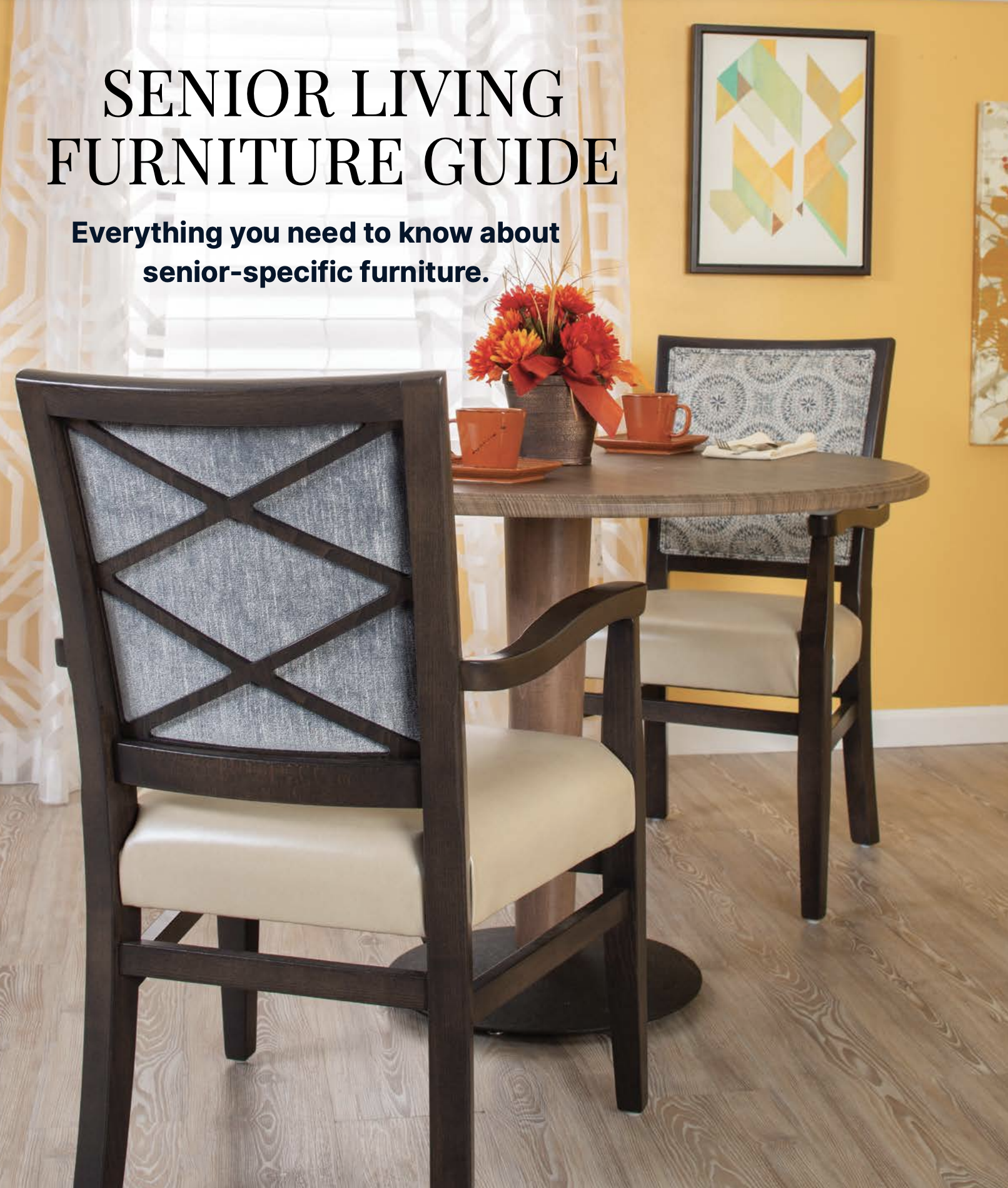 Fill out the form below to
download the furniture guide.
Connect with our team today to learn more about how we can help you prepare for the future of senior care.