The Assisted Living industry is rapidly changing – acuity is on the rise and senior mobility is decreasing, especially after prolonged isolation as a result of COVID-19. This means the need to assist residents is increasing and, in turn, so is the risk of staff injuries.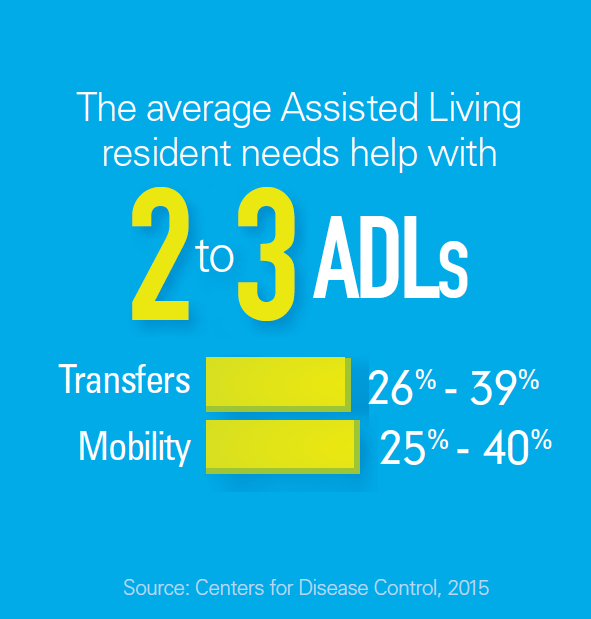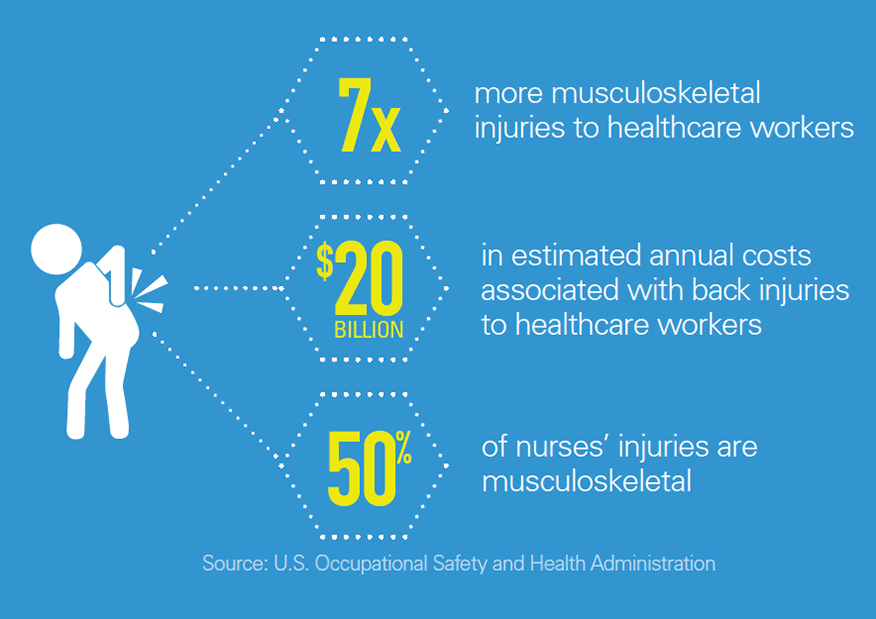 That's why many providers are reevaluating their safe resident handling and mobility programs. Creating or expanding your program is the first step to helping reduce the risk of injuries, staff turnover and workers' compensation costs. Here are three ways to get started.
Shop for all the mobility aids and transfer devices you need to elevate your community's safety program.
Also, explore our NEW webinars on-demand offering to conveniently receive timely insights and education on your own time. These sessions offer CEUs in Nursing, Occupational Therapy Practice and Physical Therapy Practice.