The Power of DS smart and EMR Connectivity
As the most simplified EMR connectivity solution in Senior Living, patent-pending DS smart® technology allows caregivers to instantly capture, protect and connect data to EMR-connected equipment, such as wireless vital signs monitors and scales.
The DS smart technology connected care solution helps more staff provide more efficient care for less, and is proven to empower nurses, communities and innovative caregiving.
Don't just take our word for it– read on to learn customer insights into how one community took advantage of the time saving power of DS smart.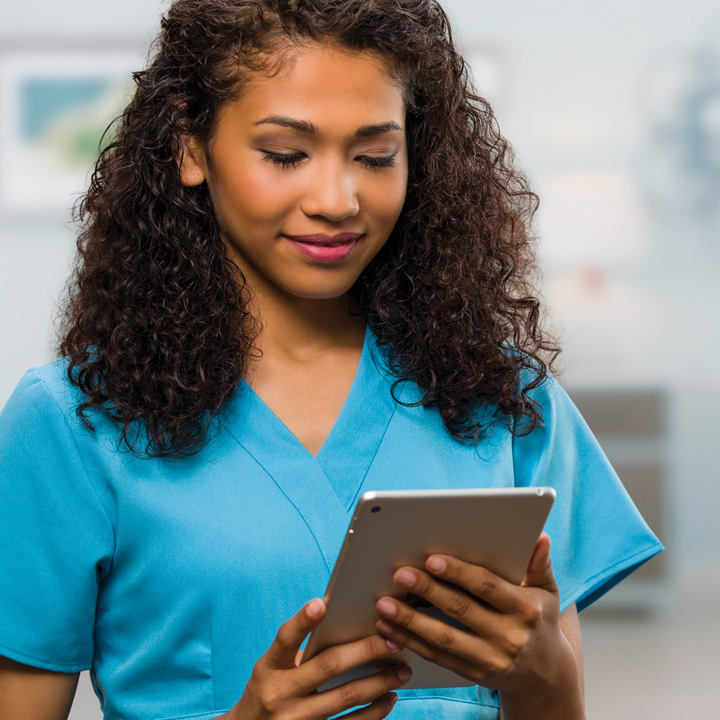 DS smart User Insights
Customer on how DS smart has contributed to the success of the organization
"We needed something to streamline and standardize our approach for staff accountability and uniformity. With everyone on the same page, using the same vitals machines and a really easy app to navigate on tablets, we've achieved great outcomes over the past five months since rolling it out. Most importantly, we've got buy-in from the CNAs using these tools. Training was quick and straightforward. Everything makes sense on how it's used. It makes rounds way faster to get through."
The Benefits of DS smart's Medical Device Integration with EMR: Download the Success Story
This Senior Living community was on the hunt for a product to increase CNA efficiency and vitals collection accuracy while performing daily vitals rounds. DS smart's medical device integration with EMR connectivity delivered the following benefits to the community:
Accurate Vital Machine Readings and Increased Staff Efficiency
DS smart's medical device integration eliminates the use of varying devices and streamline readings
Corporate Clinical Expectations
DS smart Customer Success Managers' valuable data and caregiving reports increase community clinical expectations.
A+ "Building Health Score"
The DS smart team strives to help each community achieve an A+ "Building Health Score" to better the lives of residents and caregivers.
In this customer success story, learn real user insights into using DS smart and how this connected technology delivered invaluable EMR connectivity and much more.
The Power of DS smart and EMR Connectivity Success Story
with DS smart Senior Living community users.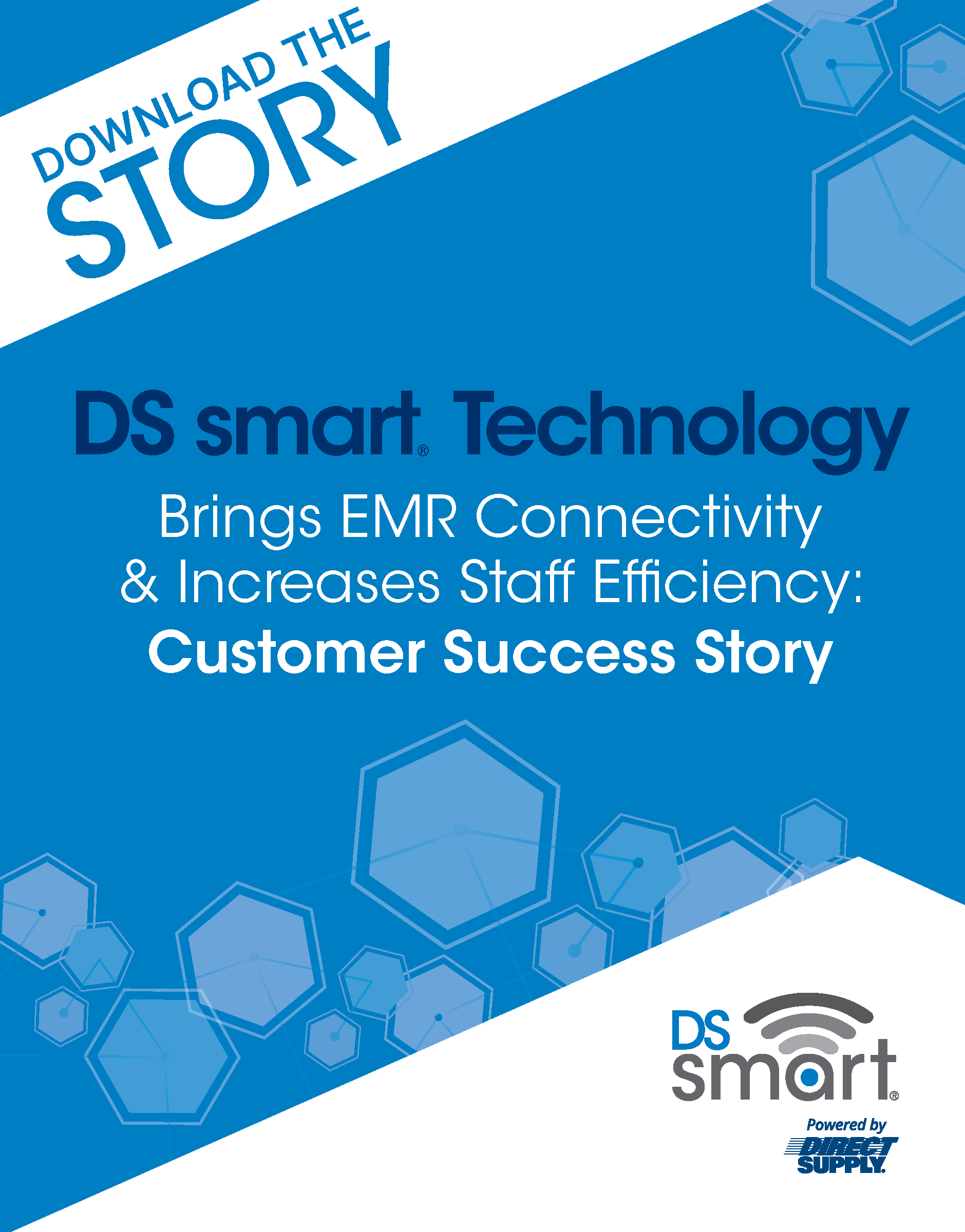 Fill out the form below to
download the customer success story.
Connect with our team today to learn more about what DS smart technology can do.