With the ability to assist a resident from a seated to standing position,  knowing how to use sit-to-stand lifts is beneficial in many Senior Living communities. They are most often used for residents transferring between surfaces, but can also be used effectively for dressing, grooming, steadying, supporting and repositioning. Lifts can increase safety and improve outcomes for staff and residents in your Senior Living community.
Help Increase Safety
The most important thing to consider when using a sit-to-stand lift is helping to ensure safety for both the resident and the caregiver. Before using any lift equipment, you must complete a resident assessment by a qualified clinician. The assessment should be:
Multi-factorial (physical, mental, cognitive, etc.)

Documented

Communicated to caregivers

Repeated (at time of admission, passage of time, change of condition, etc.)
While the assessment outlines requirements for the resident, we recommend a similar process to help ensure the caregiver is prepared for the lifting procedure and knows how to use a sit-to-stand lift. A caregiver should follow the below sit-to-stand lift instructions:
Know the resident's care plan requirements

Verify the resident's name, physical capabilities, mental status and medical condition

Complete a visual lift and sling inspection before each use
Slings
Check all slings before every use for signs of wear, fading, discoloration and loose/broken stitches
Lifts
Scan the lift to ensure that all moving parts and fasteners are present and working

Ensure casters are tightly attached to the legs and are spinning freely

Check that caster brakes operate effectively

If any of the above items are unacceptable, STOP! Report the problem to your supervisor IMMEDIATELY.

Disinfect hands and sling both before and after use

Engage the resident and explain the lifting procedure
Help Improve Outcomes
After ensuring the proper requirements and procedures are met, the next step is to look at the many ways a sit-to-stand lift can improve outcomes in your community. In addition to simple transfers, these lifts can be a powerful exercise tool to help improve residents' strength as a way to reduce dependency on lifting devices. To meet the shift of rising acuity in senior living, transfer and lifting devices can help achieve residents' health and wellness goals. ​Additionally, they can open up a wider range of activities and interventions that wouldn't otherwise be possible. Consider these applications as potentially applicable for a resident: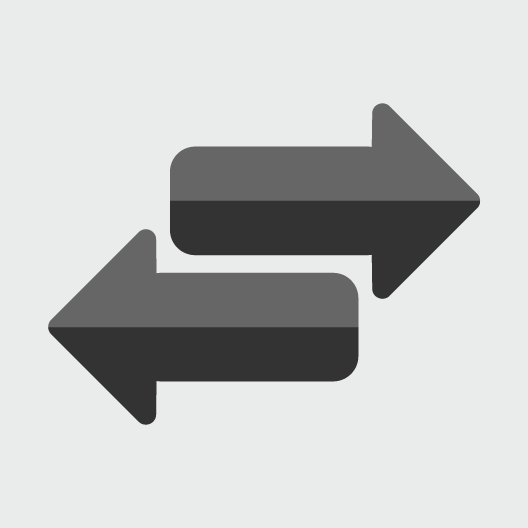 Sit-to-stand and seated-to-seated transfers

Wheelchair-to-car transfers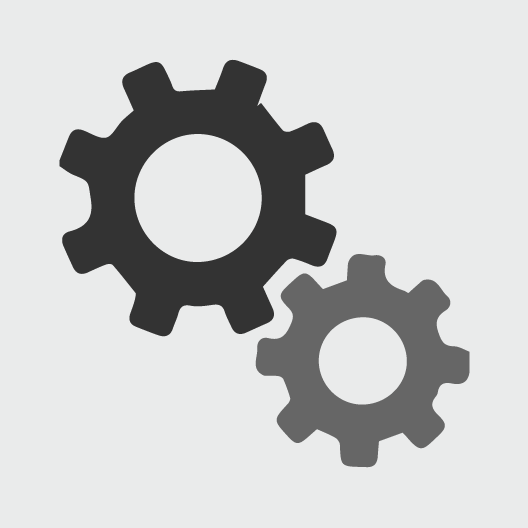 ADLs and ga

it

Wheelchair mobility

Pivoting to prepare for transfers
Ankle, hip and stepping strategies

Gross and fine motor coordination

Pre-gait activities to initiate step taking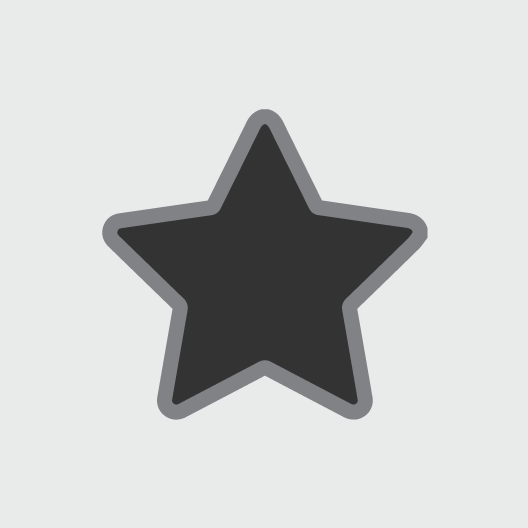 Balance

Weight bearing

Toilet transfers and toileting activities

Tilt test
Muscle strengthening and stretching

First-time bedside dangling

Nose-over-toes standing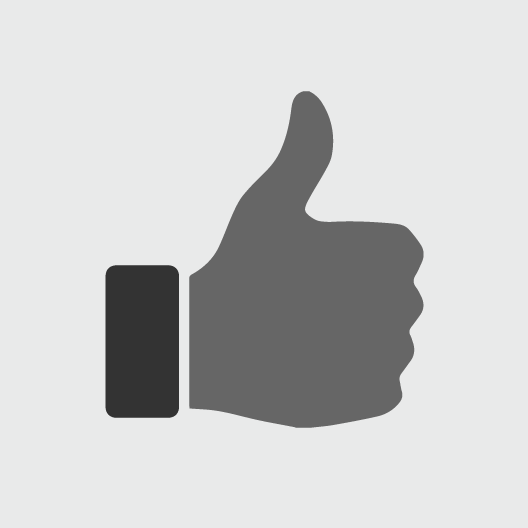 Tone management

Postural alignment and control

Anticipatory postural adjustment

Deep breathing and lung sounds

Adjustment and control of center of mass
Bilateral integration and manipulation

Functional assessments

Standing tolerance and endurance

Weight shifting and dynamic stability
There are many possible advantages of using sit-to-stand lifts. From increasing resident and staff safety to improving the overall mobilization and engagement of your residents, these versatile devices could benefit many areas of your community. Explore our selection, including the customer favorite Direct Supply® Atlas Sit-To-Stand Lift, or contact your account manager for more information on finding the right lift for your unique resident population. Also, please be sure to consult with your facility management, complete all required training, and thoroughly review the owner's manual before using a sit-to-stand lift as you are solely responsible for the safety of your residents.