COVID-19 has had a devastating impact on seniors, caregivers and communities throughout the world. The onset of the coronavirus pandemic generated focus to rapidly identify new ways to help senior care providers battle the virus. With so much at stake and so many products required for an adequate COVID-19 response, it can be easy to become overwhelmed.
There's a step-by-step approach you can follow to help ensure all your COVID-19 needs are met in your Senior Living community: the Hierarchy of Controls. This framework is a valuable resource to help identify potential gaps in a facility's COVID-19 care regimen.
What is the Hierarchy of Controls?
The CDC defines the Hierarchy of Controls as "a means of determining how to implement feasible and effective control solutions" to address a hazard, in this case COVID-19. The top of the hierarchy features the potentially more effective controls, whereas the bottom of the hierarchy features the potentially less effective controls. The goal is to reach as high in the hierarchy as possible to take the burden off individuals at the bottom of it.
Direct Supply offers a vast assortment of COVID-19 products, solutions and expertise to help you address each step of the Hierarchy of Controls outlined below.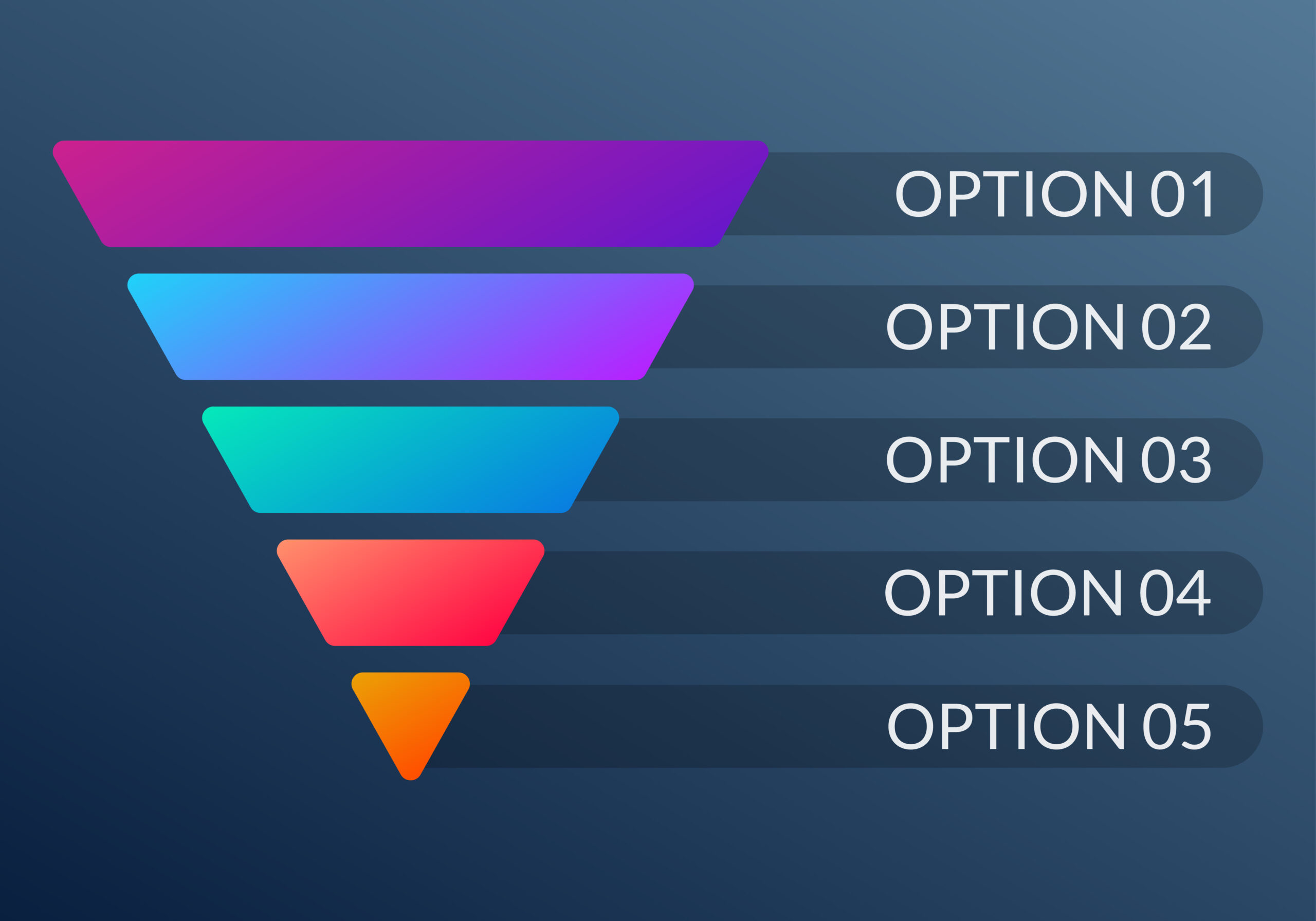 Elimination
Elimination deals with physically removing a hazard. Isolation is often considered the most effective practice to remove COVID-19 risk from residents in a Senior Living community. By keeping residents and caregivers away from each other, this helps reduce the potential spread of infection.
Creating COVID-19 separation units is a great way to promote isolation throughout your facility.
Substitution
Substitution deals with replacing a hazard. Isolating in a senior care community isn't always possible, so social distancing may be the next best alternative. It's recommended to keep at least 6 feet of space between people to help prevent COVID-19 transmission. While tending to the needs of senior residents, caregivers won't always be able to maintain a safe distance, so it's important to try to minimize the amount of close contact.
Engineering Controls
Engineering controls transition away from practice and move to products, attempting to eliminate the hazard at its source. In regards to COVID-19, physical barriers and air handling systems are the most effective product solutions to help eliminate the spread of the virus.
Administrative Controls
Administrative controls modify the way people work. During the pandemic, there has been much emphasis on hand hygiene, screening staff and visitors for COVID-19 symptoms, and frequent community-wide cleaning and disinfecting. Diligently following your facility's COVID-19 procedures and protocols and complementing them with reliable disinfectant products will go a long way toward preventing the spread of infection.
Personal Protective Equipment (PPE)
The final defense against COVID-19 in the hierarchy is personal protective equipment. PPE includes surgical masks, gowns, gloves, eye protection and respirators.
PPE can offer residents and caregivers significant protection against transmissible diseases, including COVID-19, but it can be challenging to practice each step of donning, wearing and doffing PPE correctly, every time. This is where the rest of the hierarchy becomes critical in reducing the number of viruses and organisms in the environment. 
When compared to engineering and administrative controls, PPE is more affordable up front but can be more costly to sustain over the long haul, especially now that the FDA has restricted N95 respirator decontamination and reuse. By implementing more Senior Living technology and design best practices, you can help ensure your facility will be better equipped to handle the fight against COVID-19.