Crises can create both chaos and clarity. In the case of the COVID-19 pandemic, that is certainly true. Since the pandemic began, there has been a push to deploy innovative solutions to keep America's seniors and caregivers safe, now and in the future. This has led to an influx of new products offering a lot of potential but also some uncertainty.
How can you identify which solutions are the best fit for your unique community? We have some tips to help!
What Goes Into Vetting Senior Living Solutions?
Direct Supply follows a process to vet new solutions for Senior Living, which is tested and improved to deliver what's next in senior care to communities nationwide.
Read the five tips below to help you navigate the barriers around purchasing and implementing Senior Living solutions.

Tip 1: Develop an Innovation Map
Take an end-user-centric approach to mapping out the top priorities of the solution. Start by asking yourself a series of preliminary questions:
What problem does it have the potential to solve?

Is there a significant, reliable impact to improve resident outcomes?

Does it generate staff satisfaction and efficiency?

Does it reduce operational costs and risks?

Can it potentially create new revenue?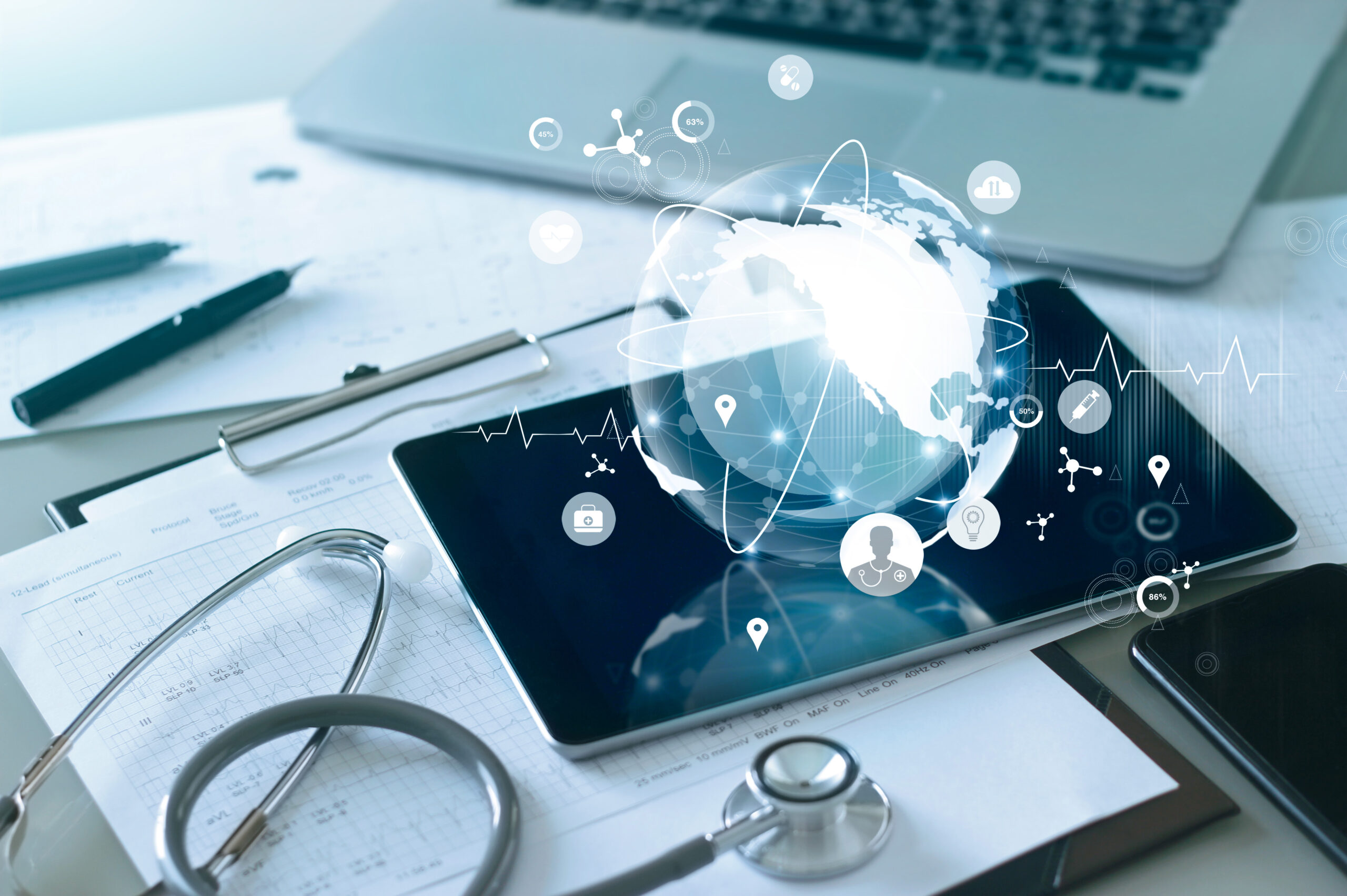 Next, seek input and insights from those closest to the problem, such as your residents, staff and Senior Living caregivers.
Tip 2: Evaluate the Evidence
When new Senior Living solutions are making a claim, be sure to verify those claims are supported by valid evidence. In today's COVID-19 environment, we're rapidly learning and researching more than ever. 
In some cases, solutions look promising but they're waiting for the research to catch up. This dilemma leads communities to make a decision whether to wait or try the solution anyway and learn as they go.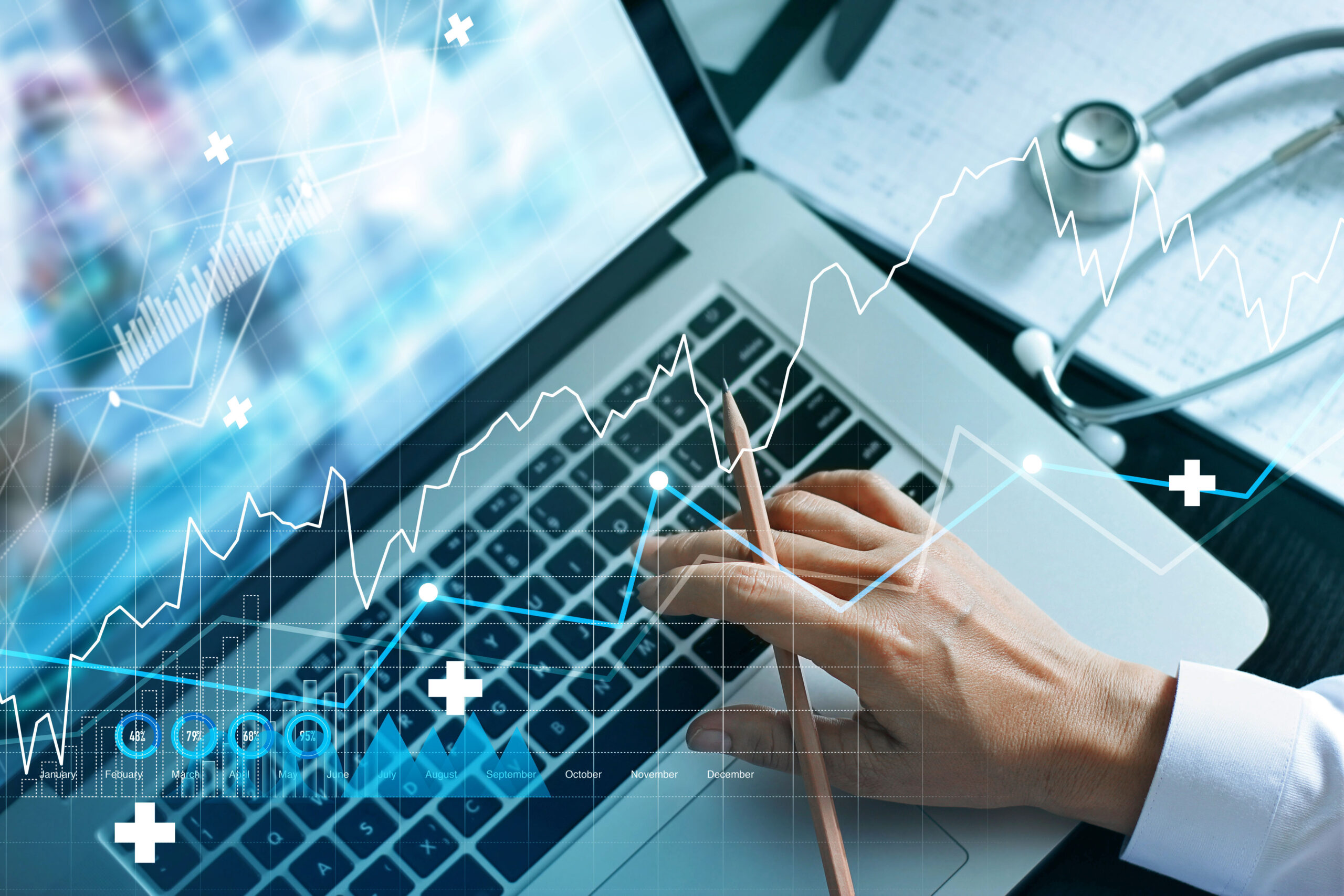 Tip 3: Prioritize Ease of Use
In terms of design, there's a sense of beauty and elegance in something that works well. When Senior Living solutions are thoughtfully designed with well-balanced features and functionality, they make the user experience easier, more efficient and more effective. This creates more satisfaction as a result.
For example, the Direct Supply® Zero Opening Assist offers a sleek, simplistic design with no openings in the ergonomically friendly handle. This eliminates the risk of entrapment, a primary safety emphasis in Senior Living communities.
Tip 4: Balance the Total Cost
Everything comes with a cost. Be sure to evaluate whether the total cost of the Senior Living solution you're considering is within reach and if it will provide worthwhile value to your community. You likely won't want to invest in a new product if it will hinder your organization's financial outlook.
When in doubt, savings calculators, like this one for the DS smart® solution, can be a useful tool to help you determine the potential time and cost savings for your community in advance.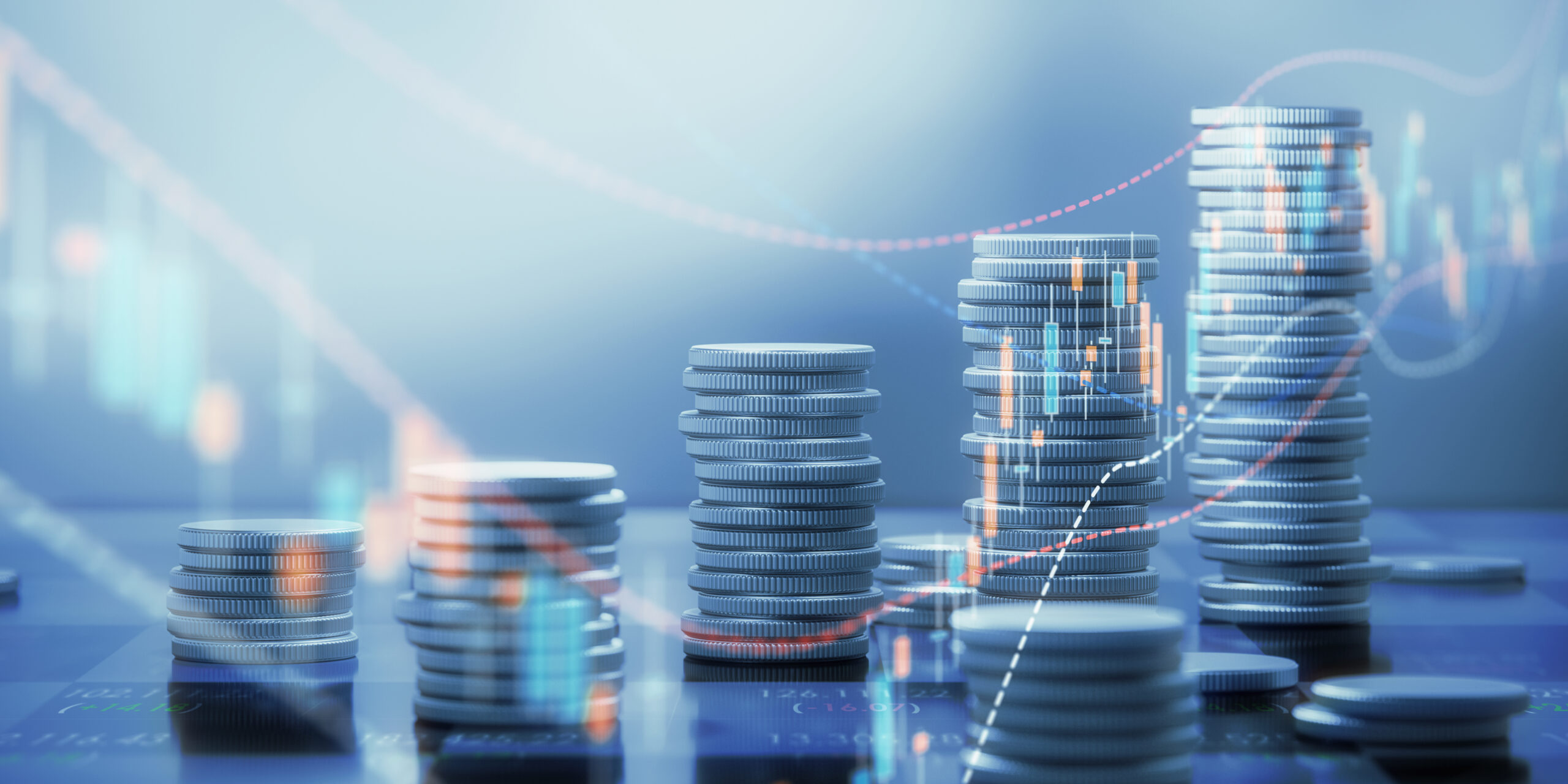 Tip 5: Consider Your Customer's Perception
Implementing innovative Senior Living solutions can help prospective residents and their families feel better, safer and more confident about living in your community. The COVID-19 pandemic has really heightened this mentality.
Looking for Senior Living Solution Inspiration?
From Senior Living design and infection prevention to Senior Living technology solutions and real-time location systems, there are a number of considerations, trends and innovative options available to make your community more appealing. Learn more about them below:
What Are the Next Steps?
As you look ahead, define and customize your own methods for identifying and testing new Senior Living solutions. Also, consider how the current COVID-19 landscape will shape how you look at technology in Senior Living facilities. Lastly, don't do it alone. Be willing to communicate and collaborate with others in the industry. We're all in this together.