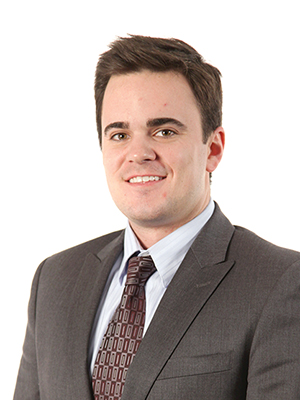 Specifically within Senior Living, we've seen a trend over the last couple of years of larger providers strategically splitting off parts of their portfolio, allowing organizations that have had a relatively smaller operation to opportunistically acquire additional buildings and add to their portfolio. In many cases, this is leading smaller providers to rapidly double or triple in scale, to the point where their operations can no longer be managed in the personal way that they used to be. This creates challenging organizational process needs, but it also creates an opportunity for processes and technology to be put in place to take a managerial burden off of the leaders of the organization. Where does procurement fit into this equation? DSSI Platform Consultant Ryan Marquette has the answers in this exclusive Q&A session.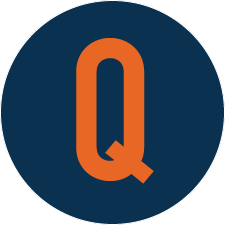 What struggles may organizations encounter that DSSI can help with?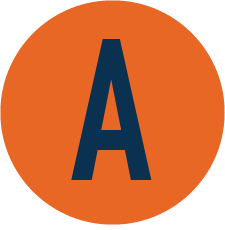 I think the biggest struggle is trying to figure out how to handle procurement when you haven't had somebody managing that as part of their day-to-day job in the past. For most of the mid-sized organizations, the task of managing vendors and being strategic about whom you're purchasing from and what products you're purchasing is a task that falls by the wayside. It's generally so far down the priority list that it never gets addressed in a rigorous way. As you get larger, these questions that are raised within procurement become no longer optional – they're necessary in order for your financial viability as you scale up. Getting your arms around what strategic procurement looks like in Senior Living is really problem number one. And luckily, DSSI has a wealth of experience helping folks navigate that transition – we've become the go-to resource for procurement in Senior Living.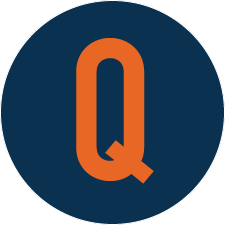 At what point should DSSI get involved in the building acquisition process?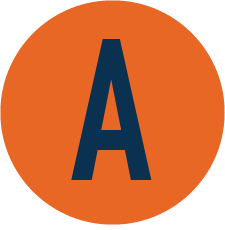 Early communication is key. Let us know when you know. Part of the benefit of working with us as a trusted partner is that knowledge of industry dynamics that we've built up over the decades. You put us in a position to succeed for you and to support your growth and success when we're involved early in the process of acquisition. That way, we can help support the communications you have with your entire supply chain and put an effective system in place that's going to give you the operational control that you're looking for. 
With our experience, we have some points of view about how the transition can best be tackled. Whether you follow our advice or your own guidance, there is a limited window of time where you need to take action and provide direction to these new buildings in order to prevent operational difficulties that can ultimately impact the seniors that you're serving and their satisfaction. It's also an opportunity for you to instill confidence in the employees you have also acquired through this acquisition of new buildings. It's important to know that in order to transition any vendor relationships from the prior owner to your company – as well as the setup time for a system like DSSI – lead times are generally measured in weeks or months.
DSSI understands the importance of flexibility and confidentiality considerations and will support you every step of the way as timelines change.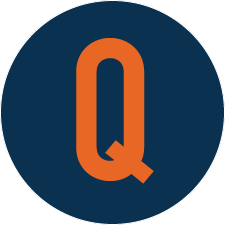 How can customers leverage DSSI when acquiring new buildings?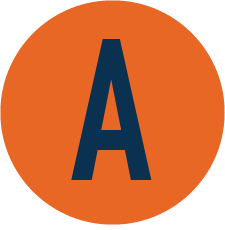 As buildings are shuffled like cards in a hand of poker and they're changing owners rapidly, there's an opportunity to leverage our technology, to leverage our nearly 30 years in the industry to allow you to do procurement in a more strategic fashion and to reduce the need for your headcount to focus on procurement. Whether that's relationships with vendors or analyzing your spend to find greater areas of opportunity and savings, or just less time managing the requests and approvals that are necessary for large purchases, all of those burdens can be lessened with a system like DSSI.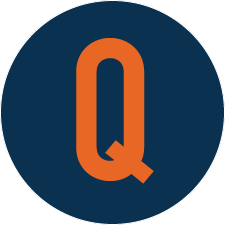 What are the benefits of partnering with DSSI?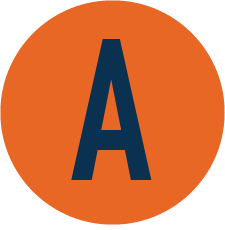 There is a whole host of benefits to the DSSI platform in general, but with respect to mergers and acquisitions customers in particular, a couple really stand out. The first is the real-time visibility into the spend-down that's happening in your buildings. As a new owner, one of the disadvantages is you don't have a long-standing personal relationship with your new employees. You're trusting that they're acting in your best interests, but in the absence of that relationship that's built up over time, you're operating on blind faith. And the last thing you need is to be in a position where you're waiting until the financial books close at the end of each month to be able to accurately judge whether the people in these new buildings are operating in the way you want them to. Enter a system like DSSI. You can see everything from the orders that are being placed, including your approvals on those orders. You can see how well your new buildings are complying to the existing contracts that you have or whether they're ordering off contract with vendors you have not approved. It allows you to be a much more active manager because it gives you visibility into the data you would need to be active rather than being reactive based on the financial reporting that you would otherwise produce at the end of the month or the quarter.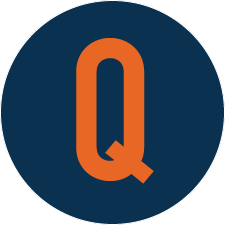 How much control do customers have when using DSSI?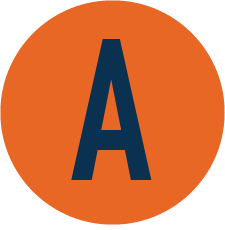 As a provider, you're able to select the particular suppliers that you want to do business with as well as the particular products from suppliers that you want to have made available for order. That level of control puts you in a position as a new acquirer of dictating the terms of how procurement is going to be done. Then the people in your buildings are ordering from the strategic suppliers you selected and complying with preferential contracts that you have through your GPO or directly with your suppliers. That level of control isn't available with other systems that rely on vendor websites to do ordering. To our way of thinking, that puts you in the best position to provide the guidance that your new buildings will need to do business in your particular way.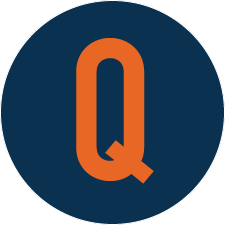 What advice do you have regarding how to handle the acquisitions process in general?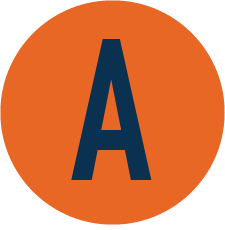 One of the things that DSSI brings to bear is our deep relationships with everybody that's supplying Senior Living. You can have those initial conversations with your most strategic vendors, like your food broadliner or medical supply vendor, and DSSI can handle the rest for you. So I would certainly lean on us. The other piece that I would evaluate as early in my acquisition buying process as possible is whether there is alignment with the supply chain of the buildings that I'm acquiring with the business relationships that I already have. If there is alignment, that's going to be a much easier transition than if I need to change them from a different food vendor that they've been operating with over a number of years. If that's the case – if there is a major supplier transition that needs to happen – I would lean heavily on DSSI's Procurement Services group.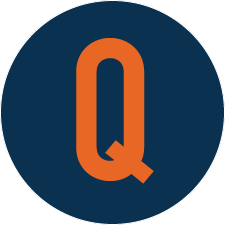 Can you provide more information on DSSI Procurement Services?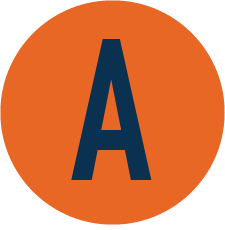 It's an in-house consulting group with decades of experience in supplier relationships that can help guide you through the process of building a centralized purchasing program. Our services include procurement process development, supply chain management, order guide development and management, and spend management services to achieve compliance across the provider's organization.
From communication to change management to training and more, DSSI can help you manage all your procurement needs. Contact us today to learn more!