In today's tough regulatory and reimbursement climate, floor maintenance and operations professionals are pressed to find savings amidst tight budgets. Most costs are staff-based, specifically the time required to clean. When it comes to hallways and common areas, there are a few easy floor maintenance tips to make staff more efficient and reduce your cost to clean.
Invest in more-efficient floor maintenance equipment
In the past, a wide dust mop or sweeper would be used to remove surface-level debris before a traditional cotton mop provided a deeper clean. For large spaces, this often required filling and emptying several buckets, placing a large amount of water on the ground, and waiting a long time for floors to dry and be safe for walking.
Consider these floor maintenance equipment solutions for your staff that will help cut down on the time and effort required for these larger cleaning tasks.
Wide area vacuums improve cleaning ability by 125%
Replace old, worn-out dust mops with a wide area vacuum to more effectively remove surface-level debris with less labor required. Specifically swapping out your 18" dry mop for a 26" wide-area vacuum improves your square foot per hour cleaning ability by 125%.
Autoscrubbers increase coverage by 438%
Trade in a mop and bucket for a properly sized autoscrubber for a 438% gain in coverage, moving from 1,724 sq. ft. (16 oz. mop) to 9,274 sq. ft. per hour (20"W autoscrubber). A single pass with an autoscrubber will apply water, scrub and agitate, then suck the water and soil into the machine's recovery tank, trimming drying time from hours to minutes.
Microfiber improves staff efficiency by 139%
If an autoscrubber is out of your budget, consider switching to microfiber. This small change can make a huge difference in the amount of time spent on easy tasks. Moving from a 16 oz. wet mop to an 18"W microfiber pad improves staff efficiency by 139%.
Properly size equipment
When making the investment in new floor maintenance equipment, consider sizing first. A properly sized unit makes it easy for your staff to operate and has the potential to reduce the number of paths required.
For example, the average hallway in today's communities is 84" wide. Investing in a 24"W autoscrubber will only require four passes, whereas a 20" unit will require five. The reduction of that single pass equates to a 20% reduction in staff time required.
It's important to also consider your staff's ability to handle larger floor maintenance equipment. If you're investing in larger equipment due to more open common spaces, you may want to research self-propelled or ride-on equipment as a crucial component of your investment. This assists with reducing operator fatigue.
Optimize your processes
Daily cleaning of hard floors remains a two-step process. For hallways and common spaces, here are a few helpful tips.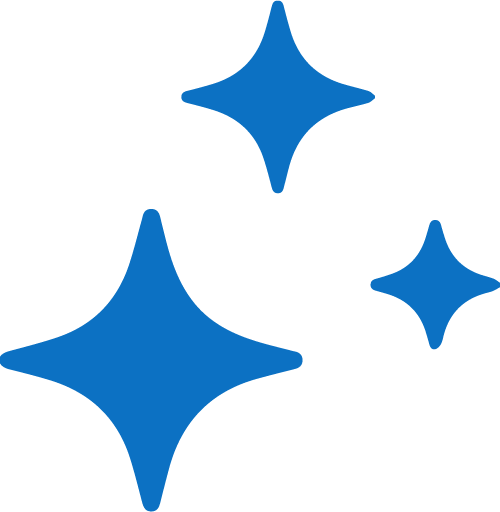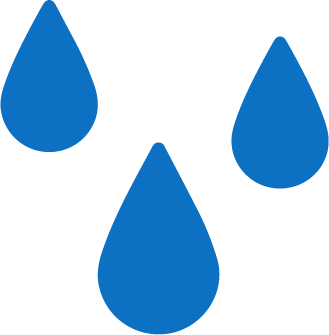 Step 1, Dry Cleaning: Focus on heavily trafficked areas
Common thinking is that every inch of your hallways and common areas needs to be swept or dry mopped daily. The reality is you can focus daily attention on the heavily trafficked areas and hit the sides and corners every other day. In other words, it may be sufficient to get to the middle 48" of hallways daily and leave the two 24" side paths for every other day.
Step 2, Wet Cleaning: Overlap passes or operate in a figure eight 
Damp mopping or scrubbing should cover the entire space. Make slightly overlapping paths with your autoscrubber and operate in a figure-eight pattern with microfiber to ensure complete pickup. Follow equipment manufacturer guidelines on water-to-chemical ratios as too much chemical stays on the floor, requiring more frequent cleanings.
Direct Supply can help with all your commercial floor maintenance needs.
When it comes to taking the cost out of healthcare, Direct Supply is your source for efficient equipment and best practice expertise. Contact us for more information or shop our full selection of floor maintenace equipment, floor cleaning products and more.