The start of fall means specific maintenance tasks and scheduling to ensure that everything in a community is running smoothly. Avoid equipment downtime, maximize asset efficiency, extend equipment life and contain costs when you implement this critical fall maintenance checklist for your building.
HVAC Maintenance
A little now will do a lot to ensure your residents keep warm and comfortable during the long heating season.
Inspect ignition and burner assembly, fan and blower motors, belts and pulleys for any signs of wear and tear

Make sure drain lines and pans are clean

Inspect heat exchanger

Replace filters and lubricate parts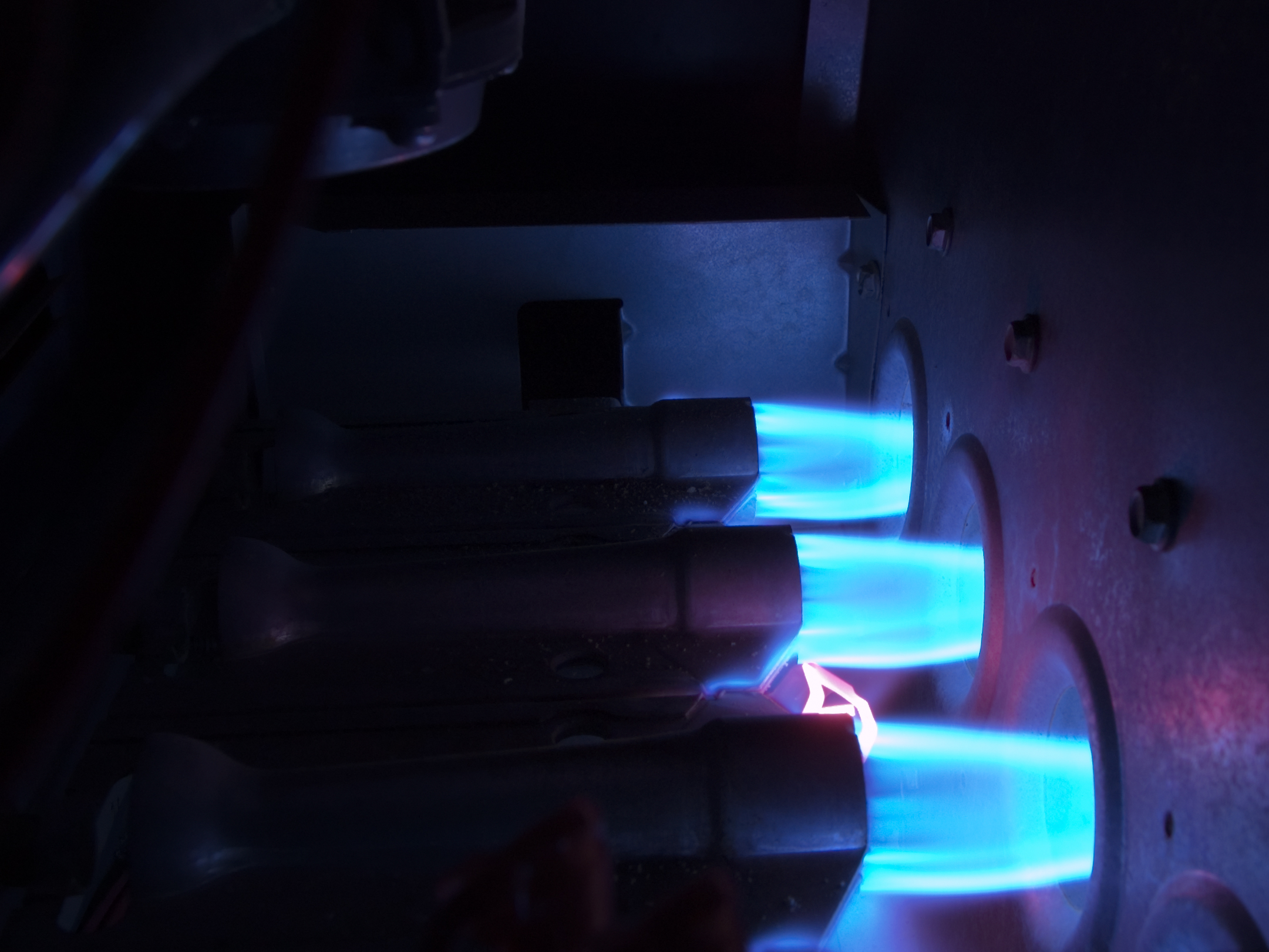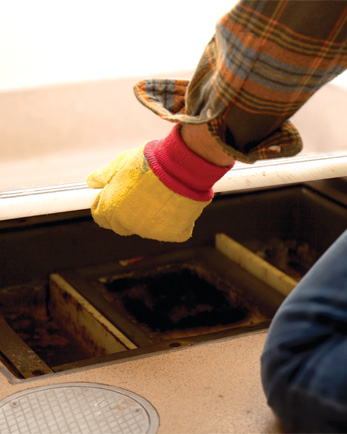 Grease Trap Cleaning
There's nothing glamorous about it, but this as-needed task needs to be done. Blocked, clogged or improperly cleaned grease traps can cause maintenance costs to soar and resident and staff satisfaction to suffer.
Reference TELS Platform or your workbook to determine your last cleaning and when you'll most likely need another one
Schedule your next grease trap cleaning to remove the built-up waste since your last cleaning
Mixing Valve Inspection
Your residents rely on you to help keep them safe. One of the most important ways is a semiannual mixing valve inspection to prevent against scalds and burns.
Disassemble and perform a deep clean

Measure and record hot and cold water temperatures at full flow and ¼ flow

Record the test results and any recommended actions in report

If not functioning properly, perform or schedule a rebuild or replacement to ensure all parts are working in order and are providing the desired temperature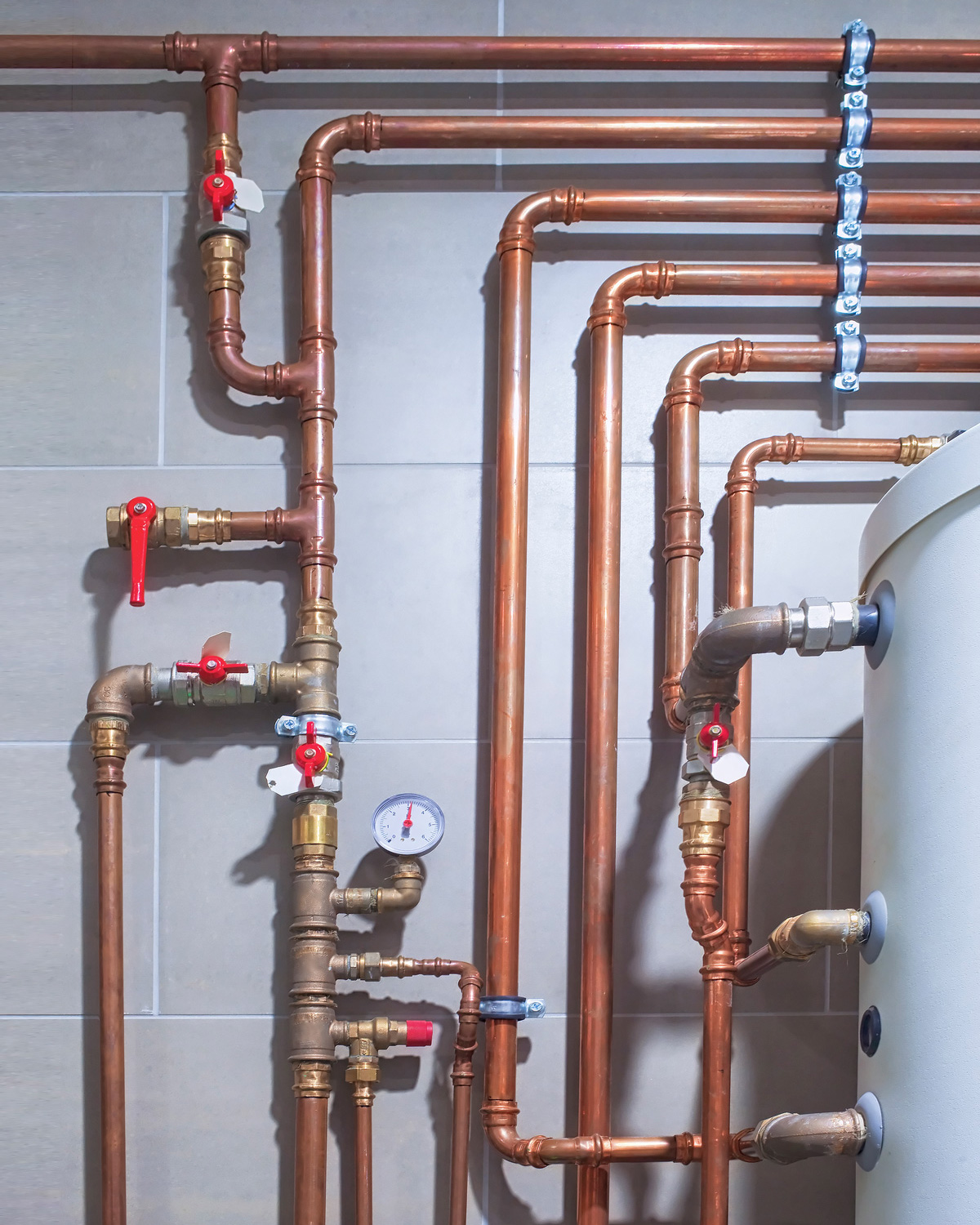 TELS Can Help You Perform These Fall Maintenace Checklist Tasks
Performing these fall maintenance checklist tasks can help ensure your community runs smoothly throughout the upcoming fall season and beyond and can help you avoid costly emergency service visits that all too often plague the industry. When you don't have the time, the staffing or simply don't want the headache, TELS® can help you schedule these maintenance tasks and cross them off your to-do list.   
24/7/365 maintenance service and support

Emergency equipment rentals (call for availability)

A 30-minute cap on travel time for technicians, 15-minute billing increments and, most importantly, no emergency fees
We know that it can be tough to make the leap and schedule service with a new company for the first time. Even if you "have a guy" or can do it yourself, we're here to support your maintenance needs in any way we can.
Learn more about the full
TELS Building Services offering
or call 888-433-3224 to speak live to a helpful TELS team member. Our staff of fully trained customer service professionals and maintenance technicians can help consult with you, diagnose issues and set you up with the right service provider.