As the Senior Living industry continues to struggle with labor shortages, Direct Supply, as an applied technology company, continues to invest in technology solutions that enable senior housing communities to work smarter, build efficiencies and meet more residents' needs with less staff. 
We saw an opportunity to create efficiencies by combining the data in nurse call databases with the power of technology within Direct Supply's TELS® Platform.  Behind the scenes, we connect with nurse call device databases and TELS to generate automatic work orders for battery operated devices, such as pendants or pull cords, to track device health and incorporate appropriate alerts into the maintenance staff's day. 
By integrating nurse call with the TELS platform, we're using Senior Living technology to solve problems, drive efficiency and gain visibility for your staff.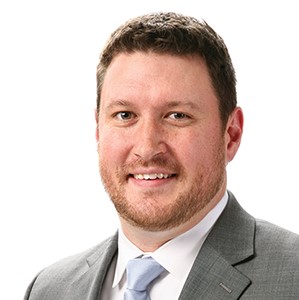 James Jansen
Senior Product Manager - Technology Solutions, Direct Supply
"At a time where communities are feeling the pain of staffing shortages across their operation, we are excited to bring real, measurable change to Operators through meaningful technology integration. As an applied technology company, Direct Supply is continually looking for ways to bridge the gap in staffing levels through the proper deployment of better, simpler and smarter technology. Putting up to 10 minutes per day back in a Maintenance Director's day is a great first step, and we can't wait to bring more efficiencies to our customers like we did with our nurse call and
TELS integration." 
Integrate your compatible nurse call system with TELS

 

Platform 
Advantages of web-based software for Senior Living
When it comes to Senior Living technology, TELS Platform can be the central hub for Senior Living staff. Gain visibility into community needs, save time and reduce miscommunication with an easily navigated, single location to store documents, manage work orders, request services, access training and much more.
What efficiencies does TELS Platform offer?
Time: Streamline communication with a single hub of documentation for all your building maintenance needs. Staff can cut back time spent tracking down communication and work orders as they request service on the spot, manage tasks, track and evaluate costs, and communicate needs.
Strategy: Take advantage of the asset data in your communities to strategically plan monthly, quarterly and yearly spend, potentially avoiding time and budget drains that stem from needing emergency repairs. 
Onboarding: Free, on-demand training allows communities to quickly ramp up and stay up to date with key knowledge and skills relevant to their positions. Plus, with a list of vetted and local service providers on hand from the TELS Building Services network, new hires don't need to build up a rapport with nearby vendors.
Benefits of the Integration of Nurse Call to TELS:
Saves Your Staff Time: Automatic word orders for low/no signal devices, meaning no manual checking or manual entry of work orders as our TELS system is in constant contact with the nurse call systems to identify devices in need of repair.
Reduce Risky Situations: Know the status of your nurse call life safety devices at all times to ensure they are working optimally to keep your residents safe.
TELS is connected with CenTrak and PalCare Nurse Call Systems to receive alerts for devices that have low/no battery signal. The alert includes the type of status and the location of the device.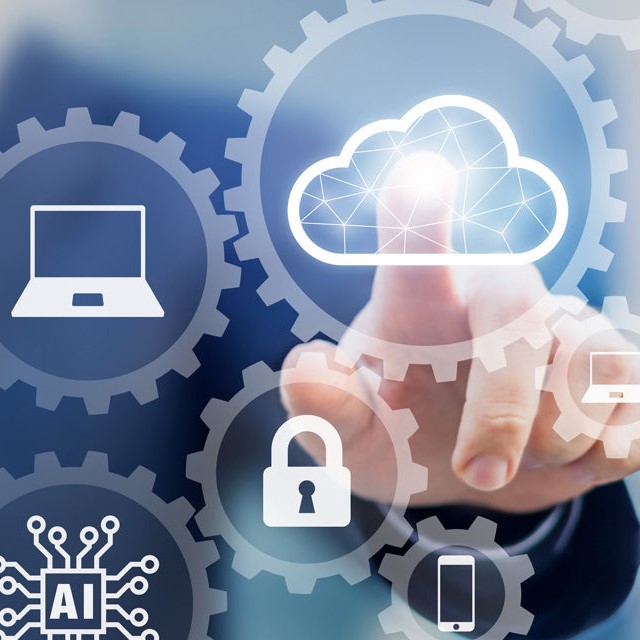 Impacts of Senior Living technology platform beyond maintenance
Why this Senior Living technology platform benefits staff, residents and loved ones:
Direct Benefits for Staff: Streamlining the maintenance process can help free up staff schedules and increase operational efficiency, allowing them to direct their time and efforts to more training, spending time with residents, maintaining other assets in the community and improving budgeting strategies.
Improved Community Culture for Residents and Loved Ones: Increased efficiency for staff opens up more time to spend with residents one on one, providing a healthier atmosphere and directing budgetary efforts to other Senior Living technologies.
Case Study: TELS Integrated Nurse Call System
Direct Supply partnered with a local Senior Living community to pilot this new integration between TELS platform and PalCare's nurse call software.  
The integration into the TELS platform enabled the community maintenance team to immediately know what life safety nurse call devices had low batteries or no-signal status. It also monitors for things like power outages or tampering with critical repeater infrastructure. TELS work orders were automatically generated based on the PalCare device status, which enabled real-time maintenance notifications to help improve resident safety and reduce the risk of malfunctioning systems.
During the pilot, this Senior Living community was able to verify the integration was successful and gave feedback on the user experience to enhance future developments. They shared with our team:    
"We are committed to making each Senior Living community meet or surpass all our residents' expectations. We see the TELS integration as a way to commit to our resident's fully functioning nurse call devices.

The integration allows us to maintain our nurse call system health through the TELS software to help us save time and lower operating expenses. Upon using the TELS and nurse call integration we are confident batteries are being replaced when needed.

We are looking forward to deploying this new technology integration between Direct Supply's TELS platform and our nurse call system to exceed our residents' expectations and save our staff time while lowering
operating expenses."
Based on data from the pilot, we concluded that the workflow impact experienced by integrating nurse call to TELS helps*
Save up to 10 minutes of time everyday through automated workflows
84% fewer devices reaching critically low battery status
Enables communities to be 4x faster in replacing low-battery devices
Achieves $1.2K in labor savings each year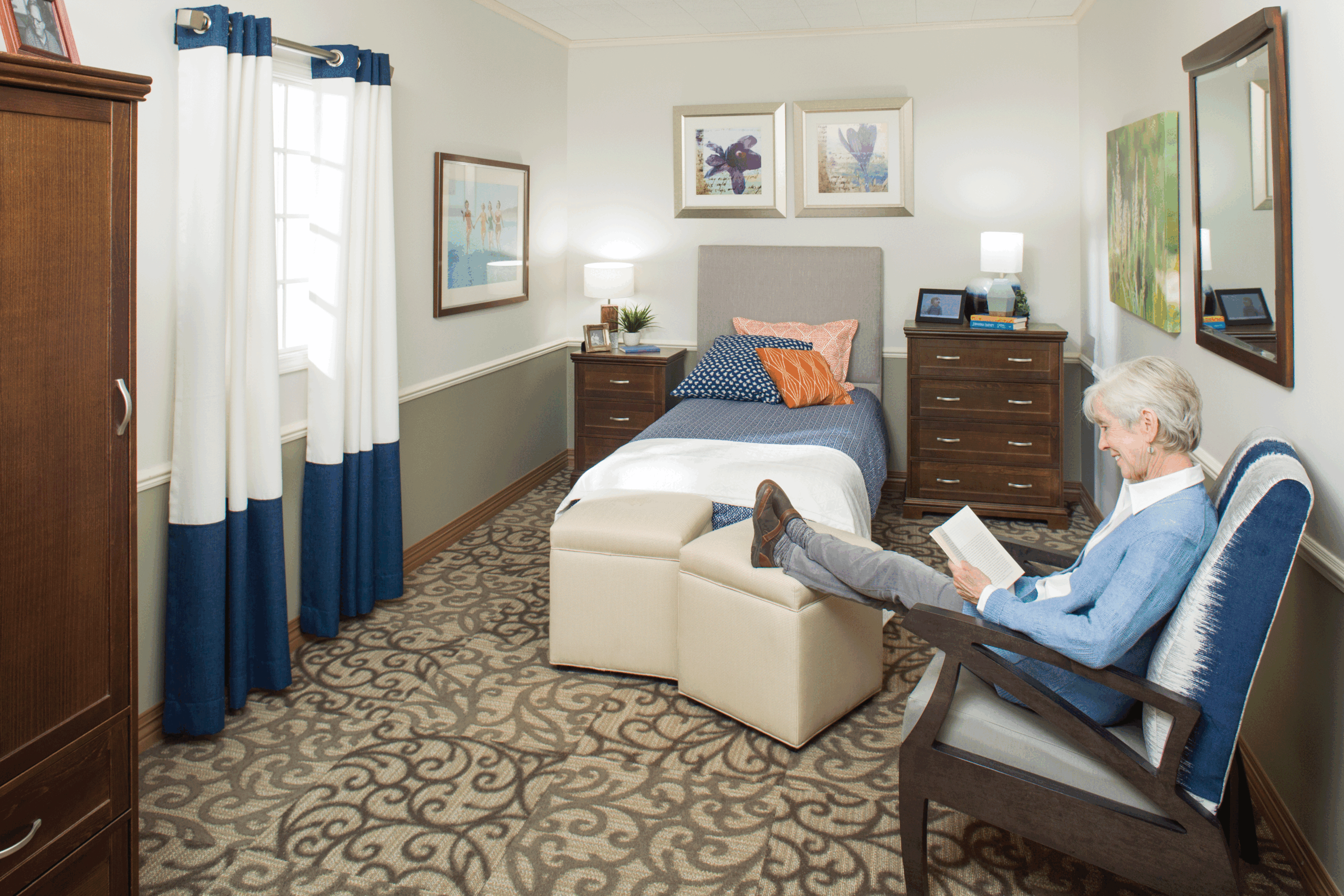 Integrating your nurse call system, like PalCare or CenTrak, with TELS Platform has clear benefits. Gain maintenance efficiencies, promote device health and deliver better resident service. Improve the resident experience by ensuring maintenance teams receive work order faster. Once you activate your nurse call service plan, we'll activate the TELS interaction to receive automatic nurse call maintenance requests in TELS platform. It really is that easy!
Schedule Your FREE Demo
or Request More Information Today
*Results based on a pilot with a 257 bed CCRC community, comparing the average results two months prior and two months post implementation. Results not guaranteed. Results will vary depending on the number of devices, internal processes for responding to tasks, and other factors.
1

Qualtrics in partnership with the Developers Collective. (2021). 2021 Senior Housing Survey Results & Analysis. Direct Supply.