Dream Flights is dedicated to making every military veterans' dream come true with the adventure of a lifetime: a flight in a Boeing Stearman World War II model airplane. 
On Monday, July 18, 2022 Direct Supply partnered with Dream Flights and Capri Communities at the Waukesha County Airport where senior veterans from across Wisconsin came together to fly in an authentic World War II airplane.
Sitting in an empty airplane hangar at the Waukesha Airport, Direct Supply volunteers were eagerly awaiting the senior veterans. There were picnic tables set up around the space with loud country music playing – patriotism was in the air.  
As soon as the event kicked off, a kind woman approached the tables asking what the event was all about, and had a story to share. 
Lenore Lee never served in the military herself, but she has plenty of connections to the armed forces. Lee attended Ageless Aviation last year, making this her second time participating in the event. When asked what her expectations and takeaways were, Lee had a lot to reflect on. 
"I thought we were just going to look at planes. I did not know the magnitude of it all. What I found most interesting was meeting some of the individuals who were in the service, and hearing their stories."
Lee was most impacted by the mission these veterans were called to serve, and did so with no questions asked. She began to reflect on how veterans often struggle to share their stories and open up to other veterans, or even family.  
Lee expressed, "I think that a lot of times people come back and they hold back a lot of what they want to express about their time in service because it was difficult. You come out of there and see things that most of us have never seen."
She was able to soak up and appreciate all of these stories because of how ingrained the military is into her own life and family. Lee had a brother who served along with her son-in-law. 
"I was never the biggest proponent of service, but boy am I now! It is just different when you know people in the military and have family who served. My brother, who resided in hospice, demanded that he have a military service funeral before he passed. The sendoff that they gave my brother was so impressive and touched my heart. I will never forget it." 
It is these types of acts by the military and its services that bring together veterans and their families.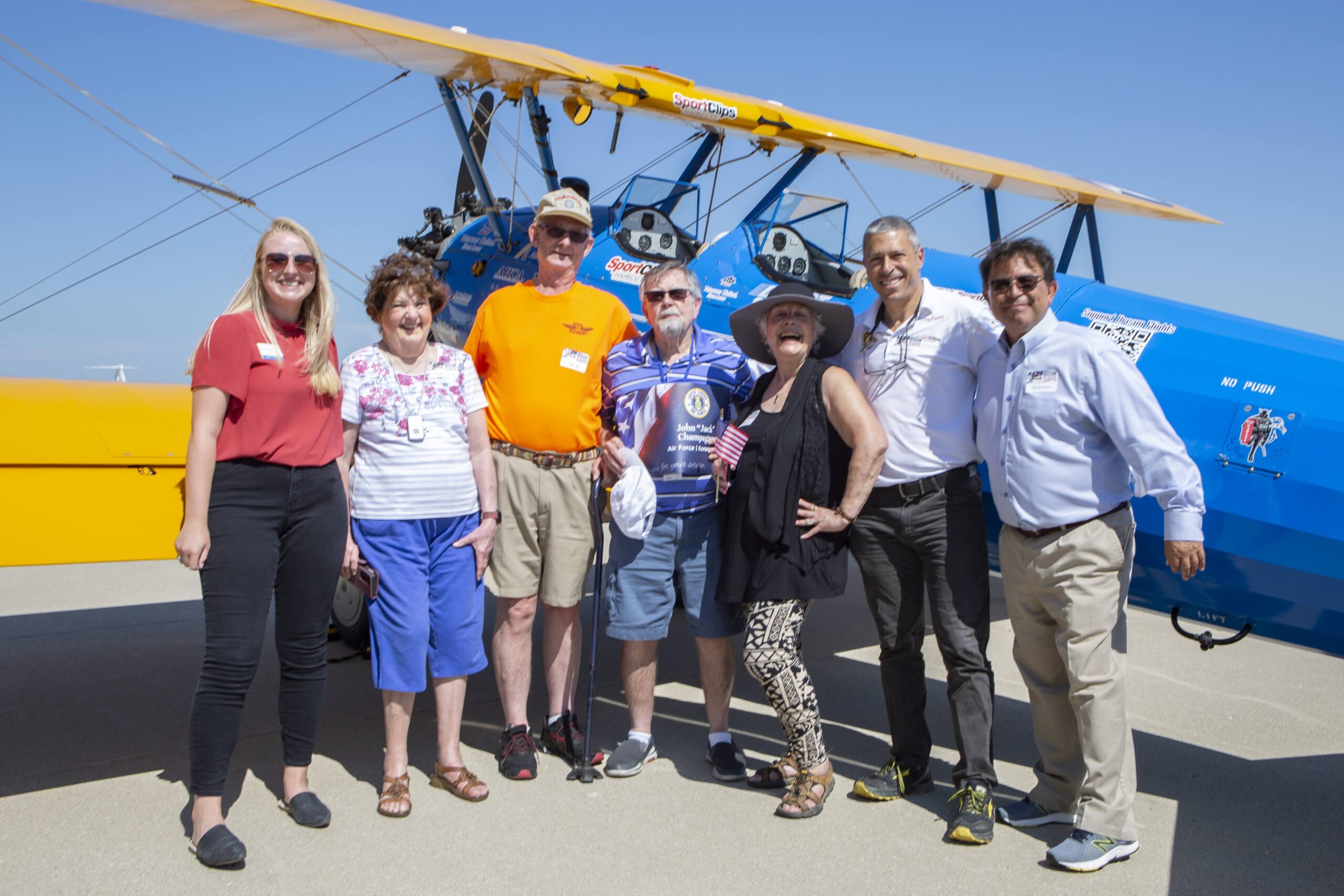 When speaking with veteran George Schmidt, he said the biggest takeaway in his eyes was the idea of honoring veterans, and feels sometimes this is not something done enough for their community. 
According to Schmidt, "Some of the attendees saw more actions than others, but we were all in the service together and gave up a portion of our lives for our country. I am sure we would all volunteer to do it again if it ever had to be done."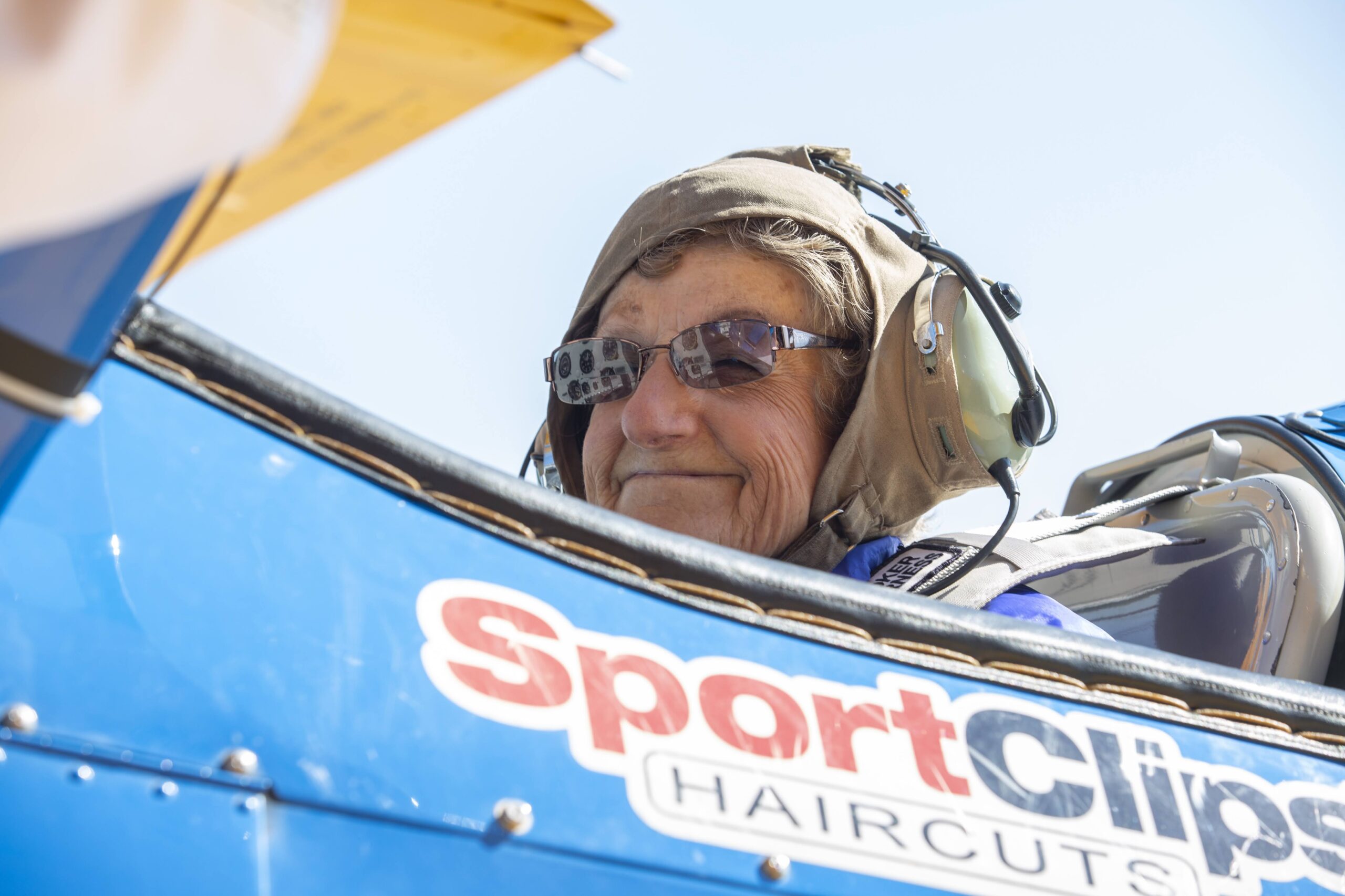 While Daniel Di Domizio never served in the military, he still had several takeaways from the Dream Flights program. He was in attendance to support his friend from Capri Communities, John Champagne. 
Di Domizio said, "I observe that Dream Flights has provided a unique opportunity for the veterans to be honored."
Di Domizio clearly had a lot on his mind. He offered a few more words as to what the takeaway should be for all volunteers at the Dream Flights event.
"These men and women who are being honored… We will remember what they did for our country."
John Bales was a former pilot in the U.S. Military, who was excited to get back into the cockpit. He shared his thoughts on what made Dream Flights so special,
"Well it is special because it is a show of appreciation to our veterans, which is long overdue. It means a lot to honor our veterans."
Bales had a meaningful anecdote when discussing what it means to him to be a veteran. Despite some of the negative stigma around the service or veterans in years past, he thinks that might be gone. A new era is among us to honor these veterans and make them feel special before it is too late. 
Bales said, "I would encourage people to join the service to become a veteran because people appreciate that now. People used to not appreciate veterans, but that perception seems to be changing now."
Unsurprisingly, Bales said what he most looks forward to is coming back to the Dream Flights event next year. Despite so many years removed from the military, Bales could never escape his love for soaring in the skies.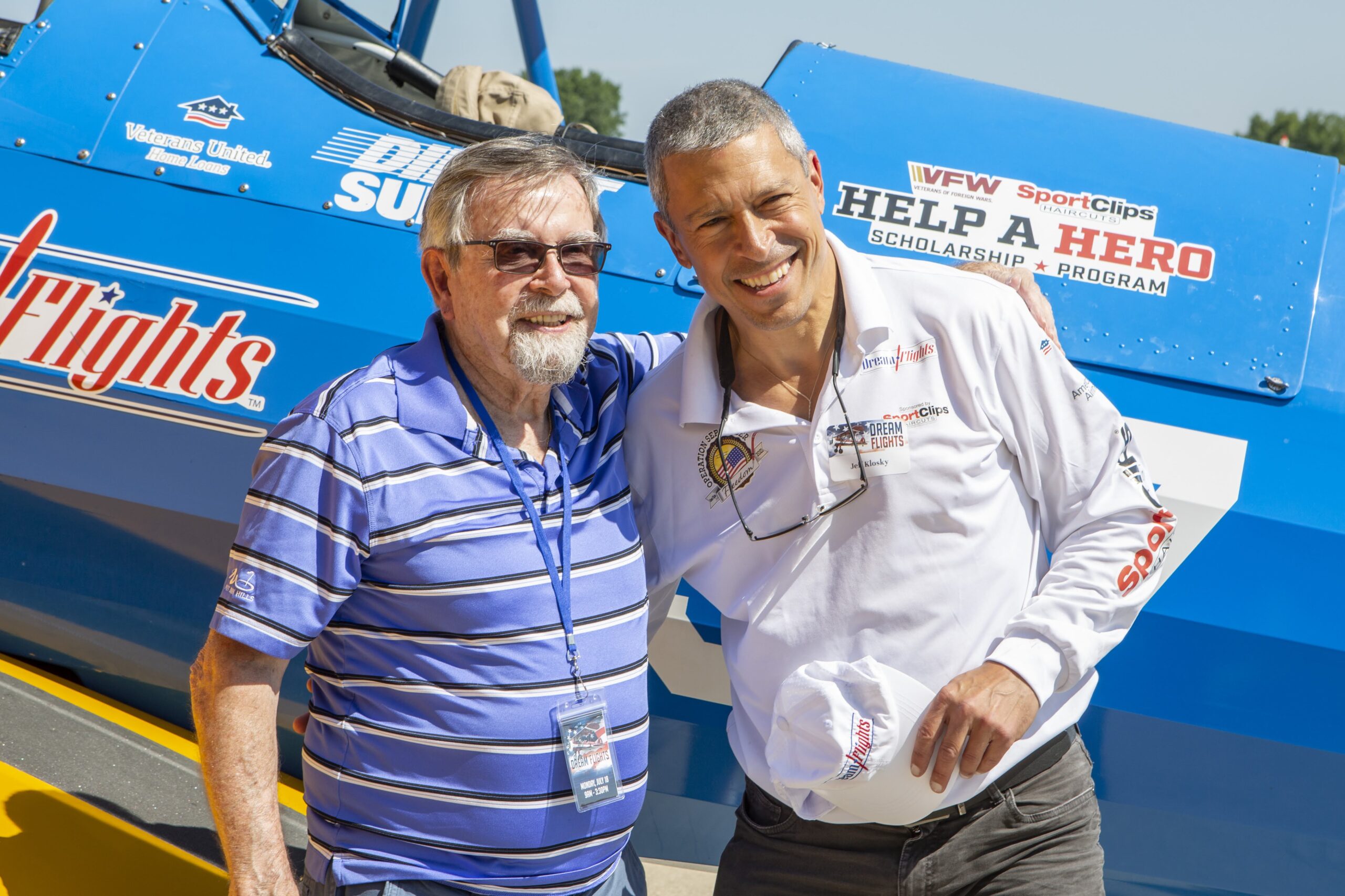 John Champagne had just departed his plane ride with the Dream Flights crew. This was his first time going to Dream Flights, and he was ecstatic to be in attendance. 
Champagne said, "It was wonderful up there, so much more than I could have ever expected."
When asked what he perceived Dream Flights as, Champagne was in awe of what laid in front of him. He was sad that he did not ask his family to come and attend the event.
"I didn't know what this was all about, I just wanted to see what was going to happen today. I would have had more of my family here had I known what this event was going to be."
In addition to being wowed by the event, Champagne was impacted by how well the volunteers treated the veterans.
"The way that we (veterans) are treated out here is special and remarkable. Everything runs smoothly. It is all well organized."
To cap it off, Champagne made it clear that the biggest takeaway is the stories and history that veterans will share with each other during the Dream Flights program.
"I hope everyone here today is able to enjoy each other as they share experiences and create a new story here with Dream Flights."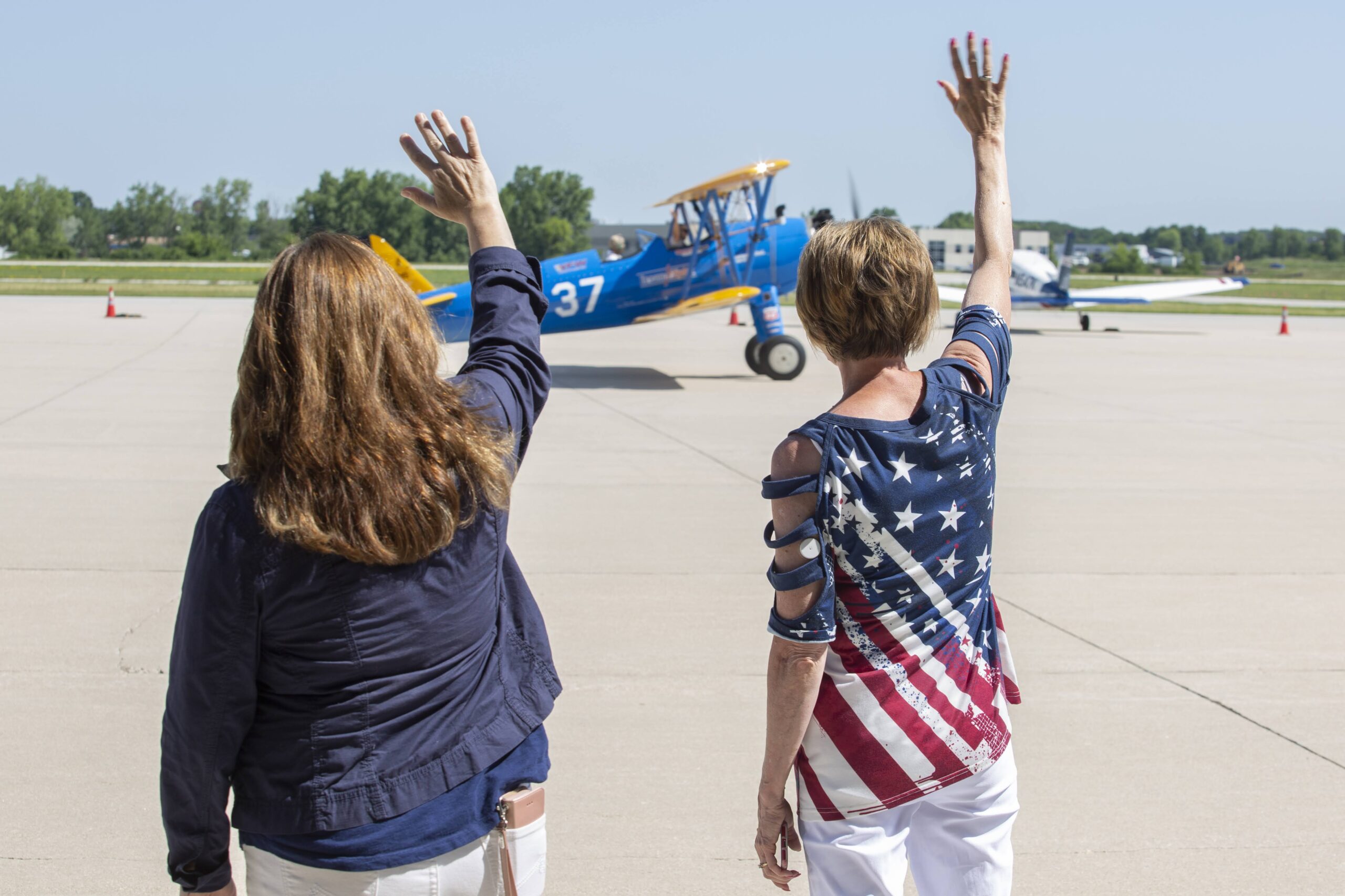 Thank you for another memorable event!
Through the stories of veterans and their families, it is evident how impactful Dream Flights was to everyone in attendance in understanding how to honor veterans. Direct Supply volunteers were overjoyed to see the participants have so much fun, and bring veterans a day they will never forget.