Without a doubt, the novel coronavirus has greatly affected the Senior Living industry. Operators continue to make heroic efforts to protect the most vulnerable segments of their population. Because global pandemics are likely to
happen more often
, the new norm in Senior Living will need to economically and operationally address the potential of a future health crisis. 
It will be essential for Senior Living operators to adopt careful planning, create adaptable communities, and incorporate systems and materials that address heightened healthcare needs. Here are three considerations for providers as we consider the future of Senior Living.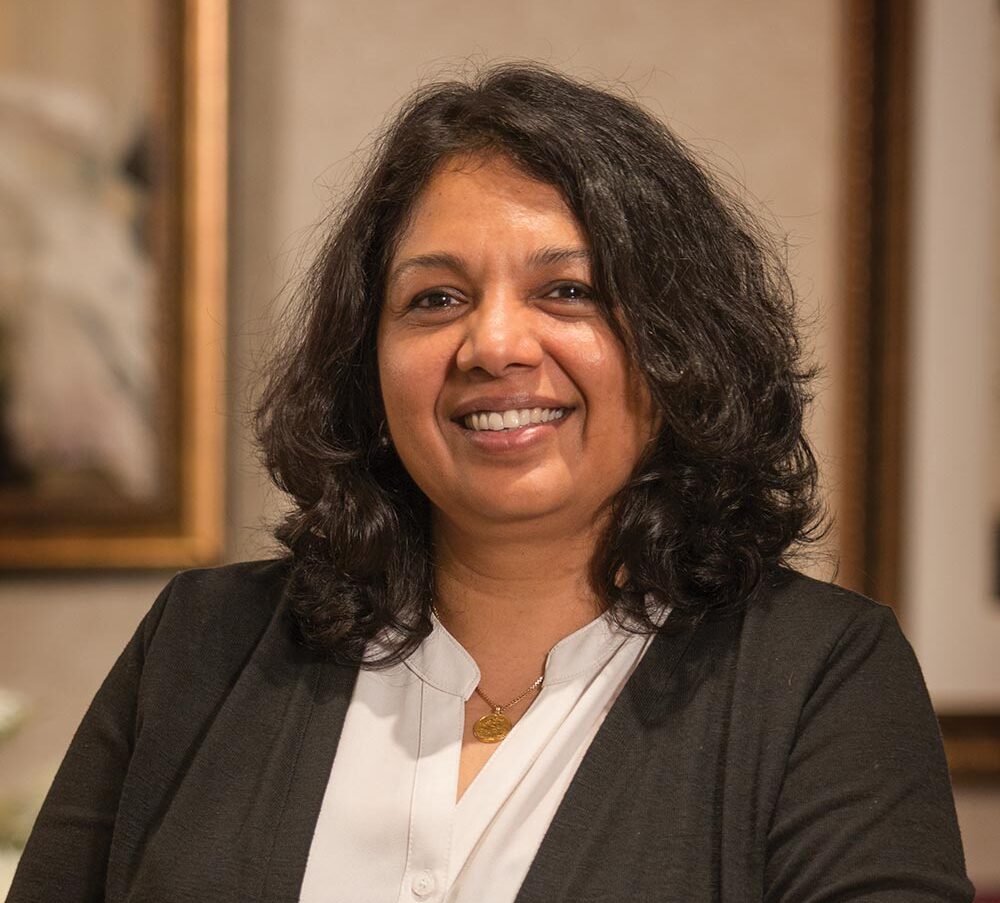 Gaurie Rodman
Director, Development Services
1. Understand the Desires of the Aging Population
While COVID-19 has created a negative perception of congregate senior care, Senior Living communities continue to be necessary and desired places for aging adults to live, work and play. In the future, it will be even more important to understand the needs of an aging population and the value proposition of seniors housing. Any precautions you take while planning for a pandemic will need to seamlessly fit into the changes you're already planning for incoming residents. 
The fundamentals that are driving transformation in Senior Living will remain true after the COVID-19 pandemic has passed. Five of these basic principles include: 
Seniors don't aspire to live in senior housing

Prospective residents still desire independence and privacy

A senior's financial situation may support congregate care instead of in-home care

The baby boomers will dictate trends in Senior Living design

New staff and resident technologies are transforming the industry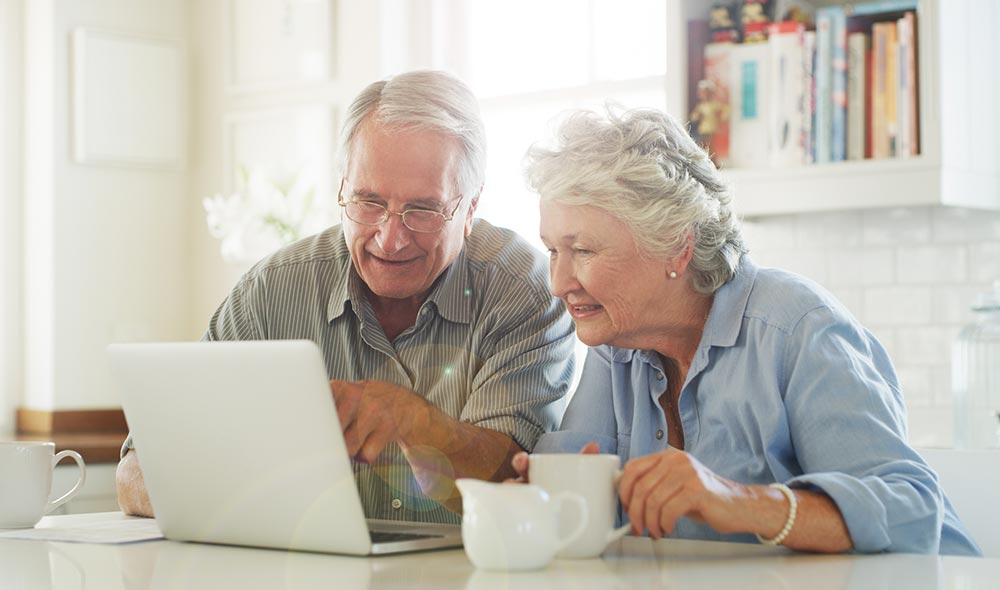 ​2. Design Healthy Senior Living Communities
One of the top trends in Senior Living design is creating healthy communities that enhance holistic well-being, including physical, mental and social. This new take on design will be critical to meet the needs and desires of residents, their loved ones and Senior Living operators. Designed correctly, smart communities will be able to adapt to both shifting consumer and staff needs as well as innovations in healthcare and technology.
Healthy communities begin with understanding the unique opportunities a location provides and how to connect the building to the broader community. A Senior Living community needs to become a cohesive part of its community fabric. This helps create opportunities for seniors to remain relevant and attract community engagement.
Next in the planning process is taking advantage of the building site to maximize opportunities to connect with the outdoors.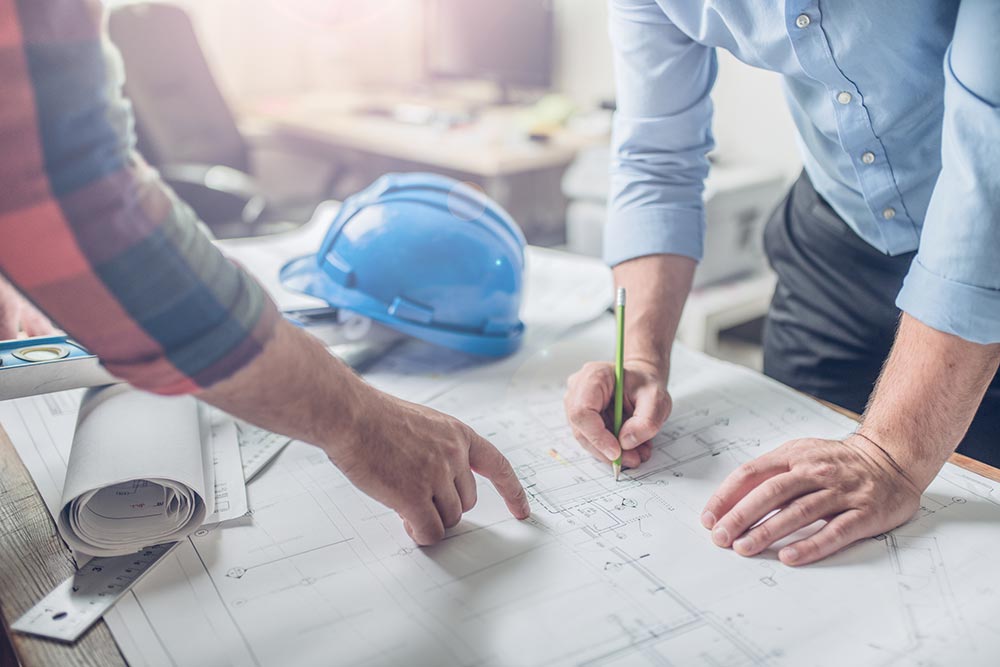 Examples of this include: 
Providing access to natural air 

Employing enhanced MEP (mechanical, electrical and plumbing) systems

Having the adaptability to meet unique situations, like COVID-19, within the building layout 
Inside a building, key design elements include: 
Thoughtful building configurations

Touchless access

Enhanced HVAC systems 

Comprehensive technology infrastructure

Easy-to-clean materials
These considerations will be important to not only enhancing quality of life, but preparing for future health emergencies as well.
3. Consider How Pandemics Affect Operations ​
During a future health crisis, seamless design elements and smart systems will be invaluable. By rethinking community operations now, we can help ease the minds of prospective residents and prepare staff for efficient operations. While many are currently experiencing this, operators should continue to plan and refine:
How to Move People and Equipment In and Out of Communities
Whether it's rethinking entry vestibules, building hand wash stations in the lobbies, creating unique visitor rooms, or repositioning and enhancing staff areas, operators will need to consider new design features to boost safety in case of infectious diseases and promote social distancing guidelines.  
For example, one community may build a separate entrance for staff members that leads directly to the staff locker room. In the case of a health crisis, staff members could be required to shower and put on clean scrubs before their shift, helping reduce the risk of spreading disease. 
How to Manage Operations Within an Affected Building
Operators will need to develop a plan if a pandemic occurs again. While much of this plan will be operational protocols, it's important to find ways to design the community to support that potential future need.
For instance, operators may need to plan an area of the community that can easily be converted into an isolation wing. Thinking through the specific procedures now will help make it easier when another infectious outbreak occurs. 
During the pandemic, many operators have turned to technology to help them provide and enhance care. There is an array of technology that can help them maintain safety, track viral transmissions and offer telehealth services. 
How to Continue Providing Social Engagement in a Shutdown Scenario
Providers will need to be creative to offer person-centered engagement activities and exercise care plans for seniors if the building is shut down. Many operators have quickly adapted to provide these services in this pandemic, including virtual tours and activities, online games and apps, and in-room therapy and exercise.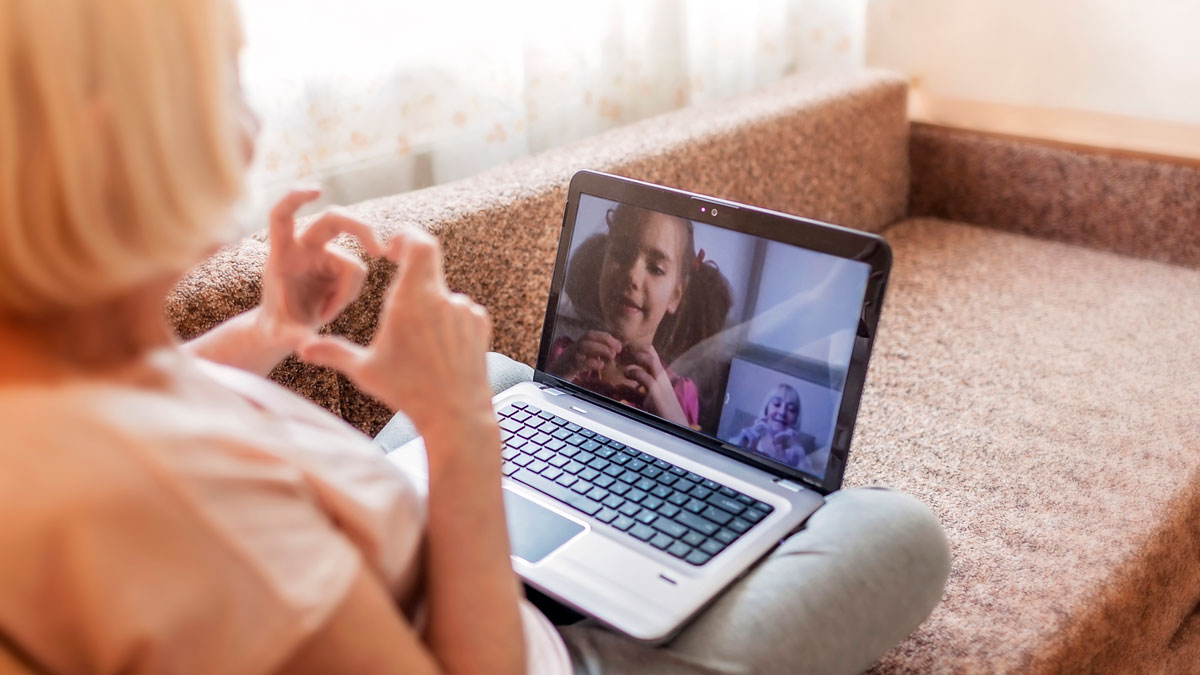 Prospective residents and their families will likely want to know how your community adapted to the COVID-19 pandemic. Having these plans in place will help your staff provide that information and prepare for the future.
The Bottom Line 
Not only has the pandemic highlighted the need for congregate Senior Living, it has also shed light on ways providers can adapt their communities for future health emergencies. These considerations will help shape Senior Living master planning strategies so communities can continue to provide extraordinary care. ​For more insights into emerging trends and tips during the pandemic, explore our COVID-19 series.
Hear more from our experts on the current and future state of Senior Living, or contact us with any questions.