Implementing a standardized approach to water management in Senior Living
"Senior Living Organizations are rapidly evolving Water Management Programs across their portfolio to meet increased demands of regulatory bodies, residents and environments." This is why taking a thorough, proactive approach to standardize goals across your portfolio is vital. Learn from a team of water management experts on best practices for implementing a standardized approach to water management in your senior care facility. 
Step 1: Define Goal
Defining your goal is a critical first step, and gives you something to measure your success. Key items to think about include:
What are you trying to achieve? Avoiding Legionnaires disease is an example.

What facilities are doing well? What ones need help?

Do you have regulated or non-regulated facilities?

How many additional risks (like cooling towers) do your buildings have?
Step 2: Evaluate Current State
It's important to know your current plans. Identify and evaluate your existing:
Water Management Plans

Validation Testing Program

Preparedness

Cooling Tower Water Treatment
Once you've identified your plans, consider:
Is there treatment happening? 

Who is performing treatments? 

Does your Water Management Plan hold up to ASHRAE standards?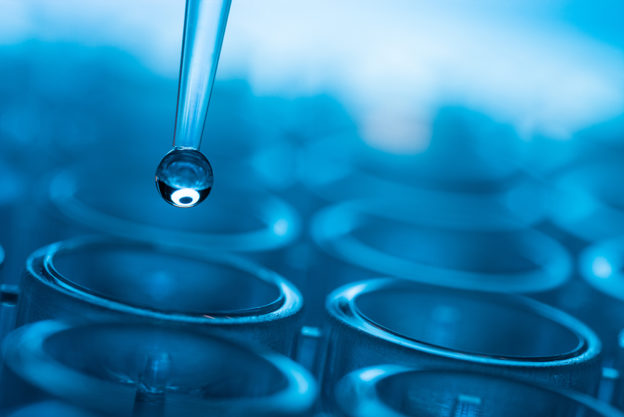 Water Management Plan
Dive into an example Water Management Plan and its do's and don'ts.
Validation Testing Program 
Key things to watch for in your Validation Testing Program.
Preparedness
Preparedness in water management.
Cooling Tower Water Treatment
Key areas in Cooling Tower Water Treatment to watch for.
Portfolio Scorecard
Tips on evaluating communities in your portfolio.
Step 3: Optimize
Data is key to successfully optimizing your portfolio's water management plan. Once you've gathered information about your portfolio's current plans, you can:
Begin taking steps to ensure your water management plans are up to Ashraae standards

Begin Validation Testing Program for Legionella

Use TELS to manage the documentation of your Water Management Program
Cost Savings in Senior Living Water Management
Optimize your Water Management with Direct Supply®