Join our esteemed presenters for this informative webinar on cleaning and disinfecting research, solutions best practices and more specifically to:
Understand common failure points during the cleaning and disinfecting process
Find solutions to implement best practice cleaning and disinfecting processes to control the spread of COVID-19
Learn about new methods and chemistry to improve protocols and processes
Kathleen Aumann Morales PhD, RN, CNE
Assistant Professor of Nursing at Berry College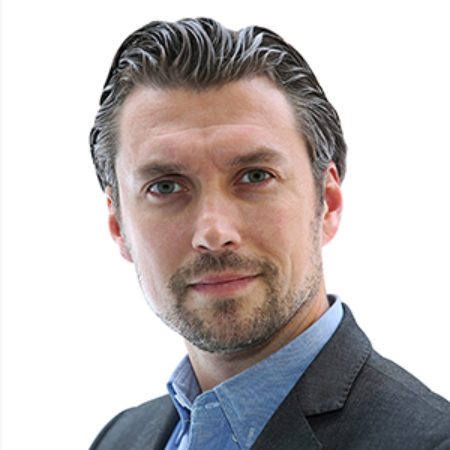 Jeremiah Gray
COO of Earth Safe Chemical Alternative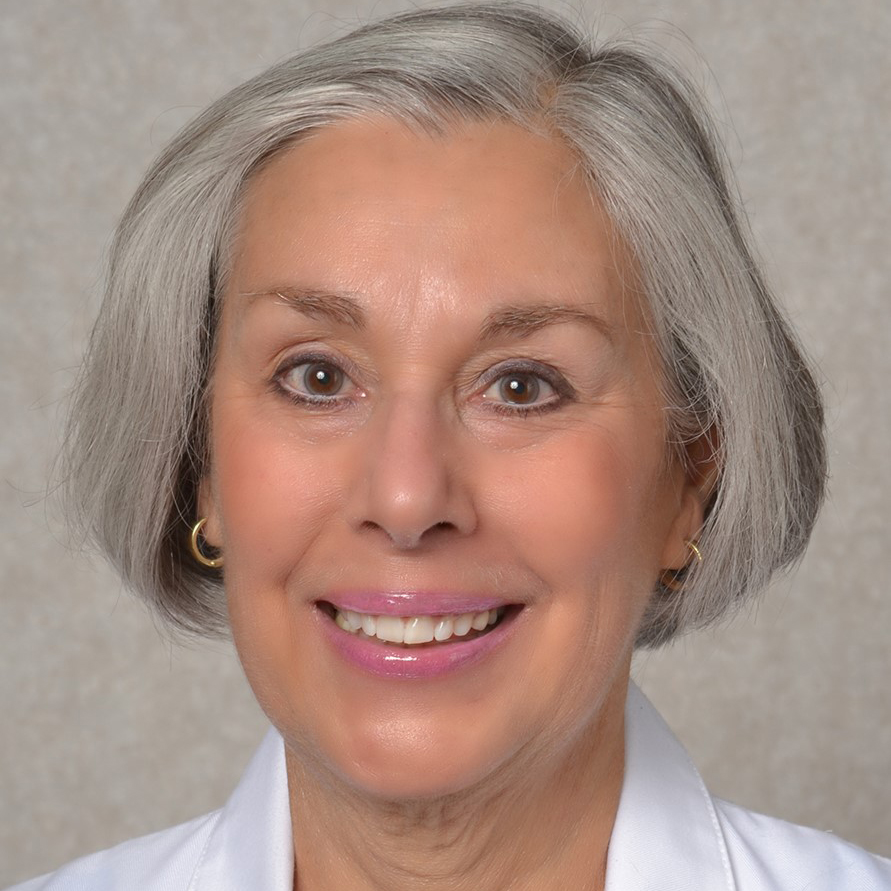 Julie E. Mangino
MD, FSHEA, FIDSA
Professor Emeritus, Department of Internal Medicine, The Ohio State University College of Medicine, Division of Infectious Diseases

What are some of the main challenges regarding the pathogen journey between hospitals and Long Term Care facilities?
Limited human capital, lack of specialized infection control staff and an environment that promotes socialization are some of the main factors that make Long Term Care facilities susceptible. Specifically when it comes to elderly residents of these facilities, weakened immune systems, prolonged lengths of stay, use of indwelling medical devices and impaired skin integrity contribute to greater risk.  
Infection Type, Seriousness and Details on the Pathogen-Journey Study
This section overviews types of infections, the cost and seriousness of them, and the study conducted by Katie Morales on the pathogen journey between hospitals and Long Term Care facilities. This includes field observations on hygiene behaviors and qualitative findings on:
Susceptibility to infection 
Social exposure/distancing
Seriousness of infection
Hand hygiene benefits
Hand hygiene barriers
Cues to action
Lack of personal accountability/self-efficacy
How to Fight Against Healthcare-Associated Infections
To fight healthcare-associated infections you should have a variety of plans and assessments/interventions, including:
Occupational health
Education
Chlorhexidine gluconate bathing
Vaccinations
Antimicrobial stewardship
You should also have emergency and disaster preparedness plans in place for prompt detection, triage, isolation, communication, screening and education.
What is the EvaClean infection prevention system for reducing healthcare-acquired infections?
EvaClean's mission is to design a future where technology empowers, not replaces, those tasked with the critical role of protecting public health. It's about leveraging technology to be more efficient, frequent, comprehensive and compliant.
How does EvaClean combat COVID-19 and support cleaning staff?
The electrostatic spraying system magnetically charges the EPA-registered disinfectant solution, ensuring a greater adherence to the entire surface of the object you are cleaning and pathogens that live on it. This provides greater cleaning power and substantial time savings. For instance, the entire disinfection of a wheelchair, from spokes to armrests and everything in between, can be done in as little as 15 seconds, whereas a manual wipe-down would take far longer. Time savings equals better use of your staffing resources for other critical cleaning areas.
What is the importance of a systematic approach to infection prevention?
Clinical efficacy of infection control programs is not based on equipment or chemicals alone. Only through a systematic approach to infection prevention can one ensure that all components of a program work in synergy to deliver the maximum output and highest-level results while at the same time providing for higher levels of compliance overall. This is the approach EvaClean takes and it's important to ensure a program you select has this in place.
The EvaClean process is simple, yet effective:
Step 1, High-Touch Surfaces and Floors: Cleaning and disinfection with PUR:ONE and existing microfiber cleaning program
Step 2, Enhanced Surface Disinfection: Touchless Electrostatic disinfection of all room surfaces and walls using the PX200ES and PURTABS.
Eliminating QUATs (Quaternary Ammonium Compounds) from Daily Cleaning
QUATs are commonly used as daily cleaners in hospitals despite inaccurate dilution strengths, stick residues, ineffective kill capabilities and other known risks. PURTABs offer an effective alternative, killing C. diff in 4 minutes and COVID-19 in 1 minute.
Ultraviolet Germicidal Irradiation: Julie Mangino
Join Julie Mangino as she overviews:
Healthcare associated infections
A summary of problems associated with conventional cleaning and disinfection
How environmental cleaning is at the cornerstone of decreasing HAIs and CDI results
HAI and MDRO surveillance and infection prevention practices
History, studies and current use of ultraviolet germicidal irradiation
How a multifaceted approach decreases risk of HAIs
Ultraviolet Light Disinfection: How It Works and Results
Ultraviolet light has long been known for its disinfection properties. Ultraviolet light emits a specific band of UV light (radiation or UV-C) that can break down pathogens, and is available in many applications to treat water, surfaces and indoor air. Here, we take a look at efficacy across various devices, rooms, distances, dosage and more.
Direct Supply is here to help!
Find products, solutions, guidance and more, including the EvaClean Disinfection System, from Direct Supply to help with all your cleaning and disinfecting needs, or reach out to your Direct Supply representative to see how we can help your community today.
Notice: This video is intended to provide information to Direct Supply's customers, does not constitute medical or legal advice, and is not intended for use in the diagnosis or treatment of individual patients or conditions, or as a substitute for the advice of a licensed medical professional. Direct Supply specifically disclaims all responsibility for any liability, loss or risk, personal or otherwise, which is incurred as a consequence, directly or indirectly, of the use and application of any of the material in this video. You may not modify, copy, reproduce, upload, transmit, publicly display, prepare derivative works based on or distribute any part of this video.