PunchOut catalogs and Hosted catalogs are the primary procurement system structures. There are a number of differences between these structures and how they fit into e-procurement in healthcare.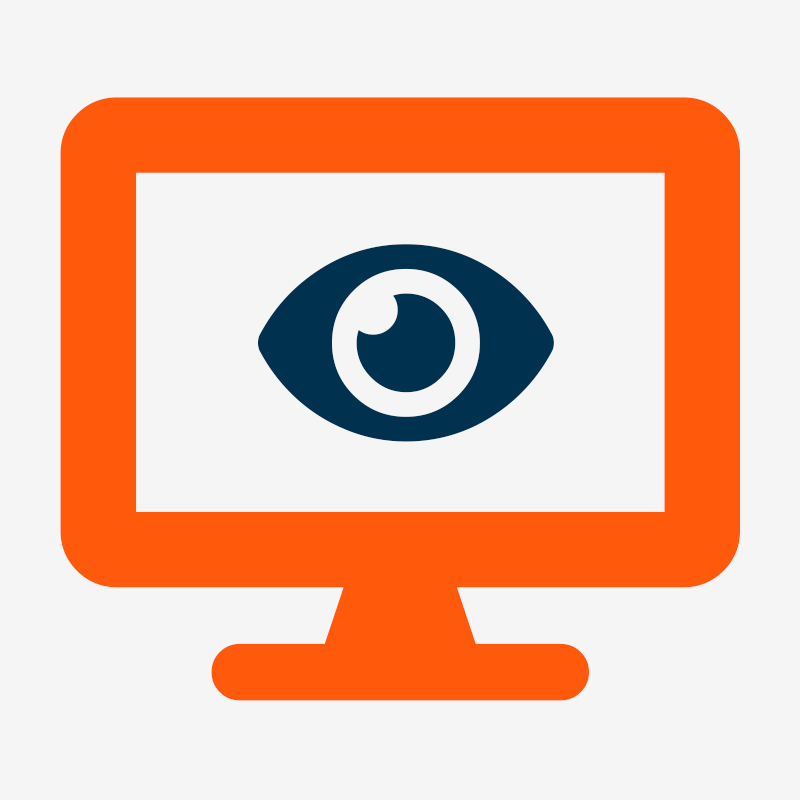 What is a PunchOut Catalog Solution?
A PunchOut catalog is a combination of an ecommerce website and an organization's e-procurement system. PunchOut catalogs give suppliers most of the control over your organization's e-procurement platform. 
In the typical PunchOut catalog workflow, users can:
Sign on to their healthcare procurement system and select their desired supplier. 

"Punch Out" and be redirected to a version of that supplier's ecommerce platform.

Add products to their cart like other online shopping experiences. 

"Punch back in" to their procurement platform to complete the transaction and submit for any necessary approvals before fulfillment.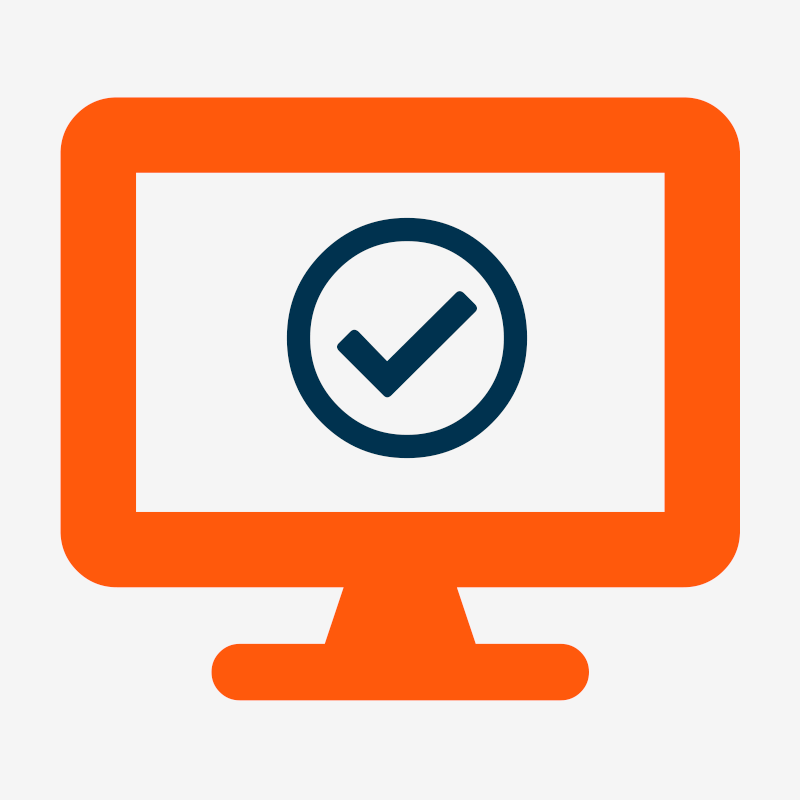 What is a Hosted Catalog Solution?
Hosted catalogs house all product content from multiple integrated suppliers within a single site, providing unparalleled control and contract compliance. Within the hosted catalog experience, healthcare organizations define product indicators (e.g.preferred, frequently purchased, contract, rebate status, etc.) to guide purchasers toward desired products for the greatest savings. 
In the typical Hosted catalog workflow, users can:
Log into their healthcare procurement system and search for a desired product.

Review all products that best fit their searched criteria, filter by supplier as desired, review product information, and add needed items to the shopping cart.

Purchase products from numerous suppliers on one order.

Place the order and send off for any necessary approvals before fulfillment, without ever leaving the procurement system
PunchOut or Hosted Catalog: Which is right my healthcare procurement strategy?
PunchOut Catalogs:
PunchOut catalog capabilities and features vary by supplier. While PunchOut catalogs can be easy to set up, the system usually offers limited content control. 
Suppliers may update or add products without notifying organizations of changes, including pricing. Because suppliers control site content, they may market unwanted promotions and coupon codes to end users. 
Without contracted pricing in place, users may over-purchase non-essential items to take advantage of seemingly attractive pricing discounts. 
PunchOut Catalogs don't require a lot of management, which may lead to under utilized contracts and limited purchasing power in future negotiations. 
Hosted Catalogs:
Hosted catalogs give organizations full control over the pricing that gets loaded. A quality procurement system should require organization approval when a supplier wants to update the product information and price. In addition, organizations can expect functionality to validate a purchase order with the associated invoice and support when discrepancies arise.
Your procurement system may also allow for more  comprehensive approvals based on product indicators.  For example, a non-contracted product would allow for additional oversight ensuring users are making the most  cost-effective purchases. 
Our advice for healthcare procurement professionals
When considering a PunchOut or a Hosted catalog solution, stay focused on your desired outcome and procurement goals. From a technological standpoint, PunchOut catalogs offer a simpler process than creating a Hosted catalog. From a procurement standpoint however, while PunchOut catalogs may offer immediate time savings, they are limited to a supplier's site features. However, from a procurement standpoint, PunchOut catalogs may offer immediate time savings but are limited to a supplier's site features.
If you're seeking more comprehensive control and savings, Hosted catalogs are the better option. Hosted catalogs guarantee cost control, which is often a primary reason for putting a healthcare procurement solution in place.
DSSI currently hosts more than 400 integrated suppliers. For every Senior Living partner, DSSI creates a customized procurement site featuring suppliers, categories, products and contracted prices specifically chosen by the organization. World-class order guide management capabilities offer incredible value and an unmatched level of control. By narrowing down the focus from tens of thousands of products, DSSI can help you save time and make a meaningful difference for your bottom line.