Due to headwinds in the Senior Living industry, providers don't often have control over their top-line revenue. As a result, cost control has become increasingly important in order to maintain a healthy business. Implementing a procurement system can be an effective way to manage your spend. There are two main options to choose from when putting a procurement system in place: punchouts and hosted catalogs.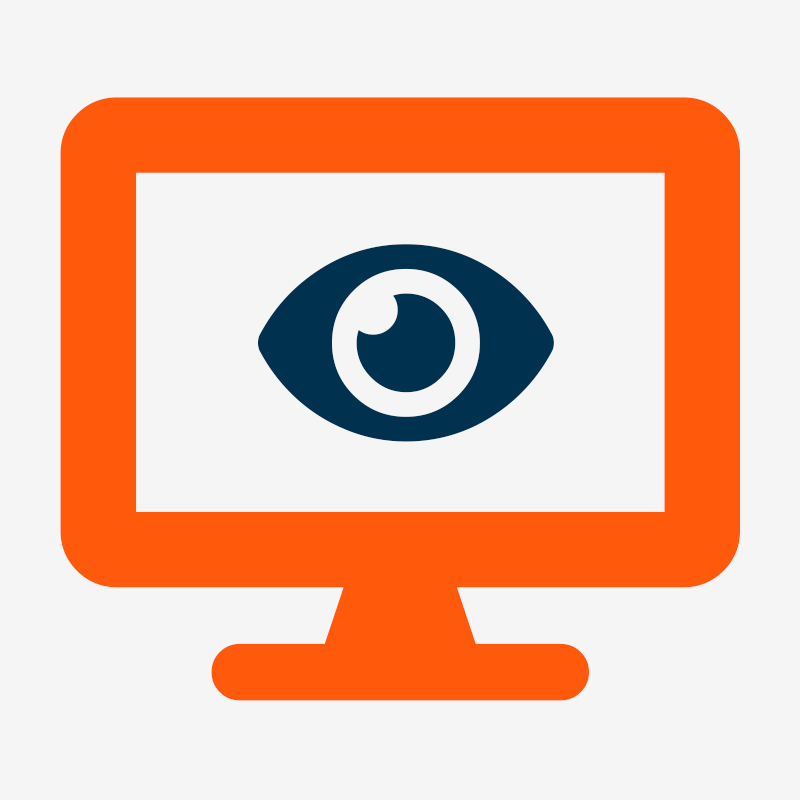 Punchouts refer to a procurement system that takes you directly to a vendor's website in order to browse their product catalog. Many procurement systems use punchouts, as they enable integration with a variety of vendors and are easy to set up.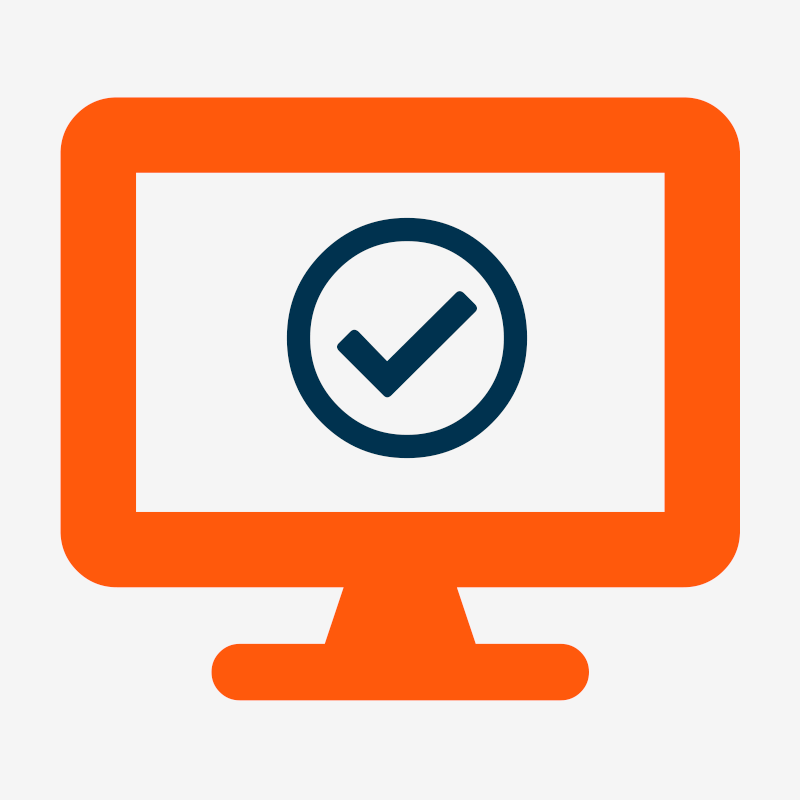 Hosted catalogs contain all the product content from multiple integrated vendors within a single site, providing unparalleled control and helping drive contract compliance.
Here are some helpful questions to consider when choosing between a punchout and hosted catalog procurement system:
Do I want users to purchase specific products due to rebates or contracted pricing?
Would users benefit from supplier-specific site features?
Is it important to be notified of any changes to products or pricing?
How impactful is controlling a specific category of spend to my organization?
Do my suppliers offer products that users shouldn't be purchasing? Can the suppliers restrict access to these products?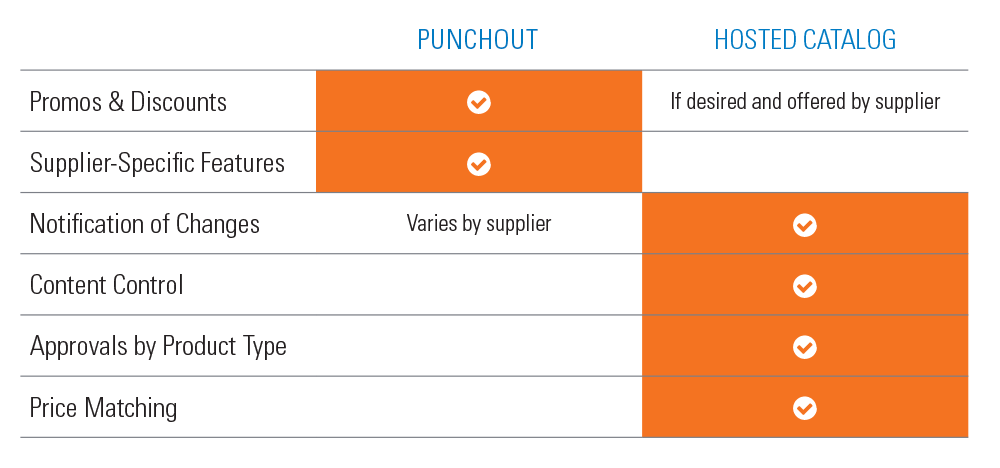 When considering a punchout or a hosted catalog solution, stay focused on your desired outcome and procurement goals. From a technological standpoint, punchouts offer a simpler process than creating a hosted catalog. However, from a procurement standpoint, punchouts may offer immediate time savings but are limited to a supplier's site features.
If you're seeking more comprehensive control and savings, hosted catalogs are the better option. They're the only way to guarantee cost control, which is the primary reason for putting a procurement system in place.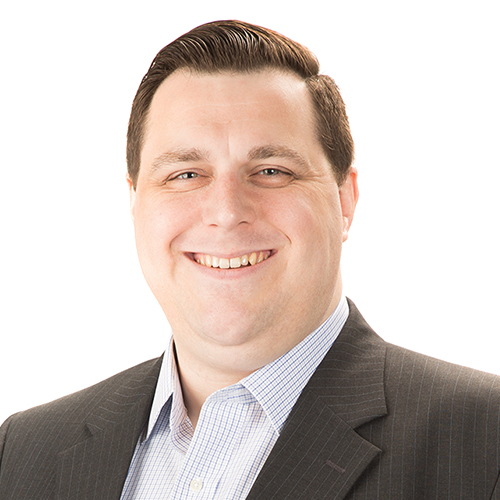 "Ultimately, hosted catalogs give you the level of purchasing control that you're looking for. They can help you drive your volume toward the products that best match the combination of price and quality."
-Brian Yeado
DSSI Platform Consultant
DSSI currently hosts more than 400 integrated suppliers. For every Senior Living partner, DSSI creates a customized procurement site featuring suppliers, categories, products and contracted prices specifically chosen by the organization. World-class order guide management capabilities offer incredible value and an unmatched level of control. By narrowing down the focus from tens of thousands of products, DSSI can help you save time and make a meaningful difference for your bottom line.