When IAQ grant funding opened up in Oregon in 2021, Avamere seized their opportunity. They knew that excellent IAQ was essential to support the day-to-day health of their residents and staff. With the threat of wildfires and airborne infectious disease swirling in the air, they chose to act on a major scale and sought the help of Direct Supply to bring their vision of improved IAQ to life. Here's how they did it.
"
I am the Chief Development Officer of Point Development and Avamere as a whole. I discern what we can do to make existing properties better and am involved in the design of any new communities or ground up construction."
THE BACKGROUND
Who: Avamere Family of Companies Inc.
What: 40+ Long Term Care facilities in Oregon offering independent living, assisted living, memory care, skilled nursing, respite care services, and more
When: 2021-present
Wildfires
"[The Oregon area was] heavily impacted by wildfires, especially after the last three to four years. The quality of the air we breathe and the temperature [of the air] became very important to look at." – Albert Castaneda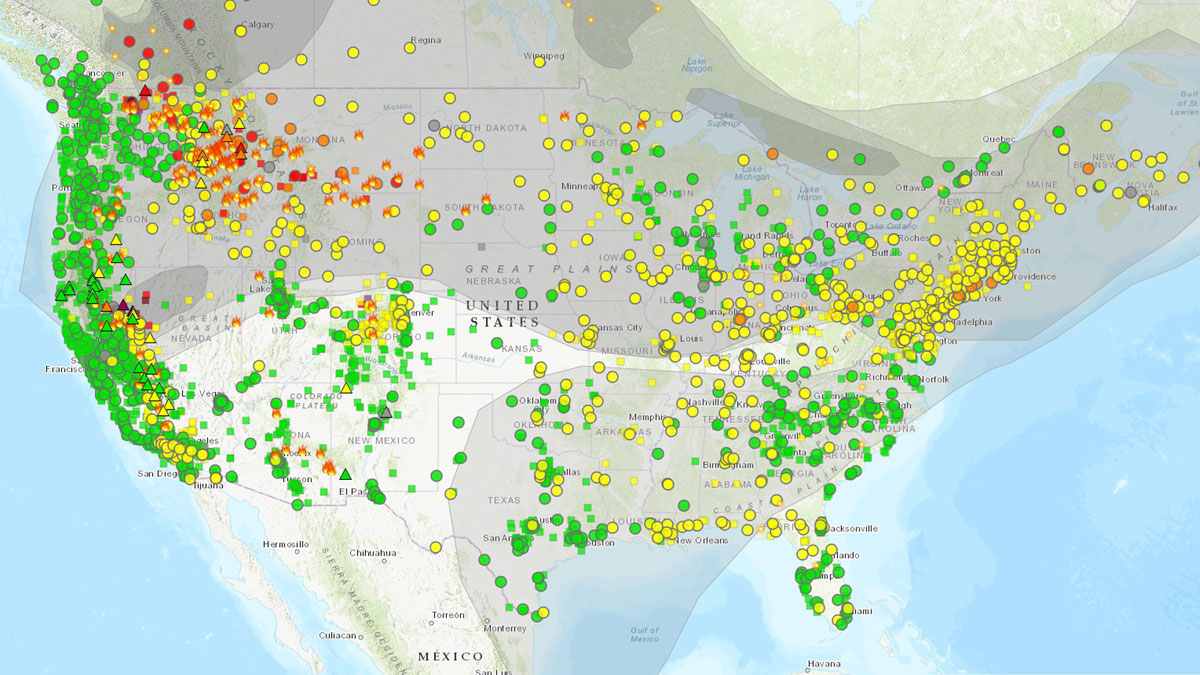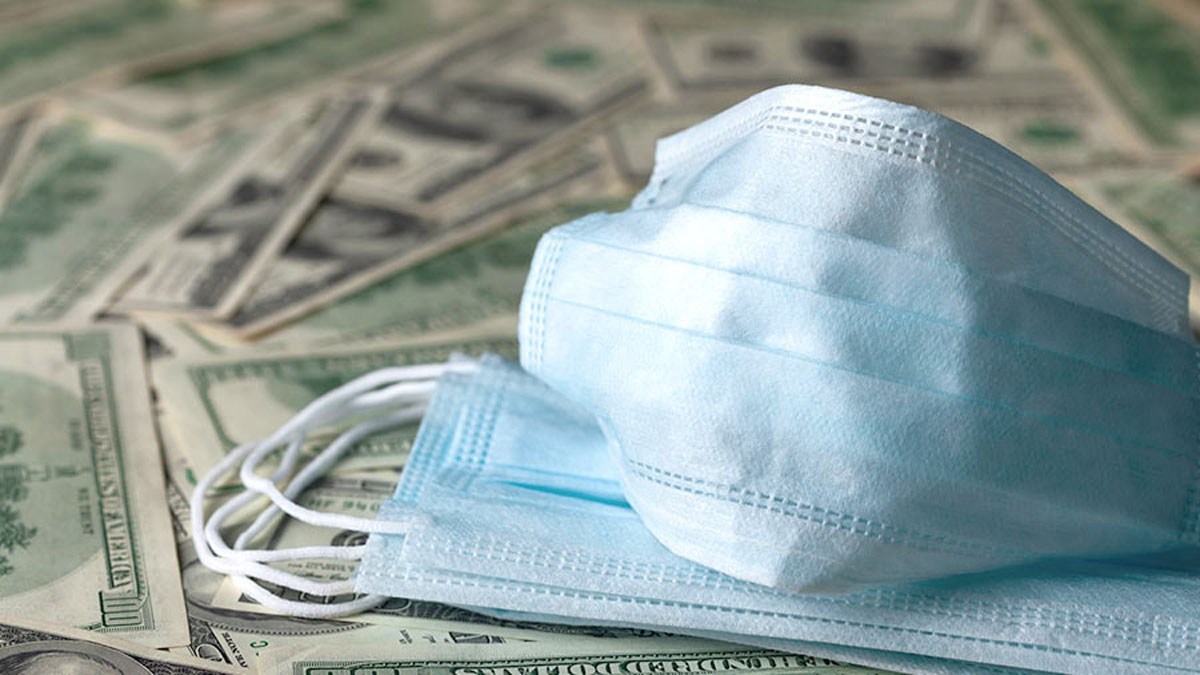 COVID-19 and other airborne infectious diseases
"The pandemic kept residents in their rooms more often than they were used to and we needed to be able to control each room's air in a cleaner way. We needed to make the air there as healthy as possible when someone was sick and in their room not only for them but for the care staff and other residents." – Albert Castaneda
THE GOAL
Albert Castaneda and his team placed their focus on individual rooms first. Then, they sought to upgrade rooftop units and other facility-wide systems that would impact the entire community environment. The overall effort was to ensure the healthiest indoor air possible for their residents and staff.
"Our focus in all care settings is air flow and air quality in individual rooms first because [residents] were spending most of their time in their rooms during the pandemic. Then we addressed the rooftop units themselves. We wanted to make them more efficient to provide cooling and heating in a better way so we decided to replace units—and we have replaced an insane amount of units!" – Albert Castaneda
THE TECHNOLOGY
Each building received a tailored set of technology. For example, the Suzanne Elise Assisted Living community in Seaside, Oregon, was the only facility to receive UV-C light technology as part of its upgrades. This individualized approach allowed Avamere to tend to the unique needs of each community. Avamere also leveraged NPBI, PTAC, and rooftop units in their IAQ improvement strategy.
THE PEOPLE
 It took the hard work of many to bring new technology to Avamere's Oregon Long Term Care communities. Here are some of the Direct Supply partners who worked with Albert and Avamere to support their IAQ improvement effort.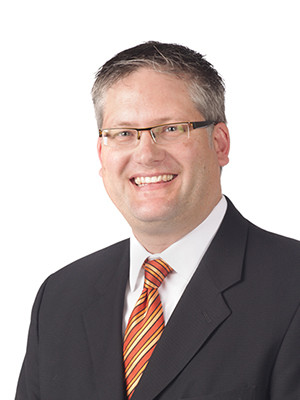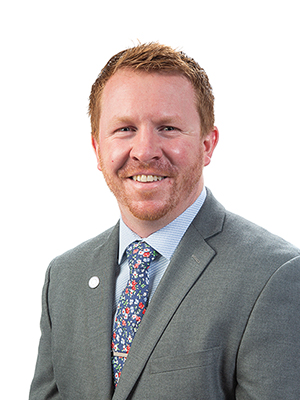 Brian Carstens – National Account Manager – Direct Supply
Dan Lopez – Strategic Account Manager – Direct Supply
"[Brian was] our go to guy. If we have any concerns, thoughts, or questions we go to Brian. He is incredibly responsive. He's great to work with. if he doesn't know the answer he gets the answer. If we need to get creative as to how to use the money he gets us the biggest bang for our buck." 
– Albert Castaneda
"We worked with Dan Lopez before he got promoted. He truly cares about the people he works for. He has a big heart for seniors and wants to do things right."
– Albert Castaneda
THE RESULTS
Avamere is in the process of installing and implementing their new technology across all their Oregon buildings. While it's too early to measure the direct impact of the changes on the IAQ of their communities, Direct Supply brought ease to what could have been a tedious and frustrating pre-installation and installation process.
"Direct Supply just made things easy. If I had to go out to independent vendors and manage independent site visits and independent contracts across all our buildings, I'd still be working on them. Our community based care and skilled nursing division leaders recommended working with Direct Supply as a one stop shop, and all but two or three buildings in Oregon were serviced by our Direct Supply relationships. Dealing with two to three people at Direct Supply versus nine or ten different companies was just so much easier." – Albert Castaneda
Direct Supply is your IAQ partner.
Contact us to speak with an account manager about IAQ improvements for your communities