Challenge
Finding top quality staff is hard enough, but it's even harder when the demand outweighs the supply. Demographic shifts are creating more demand for caregiving staff, but the number of skilled caregiving staff is on the decline. As a result, pressure to retain good talent will continue to increase, and Senior Living care providers will have to compete to get the best staff.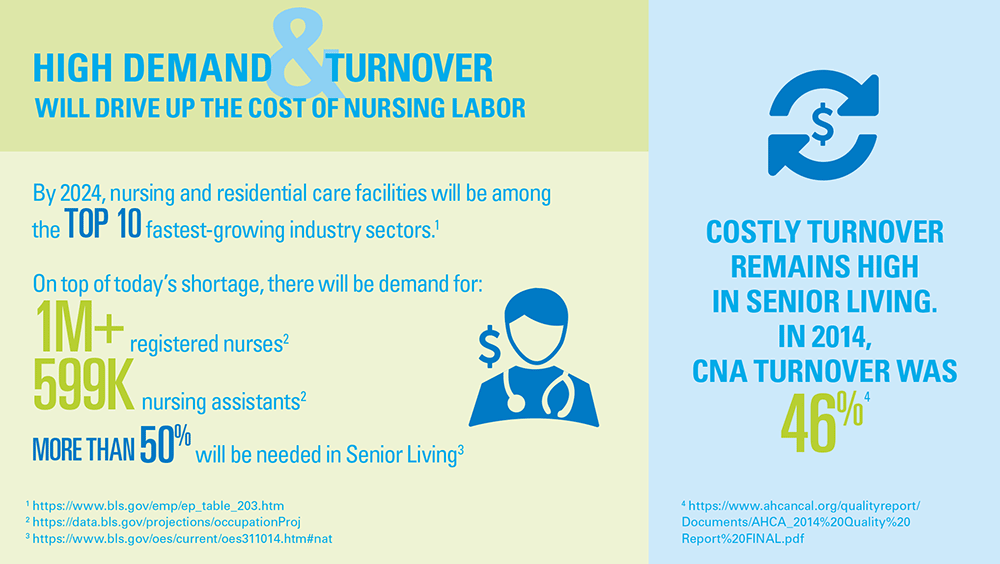 Solution
Finding ways to attract and retain great staff is always important. In light of staff shortages, finding ways to do more with fewer staff members is also a key consideration. Look to solutions that leverage time-saving technology and retention-driving amenities to help drive efficiency and maintain a great place to work.
Connected Equipment
Make charting easier and drive accuracy with equipment that connects directly to your EMR.
Attendant® Prodigy™ Bladder Scanner
Self-aiming power automatically detects and measures bladder for improved accuracy and ease of use.
Data Capture
Get more done with fewer staff members and increase access to accurate data with data-capture devices like SWORD Phoenix.
Asset Management
Make life easier for your maintenance staff with asset management from TELS® Building Platform.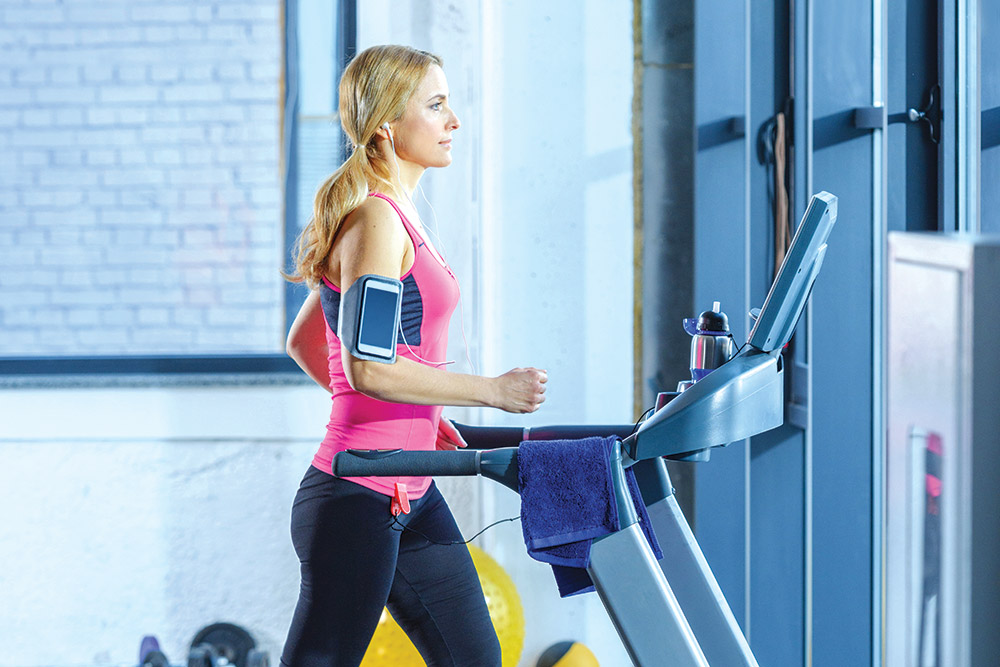 Fitness Centers
Access to wellness amenities can help attract and retain staff. Consider adding equipment or updating the hours of your fitness center to accommodate your staff as well.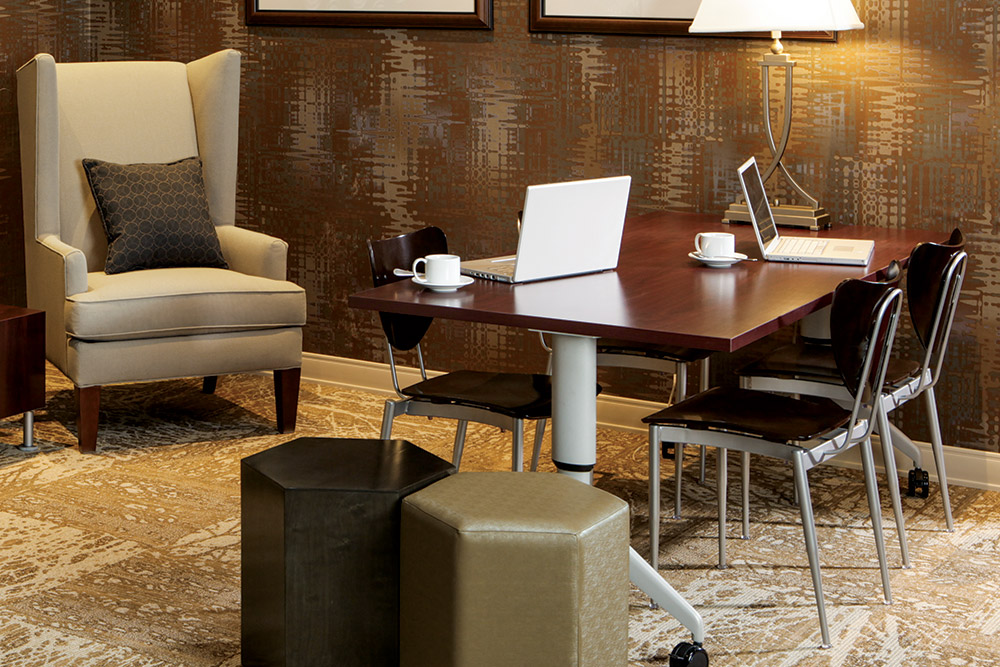 Break Rooms and Office Spaces
Sprucing up staff spaces can go a long way toward increased job satisfaction.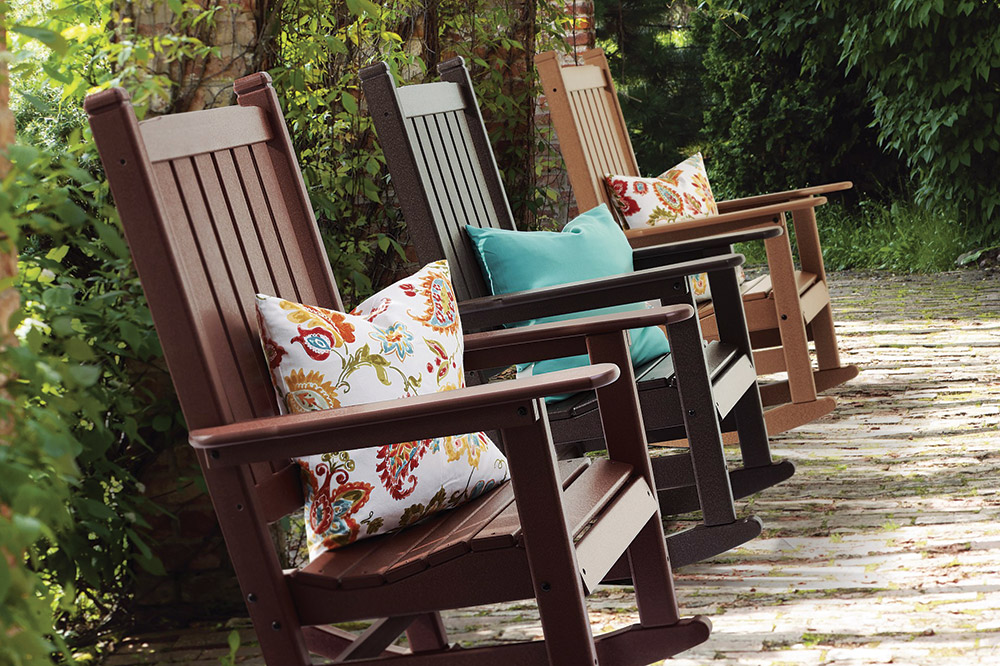 Outdoor Areas
Walking paths are a great place for staff to take a break and recharge. Consider adding places where staff can eat lunch, too.