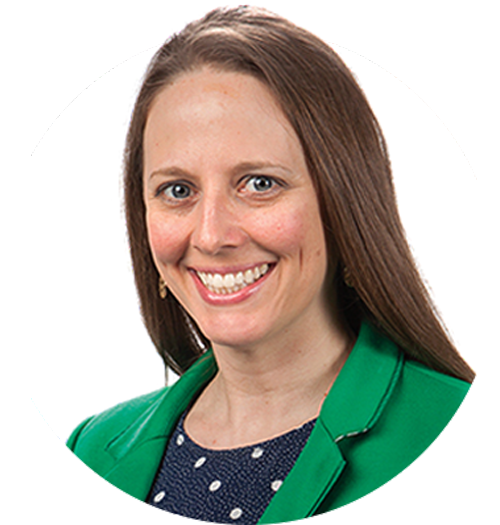 Kari Harbaugh
Kari draws on 12+ years of experience as a healthcare product consultant to help Senior Living care providers select equipment and products that best meet resident needs.
I often get asked why Direct Supply doesn't have more clinical studies that stage-rate or pressure-rate its Panacea® mattresses or other support surfaces. Well, to put it simply, stage ratings and wound care are complex. (I apologize for speaking in oxymorons!) But, just because a manufacturer gives a mattress a stage rating, it probably doesn't paint the whole picture for you and each of your residents' unique situations.
Does Direct Supply stage-rate its mattresses?
No, Direct Supply does not pressure-rate support surfaces like mattresses. (Okay, that was put simply!) We do not arrive at this decision lightly – this is strictly based on guidance from the National Pressure Injury Advisory Panel (NPIAP). In contrast, support surfaces should be categorized only as Treatment or Prevention. Let's explore why:
Pressure ulcers have multiple contributing factors, including nutrition, hydration, mobility, moisture and others. Statements about healing and staging claims are simply marketing, NOT clinical guidance.
There are many good products that work, but there is no clinical evidence to support selective stages. Also, there is no industry standard or guideline in use today to classify products and company claims.
The NPIAP is working to establish consistent and well-defined industry guidelines for evaluating and comparing support surface characteristics.
We know there are a lot of surfaces that work well for residents like yours living in Long Term Care communities. However, it's often difficult to find the right one. That's where we come in.
Direct Supply can help!
Navigate this changing care environment with your friendly, helpful Direct Supply product consultants. We can set up a conference call with you to help narrow down options that would work best specifically for you, your residents and your community. Plus, you can take advantage of our free 30-day mattress trial program. Call 1-866-300-4074 or shop online today.
Request more information
Fill out the form below to connect with a friendly Direct Supply product consultant.