Healthcare Project Management: Facility Projects Simplified 
Stretched resources and staff have left many facilities struggling to keep up with project needs while simultaneously performing their day-to-day tasks. Not only are there multiple vendors to communicate with, but selecting products that are on-contract with GPOs and managing several POs can be a time consuming process that facilities just don't have time for.
In fact, project management has emerged as one of the most prominent business skills of our time as it can help control costs, reduce risk, and improve outcomes1. Not only can project management support simplify your healthcare facility projects, but it can address and reduce the top risks associated with projects in healthcare and give time back in your day.
Top 4 Risks Associated with Projects in Healthcare
Common risks associated with healthcare capital projects can include:

Lack of Clarity and Communication
Approvals

RFP/RFQ management

Too many vendors

Tracking multiple POs

Stretched Resources
Budgetary constraints

Planning needs

Specs and pricing for FF&E

Time constraints

Operational Mishaps
Protecting equipment

Maintaining day-today operations

Why is Healthcare Project Management Important?
We don't need to tell you how much labor shortages have impacted your workplace and placed stress on areas of operation. What we can tell you is how project management can be the key to success – or failure. 
Impacts of poor project management
Poor project management can produce long-lasting consequences that your healthcare facility could see years down the road as well as short-term impacts that reduce the quality of your project, such as:
Project cost overruns

Project schedule delays

Demotivated project team

Organizational sustainability risk2 

Patient safety & satisfaction
The top two costs, project schedule delays and project cost overruns, makeup over 50% of those consequences2. It's also important to note that all of these pain points are directly linked to the top 4 risks associated with healthcare projects, and can be minimized or even eliminated with proper project management.
Impacts of good project management
This is where finding an experienced project manager familiar with healthcare and its unique needs can be vital. With good project management, you can see:
Stay within budget

Counteract any foreseen schedule delays

Build a productive project team

Preserve patient safety & satisfaction

Maintain accreditation standard performance improvements & stability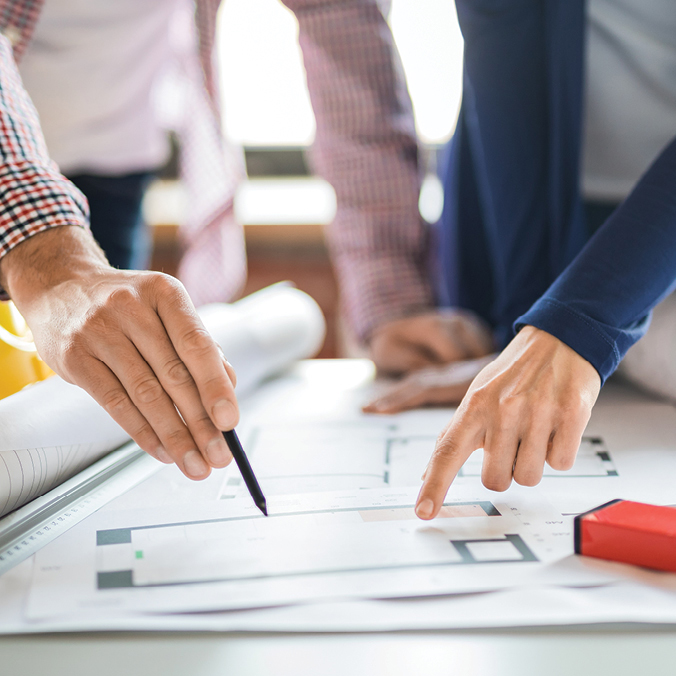 Making the Most of Your Project Healthcare Investments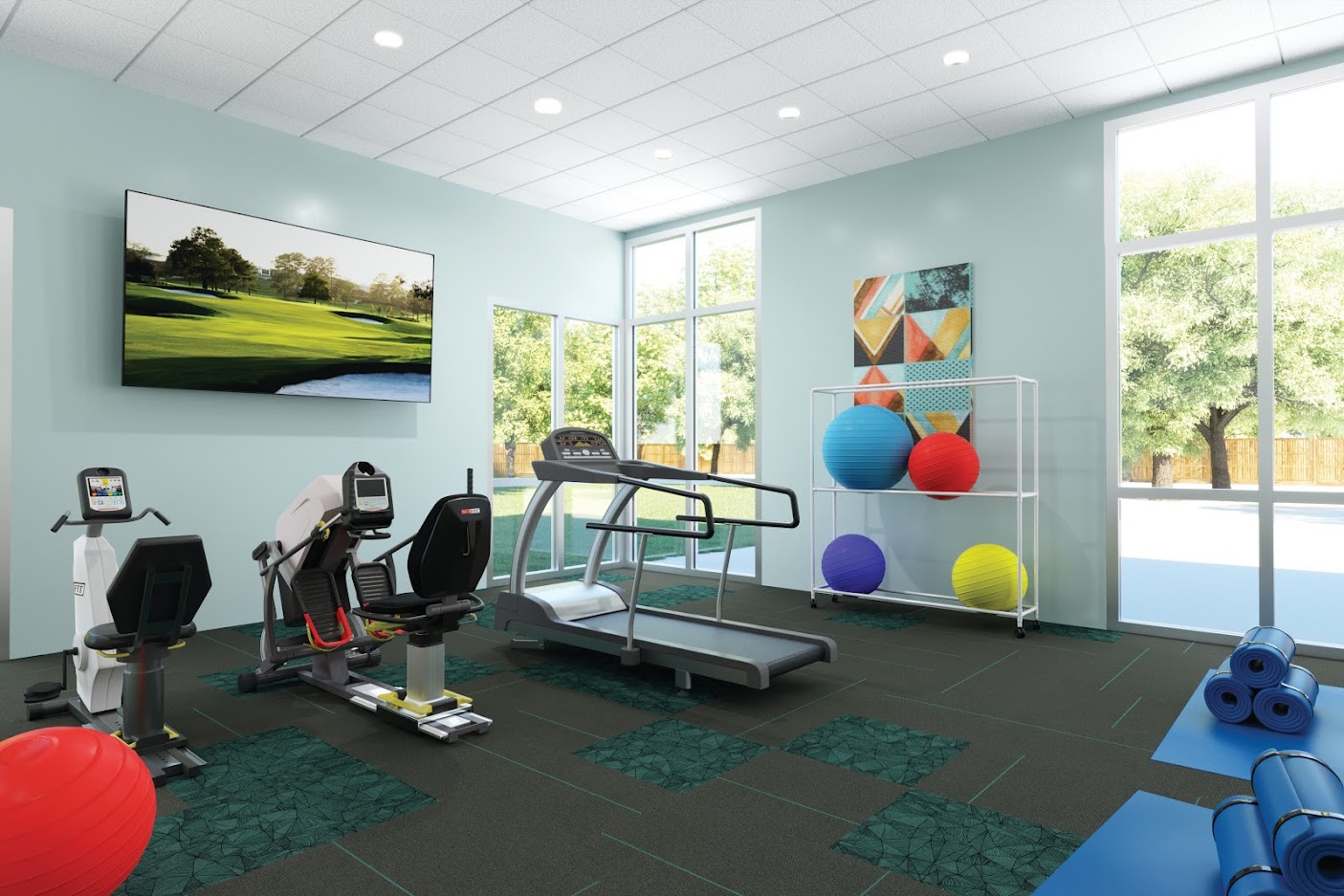 Make the most of your project healthcare investments by leveraging Direct Supply's project management expertise. We'll help you create actionable strategies and tactics for streamlined healthcare projects and support you and your teams through each step of the process. You'll find how a dedicated team of experts, services and products can make all the difference as we help you tackle the common project pain points.
1. Complimentary Sourcing Consultation
We'll take a look at your resources and help you compose a proactive healthcare project management plan that addresses any budgetary constraints and how they tie into the pricing for the furnishings and equipment you need for your hospital renovation.
2. Complimentary Selection

Our team knows the ins and outs of healthcare equipment and furnishings and what can and cannot be used for healthcare renovations. We'll help you find the right fit for your facility and compare the specs of each piece so you can make your selection with confidence.
3. Delivery Coordination

Our healthcare project management team will facilitate an easy and smooth delivery to minimize communication roadblocks and staff and patient impacts while maximizing efficiencies to ensure the delivery process is smooth and stress-free.
4. Installation 
Operational mishaps can make or break your hospital. Our dedicated team helps customers install with confidence and reduce disruption to facility operations. Minimize stress with white-glove service and consolidated POs.
On Time & On Budget Healthcare Project Management.
Put Direct Supply's project experts and nearly 40 years of complex healthcare project experience to work for you. We're here to help streamline your project – all backed by our legendary customer service and 100% satisfaction guarantee.