The health and well-being of residents is always a primary focus for any Senior Living provider and limiting both infections and their spread is an ongoing challenge. In order to find the best solution, it's important to know how infections start. According to the Centers for Disease Control, infections need three things in order to occur.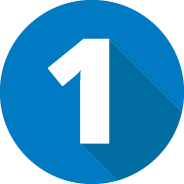 First, there has to be a source – think of a sink, toilet or even just human skin.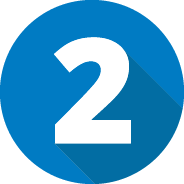 Secondly, infections require a susceptible person, which could include the young, elderly or those with open wounds or weakened immune systems.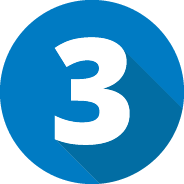 Finally, infections need a means of transmission. This could be direct or indirect contact, inhalation, sprays or splashes.
Because of their age and sometimes weakened or compromised immune systems, residents in Senior Living communities are naturally more susceptible to infection. To make matters worse, the widespread misuse and overuse of antibiotics (more than a 30% increase worldwide between 2000 and 2010) has led to a global epidemic of antibiotic-resistant bacteria, which further increases the need to prevent infections in the first place.1
One of the most common methods for infection control historically used in facilities involves bleach, which is  intended to kill almost all microorganisms. The overuse of bleach is often not only costly, but can also be potentially harmful to humans and damage surfaces. Less caustic chemicals like hydrogen peroxide can be effective, but not against all microorganisms such as C. diff. At a more advanced level, some providers even are investing in UV sanitation or robot cleaners, but the high upfront price tag on these technologies make them a better fit for acute care.
With these cost and health factors at play, providers are open to new ways to prevent and control infections in a safe and cost-effective manner. During one of our dialogues with a provider, our Innovation & Technology Center became aware of an cutting-edge solution that can help combat infections and reduce hospitalizations at a budget-friendly price point. The system, EvaClean, was showcased to a group of leading clinicians, received great feedback, and was chosen as a product to recommend to our customers.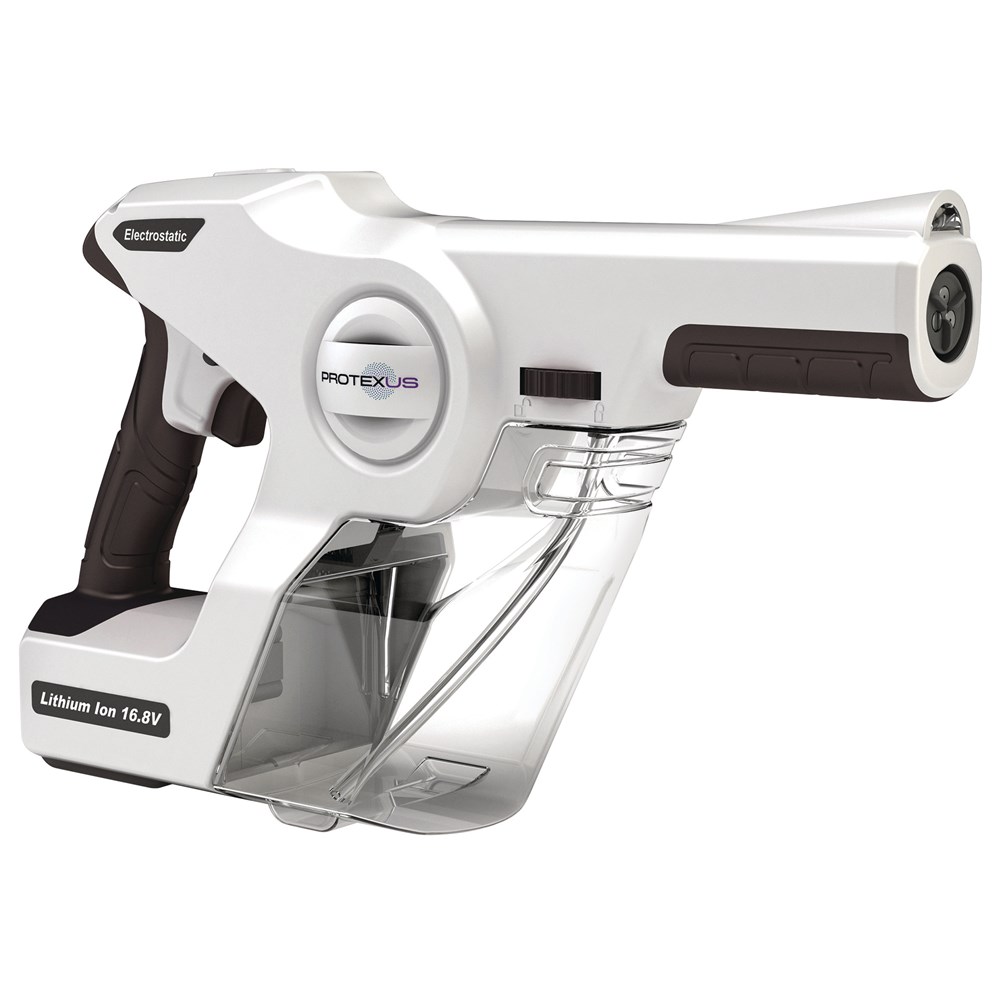 Introducing EvaClean
This system includes a touchless, battery-powered electrostatic sprayer and EPA-registered dissolvable tablets. It offers three times more surface coverage than traditional disinfection methods while reducing time and labor costs by 50% or more. By using chlorine-based tablets, EvaClean disinfects just as effectively as bleach, with over thirty kill claims, including Norovirus and C. diff, but is less harsh on human skin and lungs. The tablets used in the cleaning solution have shown to be stable and effective – they can be mixed with water and will maintain their effectiveness for up to 7 days when stored in a sealed container. The spray emitted is incredibly useful at sanitizing soft surfaces and at disinfecting virtually any hard surface, killing even the toughest microorganisms.
According to Janet Grant, Supervisor at the Gables at Winchester, a Five Star Senior Living community, they've seen great results since implementing the EvaClean system. "We've found that there's much less sickness in the building. Even staff has been healthier. We have not had to close down our dining room, which is a big plus," she said.
See the EvaClean System in Action at the Gables at Winchester Assisted Living Community
The potential of the system isn't lost on Bruce J. Mackey, Jr., former President and CEO of Five Star Senior Living.
"If we can save one resident from moving out, that's somewhere between thirty and forty thousand dollars per community. A skilled nursing patient? You know, that could be over a hundred thousand dollars," he said.
You can find more information about EvaClean by contacting us today or browsing their products on our store.