We probably all remember completing a paint by numbers as a kid… you know, one of those where the 1's need to be painted blue, the 5's pink, and the 7's tangerine. Once completed, we had a beautiful piece of art. However, we could only finish it if we had the right colors in the right spot.
DSSI is a little like a paint-by-number: It can provide a lot of beautiful value, but you'll need to ensure you have the right components, much like the right colors, in the correct spot.
Census is one of those components. In fact, during the height of the COVID-19 pandemic, we shared census data with legislators, helping fund Long Term Care.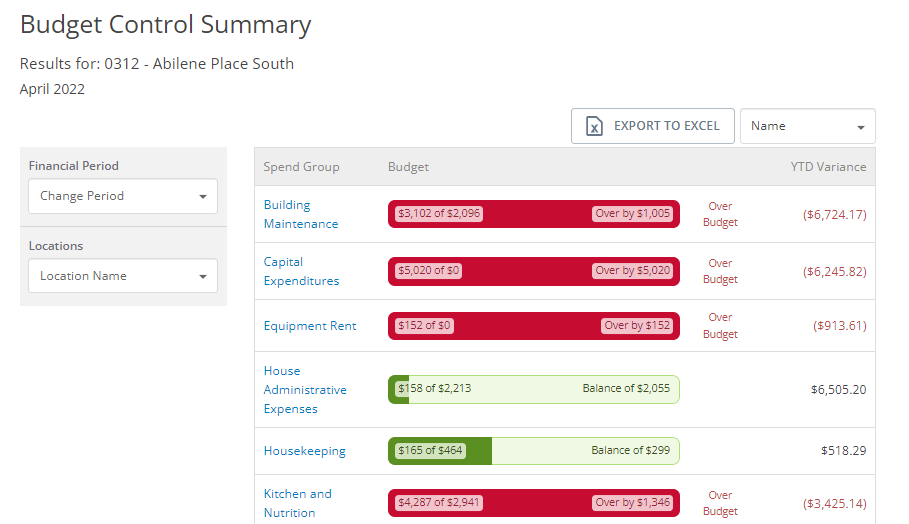 Accurate census data drives more accurate budget control reports.
Understanding the ebbs and flows of our industry is extremely important, especially as we look toward the future.
At DSSI, uploading census into the platform helps you better leverage Budget Control, create reporting, and, for DSPS customers, calculate your Per Resident Day (PRD) costs.
You can provide census information to us in three ways:
Setting up an automatic feed from your Electronic Medical Record (EMR) platform or your Accounts Payable (AP) platform
Manually, using the DSSI Budget Control Administration Tool
Whichever you select, be consistent. Our best practice is to set up calendar reminders at the beginning of each month to help you remember to send your census (and the required steps). After all, we've all got a lot going on! (*DSSI is exploring pushing these out to you… if interested, let us know.)
If you have any questions about providing Census to DSSI or how to better leverage the data, please reach out to your Customer Success Manager or Spend Management Consultant.
We're always excited to hear from you!