Operators may tell you that working within the complexities of a Senior Living budget could be compared to deciphering hieroglyphs. In the dark. Without a flashlight.
And the more buildings you own, the more complicated it becomes. A dedicated, thoughtful staff is often not enough to realize true supply chain efficiency, which is so crucial to staying within your means.
Payments are missed. Rebates are forgotten. Supplies are purchased at prices that could be much, much lower. It gets even worse when healthcare organizations still rely on manual paper invoice systems.
The good news is that no matter what your organization's size, an electronic spend management solution can help resolve these common issues, and in a big way. The automation power of eProcurement minimizes operating costs, boosts contract compliance and streamlines purchasing-to-payment – all leading to significant savings.
Take, for example, the supply chain of a 52-building Senior Living provider. When finally optimized, the organization saved over $300,000 in just 12 months. These savings would have had tremendous impact had they been realized sooner.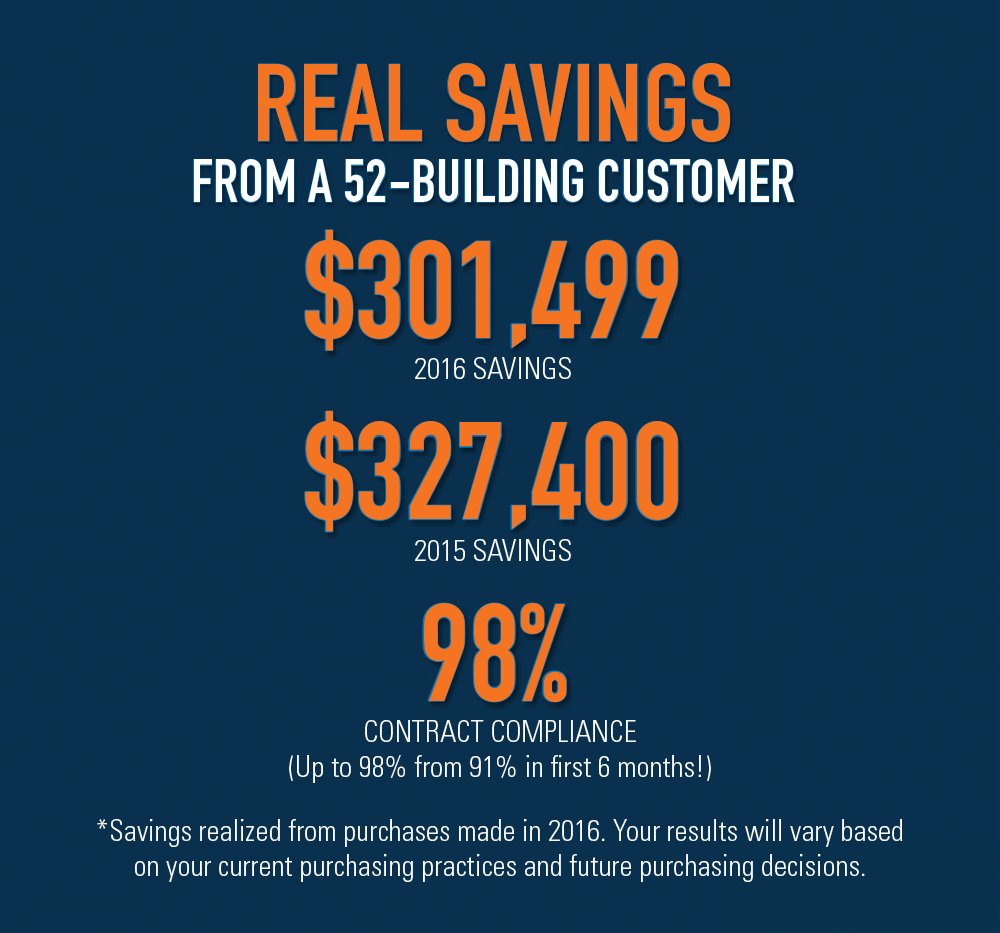 One of the keys to effective supply chain optimization is big data. After all, it's easy to know when you've gone over budget, but not necessarily why.
"You'd never be able to know why you went over budget if you weren't electronic," says Jody Pelot, one of Direct Supply DSSI's procurement consultants. Kurt Krummel, Director of Purchasing at American Senior Communities, shares the concern.

"Having all of the data in one place and all the spend in one place helps us uncover areas of waste where we're paying too much," he says. "And when it comes to the benefits of a spend management solution, that's just the start."
Whether you're a large Senior Living organization looking to perfect your supply chain or a smaller organization looking for additional resources, Spend Management can take you to the next level.
Download our free whitepaper and explore the pros and cons of an electronic spend management solution that includes real customer data.
Learn more about DSSI.