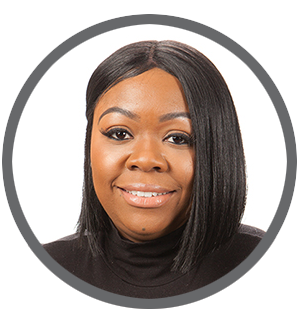 Order guide management was among the many aspects of professional life that the COVID-19 pandemic disrupted for healthcare systems. The strain on the supply chain added delays and expenses that were not acceptable for facilities who needed to care for their patients. Procurement professionals were forced to find creative ways to manage supplier programs and contract agreements – and somehow stay within budget while doing it. One of the ways this was done was by purchasing off order guide products.
To help our customers handle these added complications, we added improved reporting capabilities to the DSSI platform that track this abnormal spend. Located in the DSSI Data Center, the Off Order Guide Purchasing Volume Report provides timely, detailed information about purchasing activity on products that are outside of your preferred programs.

The report itself is simple to understand, and the benefits of its information are significant:
Off order guide products are on average 12% more than order guide products. A regular review of these products will increase awareness of price point, volume, and availability of order items.

The report provides recent data which may be useful when negotiating with or comparing suppliers.

The report is an excellent index for duplicated or omitted products.

The report is a programmable organizational tool, grouped in categories that can be user customized. For example, adding products to the order guide or changing brands within a program is easily accomplished.

The report can drive internal conversations that establish or question product value and may redirect spend back to your preferred products and supplier programs.  

Once you begin receiving the report on a regular basis, the information it provides will amplify your market knowledge and sharpen your strategic thought. It may become essential!

We recommend pulling and reviewing your Off Order Guide Purchasing Report spend quarterly, but you can set it to run and be delivered automatically at your chosen interval, or on specific dates.

If you need a refresher on the Data Center or have specific questions regarding the Off Order Guide Purchasing Volume Report, please reach out to your DSSI Customer Success Manager.