Spring is upon us, and soon enough, the air conditioners will be cranked up to beat the summer heat and keep residents cool. But something else is already here that will affect your budget and service needs: the phase-out of R-22.
HCFC-22 (Hydrochlorofluorocarbon), also called R-22, is one of the next two HCFCs that the United States will phase out.

According to the EPA

, the key dates to phase out HCFCs are:
January 1, 2010
Ban on production, import and use of HCFC-22, except for continuing servicing needs of existing equipment.
January 1, 2015
Ban on production, import and use of all HCFCs, except for continuing servicing needs of refrigeration equipment.
January 1, 2020
Ban on remaining production and import of HCFC-22. After 2020, the servicing of systems with R-22 will rely on recycled or stockpiled quantities.
Percent of R-22 Consumption Allowance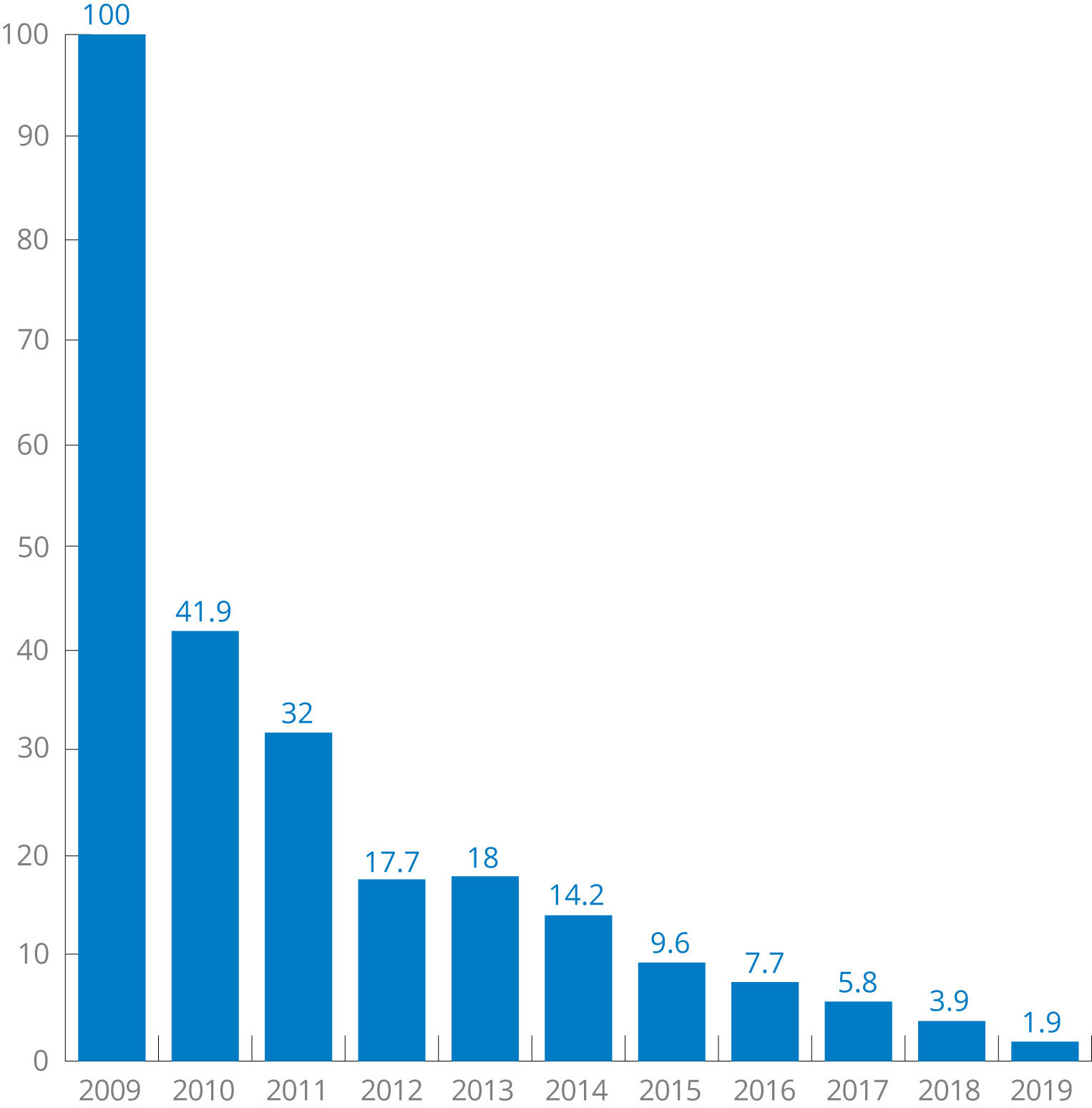 Not the first time…
This isn't the first time the Senior Living industry has had to deal with a refrigerant phase-out. R-12 was a refrigerant and aerosol spray propellant used until 1995, when it was banned in developed countries except in the use as a fire retardant in submarines and aircraft. After the deadline passed, R-12 canisters were only available from stockpiles accumulated before the deadline or from those recovered from existing equipment, and subsequently jumped in price from $500 to over $1,200. Buildings across the nation that decided to keep the R-12-filled assets eventually had to replace them, as the cost of maintaining them became too high.
Let's take a closer look at the R-22 phase-out by answering some key questions to help you better understand the phase-out, if your community is at risk and the steps you can take to address it.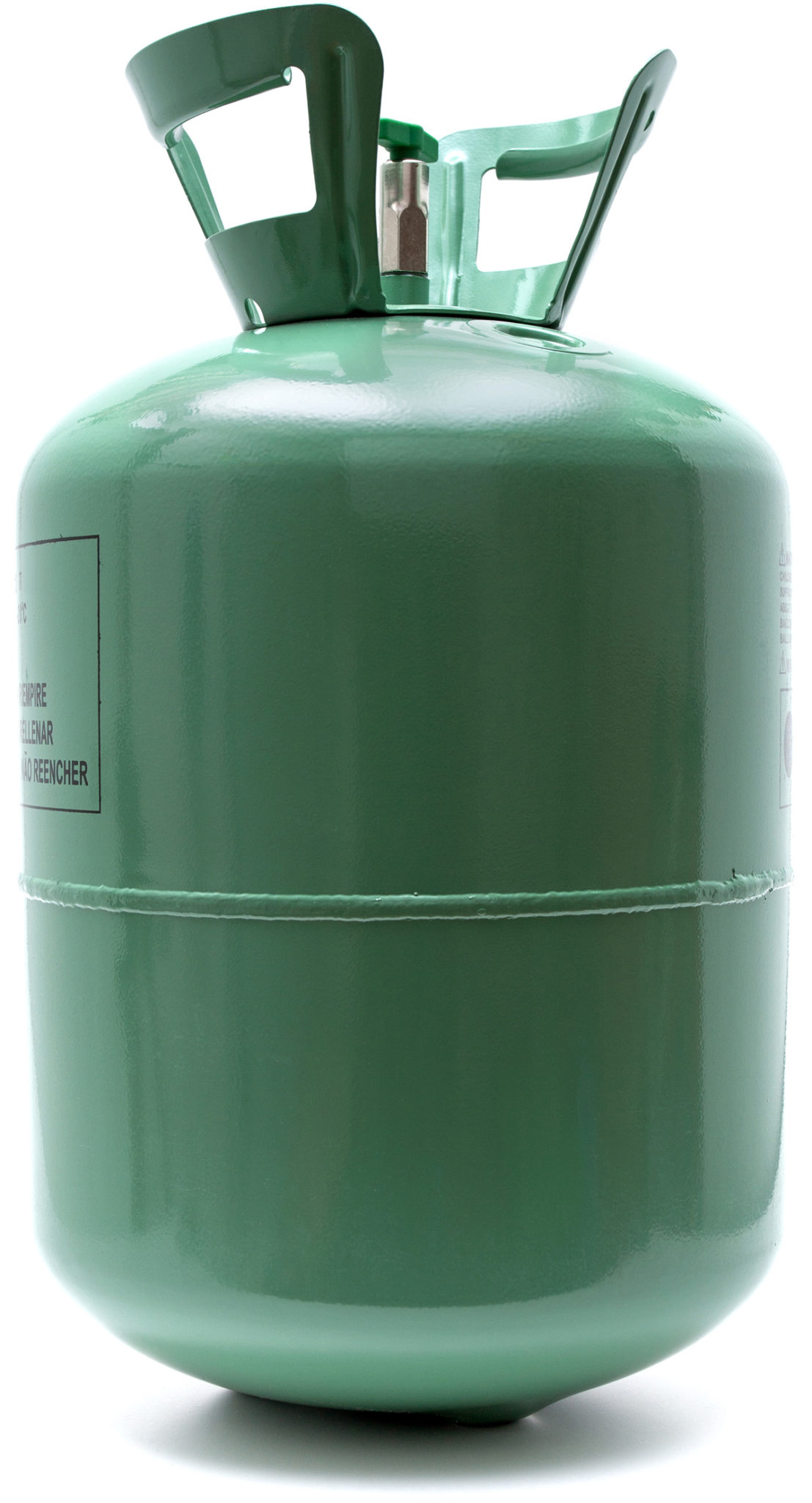 What is R-22?
R-22 is a colorless gas commonly used as a propellant and refrigerant in heating, cooling and refrigeration systems. It's often referred to by a brand name like Freon®.
Is R-22 being used in your community?
Most often, you can find the refrigerant type by checking the nameplate on your condenser.
If your unit is more than 10 years old, there's a high likelihood that it's reliant on R-22. Units built after January 2010 most likely use the new refrigerant, R-410a, but it's possible they don't. If you're unsure, contact TELS® Building Services to find a qualified HVAC specialist to evaluate your system.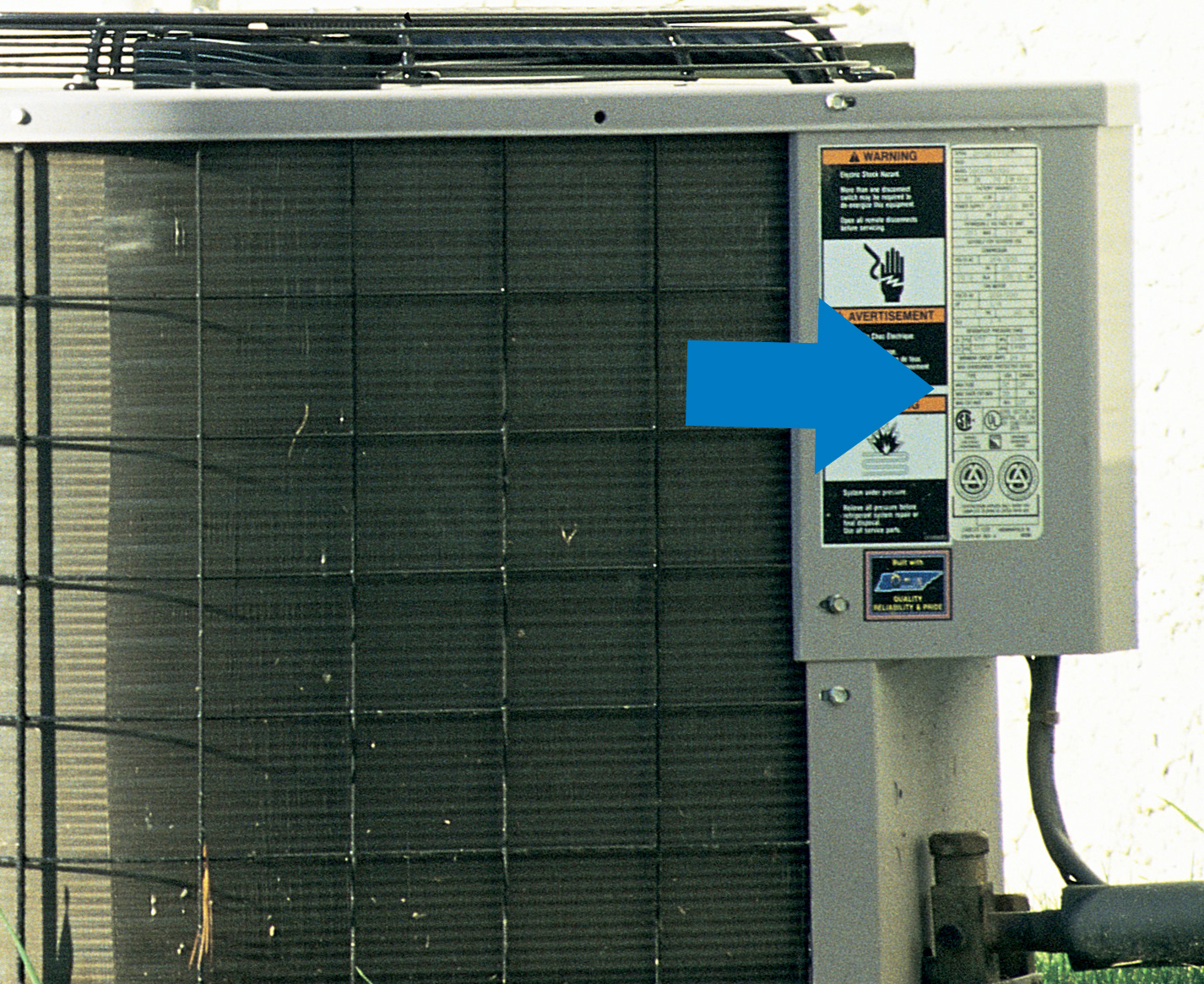 How can you prepare?
Generally, you have three options moving forward for how to prepare your community to meet this emerging challenge.
Please Note: With the increase of R-22 pricing, the cost of a couple pounds of refrigerant in addition to a trip charge and an hour of labor will likely fulfill an NTE. You should be prepared to approve an increase for any refrigerant-related dispatches immediately if you are considering options 2 or 3.
Option 1: 

Proactively Replace the System
This is usually the best option for communities with heating and cooling assets over 11 years old or those that frequently need charging (indicating a leak).
Pros
Minimizes the risk of expensive emergency repairs

More energy efficient and less expensive to operate

Replace the equipment on your timeline utilizing Direct Supply's factory-direct pricing 
Option 2: 

Retrofit Your Older System to Use a New Refrigerant
You may consider retrofitting your system and recharging it using a replacement refrigerant such as R-407c.
Pros
Delays the expense of full replacement

Less expensive repairs once converted
Cons
Not possible in all situations

May make a system less efficient and result in higher energy bills

May lose overall capacity on your system

May void a manufacturer's warranty
In some cases, you can invest in a retrofit or conversion that allows your older system to use certain newer refrigerants. This option isn't possible for all systems, and you'd need an inspection by a licensed HVAC technician to determine if it can work for you.
Option 3: Run to Fail
If you feel like your older equipment is in good shape, has been properly maintained and is free from refrigerant leaks, this could be a viable option.
Pros
Least expensive option in the short term

Could go many years without needing repairs
Cons
Repairs only increase in price with time, due to both the cost of R-22 and the age of your system

Potentially longer service response times

Rarely obtain best pricing when replacing on an emergency basis
Need help deciding which option is right for you?
TELS Building Services is here for you. We can discuss your needs and help you find a solution that's right for your specific circumstance. Our on-staff experts will answer your questions, and our licensed, vetted network of local HVAC technicians is ready to help with all your service needs, from emergencies to full replacements and everything in between. Call 888-433-3224 or view our services.
Freon® is the registered trademark of The Chemours Company FC, LLC