Success in Senior Living Renovation or New Construction Projects Starts With Effective Strategic Planning
Great project outcomes come with good project planning. We know that isn't an easy task, but when embarking on a reposition, renovation or new construction project, planning helps reduce risk and accelerate project execution. Gaurie Rodman, Direct Supply Aptura's Development Services Director and strategic pre-construction planning expert, shares her insight on how ensuring a proper plan up-front can greatly help improve your return on investment and boost census.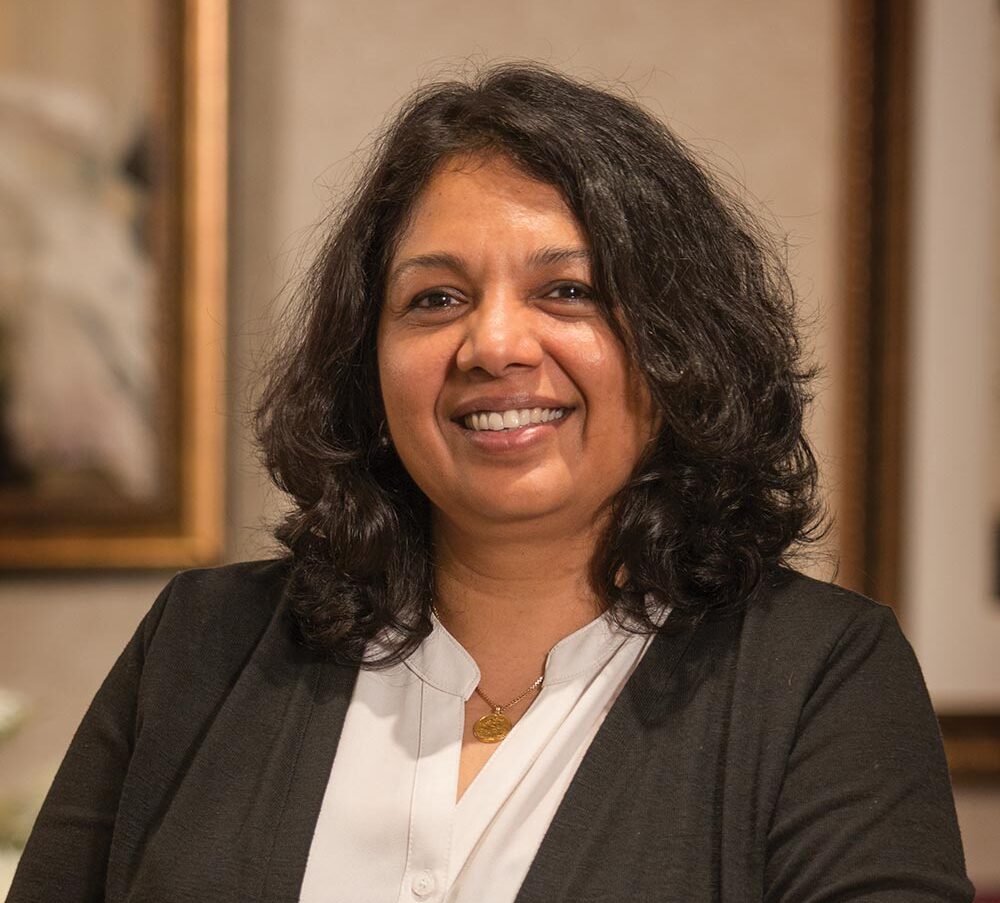 Gaurie Rodman
Senior Director of Real Estate Strategy & Development
"Planning is fundamental. In this industry, we do not have the luxury to make mistakes. When embarking upon a capital investment, one must be very thoughtful about what the priorities of that investment are, since we know that cost is going to be a challenge of that construction or renovation project. Decisions must be clear and must also allow for flexibility. The trick is, you cannot be flexible without first thinking through what your exact priorities are."
Download the Q&A with Director of Planning and
Senior Living Expert, Gaurie Rodman
The Senior Living industry is seeing acquisition activity bounce back. Senior housing occupancy in the United States reached a record low in the beginning of 2021 due to the COVID-19 pandemic. Strategic planning is essential to improve occupancy rates. Planning as a risk management tool will allow you to manage any execution, timeline and budget risk. Planning is another tool in your arsenal that ensures your investment is sound.
As you begin reinvigorating your renovation projects, construction projects or acquisitions, you can rely on Direct Supply Aptura. Backed by 300+ renovation and new construction projects completed each year and over 35 years of Senior Living experience, we offer award-winning planning, design, procurement and construction services to help you boost census, safety and operational efficiency, providing unparalleled return on investment.
In this Q&A, Rodman answers commonly asked questions about the planning process and suggests what to consider upfront so that your Senior Living project stays successful for years to come. 
Effective Strategic Planning Q&A
with Gaurie Rodman, Senior Director of Real Estate Strategy & Development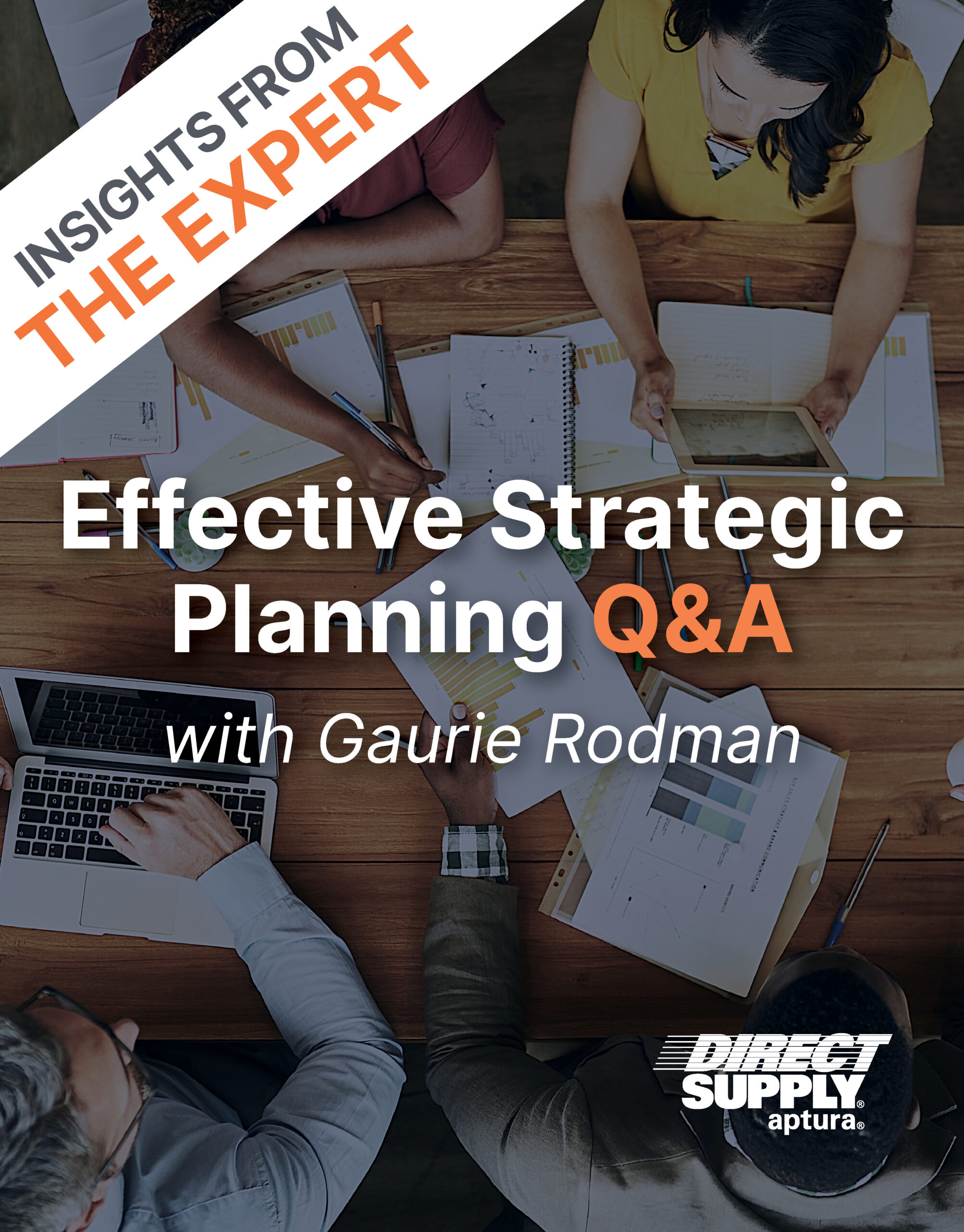 Fill out the form below to
download the Q&A.
Connect with our team today to learn more about how we can help you prepare for the future of senior care.