When evaluating your food procurement and spend management platforms, it's important to identify any hidden fees that may bring unnecessary costs to your organization. Hidden fees are incremental charges associated with subscription-based services that are not explicitly called out in the listed price.
How can you identify hidden fees before signing a contract, and how can you choose the right provider without exposing your budget? DSSI has the answers.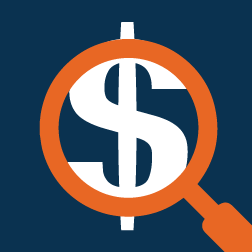 Examine the Contract Carefully
Hidden fees are generally buried deep within the terms and conditions of a contract agreement. Failure to recognize such fees may lead healthcare organizations to believe they're going to pay a set price, only to end up paying double or triple the cost each month due to their specific usage of the system. When locked in to common multiyear contracts, these costs can rack up quickly with no way out.
In order to prevent this from happening to your organization, be sure to thoroughly review the contracts you receive from various providers rather than focusing solely on the listed price or monthly fee of the software per building. Evaluate any additional charges, fees or services that include a dollar figure and determine whether your organization is likely to be charged based on your anticipated usage of the system. Be aware of any blanket statements that are contingent upon your usage, as well. When in doubt, don't be afraid to ask questions to the salespeople you're interacting with in order to make an informed decision.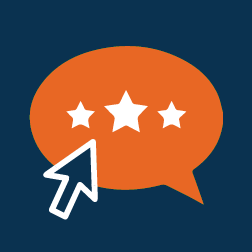 Consult Reviews
There are a couple more ways to be an educated consumer when deciding on the procurement system that's right for you. Navigate the websites of software companies you're interested in and explore their pricing models, and consult reviews from other customers who have experience dealing with the software to get a sense of the charges and potential hidden fees.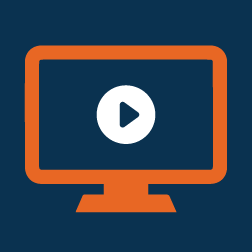 Request a Demo
Requesting a demo can be another helpful step before deciding on a procurement system. When experimenting with the software, be sure to confirm your demo accessibility includes everything you've been quoted. In some cases, you may be demoing the base version of the software plus add-on features or modules that are available for purchase.  You want to be sure you're evaluating the model you intend to pay for.
By following these simple pieces of advice, you can make better decisions, maintain healthy procurement spend management and zero in on the right provider for your organization.
DSSI takes a customer-friendly approach to its pricing model, charging a flat monthly fee for access to its procurement services. In addition, DSSI offers a default 12-month contract, giving you the flexibility to explore other options if you aren't completely satisfied. When you partner with DSSI, you'll enjoy complete transparency, expert support and a system that will accommodate your food procurement spend management needs – plus no hidden fees.
Contact us today to learn more or for a free demo!