The pandemic continues to strain all parts of the supply chain. Its impact is largely responsible for 2021's increase in product costs. In 2022, costs are projected to climb even higher due to growing or sustained pressures such as: 
Labor shortages

Increased consumer demand

Material shortages, leading to product shortages

Suspended or delayed transportation

Limited freight capacity

What This Means for You
Due to this market volatility, many suppliers will only guarantee their current pricing through the end of Q1. Customers may experience multiple price changes throughout 2022, as well as potential continued product shortages and shipping delays on multiple essential Senior Living products, including:
HVAC Systems

Mattresses & Cushions

Appliances

Cooking Equipment

Food Preparation Equipment

Furniture

Ice Machines & Refrigeration
This is an industry-wide issue that impacts supplier costs and customer costs alike. The details regarding these supply chain challenges and subsequent price increases are listed below.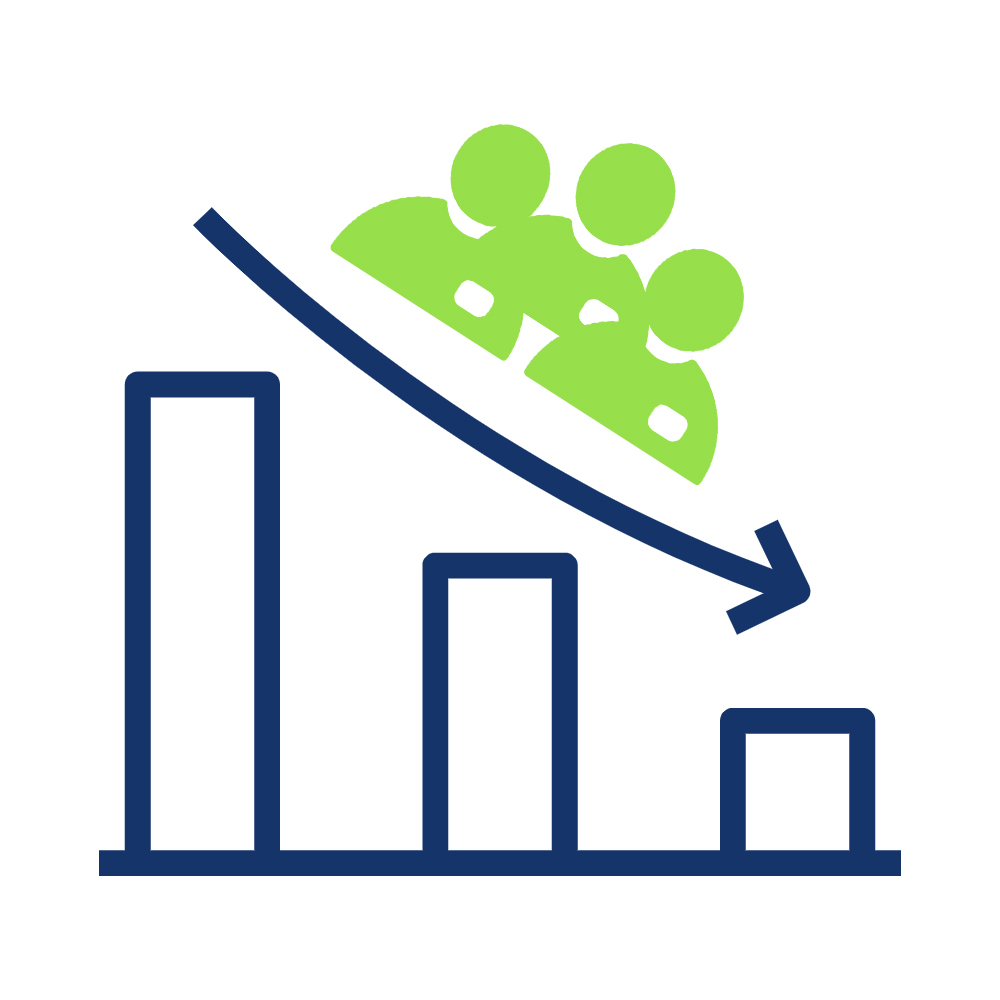 Labor shortages lead to supply shortages
COVID-19 eliminated much of the workforce during the peak of quarantine. This reduction in labor led to numerous product shortages and backorders. In addition, many factories were retooled to accommodate social distancing practices, which reduced their facility's capacity and eliminated the possibility of maintaining pre-COVID output. Delays and backorders continued, along with price increases to compensate for the changes.
Now, COVID's impact still resonates. Staffing remains low due to lack of available labor and/or local mandates restricting the number of employees allowed on premises at once. To compensate, many companies increased pay for workers in order to attract enough labor to keep up with the ever-growing demand. This additional labor cost in conjunction with scarcity of goods resulted in an increase in the overall cost of both raw materials and finished products.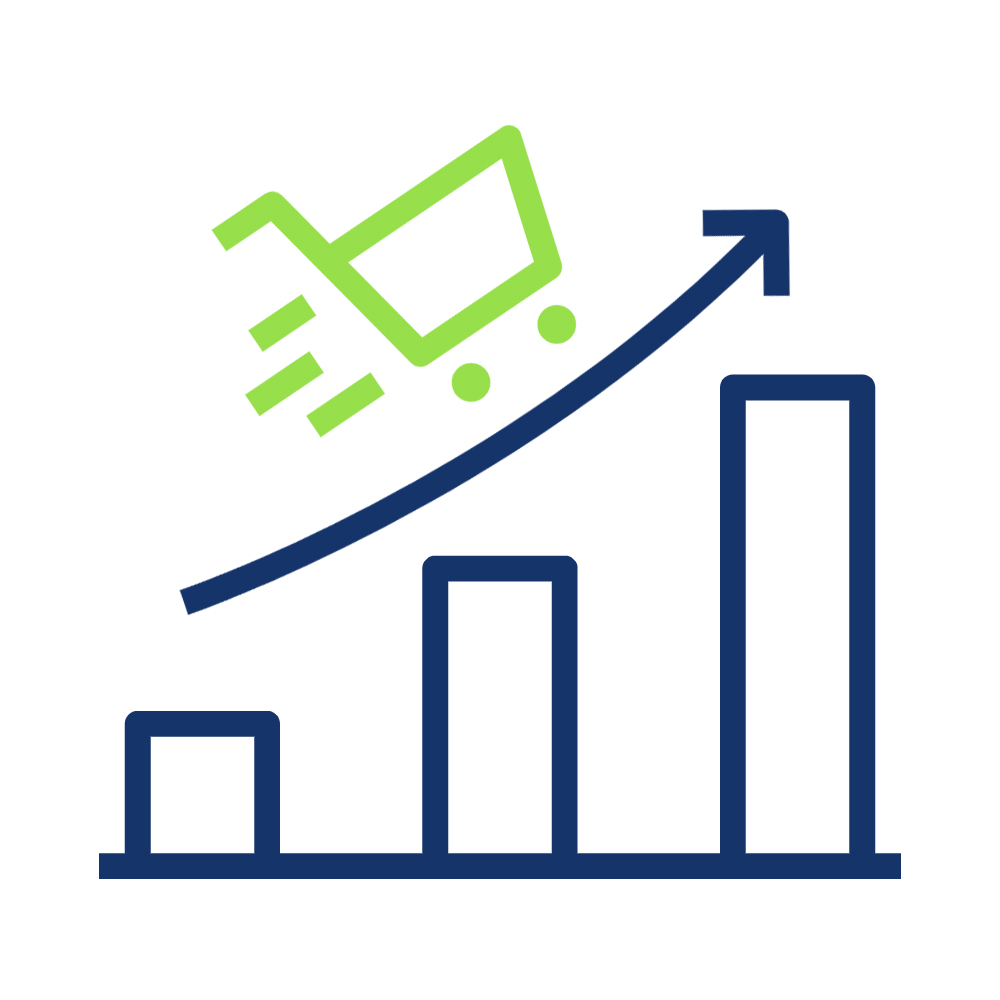 Consumer demand exhausts inventory
With travel and other entertainment options severely limited during quarantine, families shifted their focus – and their dollars – to home improvement projects and at-home comforts. This run on consumer goods brought about scarcity in the market.
When demand overwhelms supply as it has done for the last couple of years, it gives manufacturers and buyers alike very little room to negotiate, re-source, or hedge against price increases. While the market may stabilize and/or normalize in the future, the outlook suggests that this radical spike in demand (and in cost) will take some time to balance out.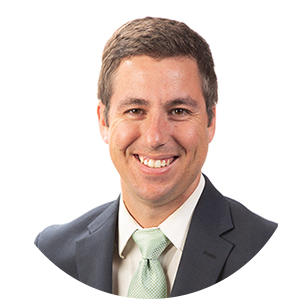 "We are in a historic period of price and cost increases that is being driven by U.S. and global macroeconomic forces that realistically are impacting all industries and companies. As such, customers should plan and budget accordingly for price increases over the coming months regardless of what they buy or who they buy from."
Carl Hoeg,
Strategic Pricing Manager, Direct Supply
Multi-Layered Transportation Issues Continue to Clog Supply Chains and Drive Up Costs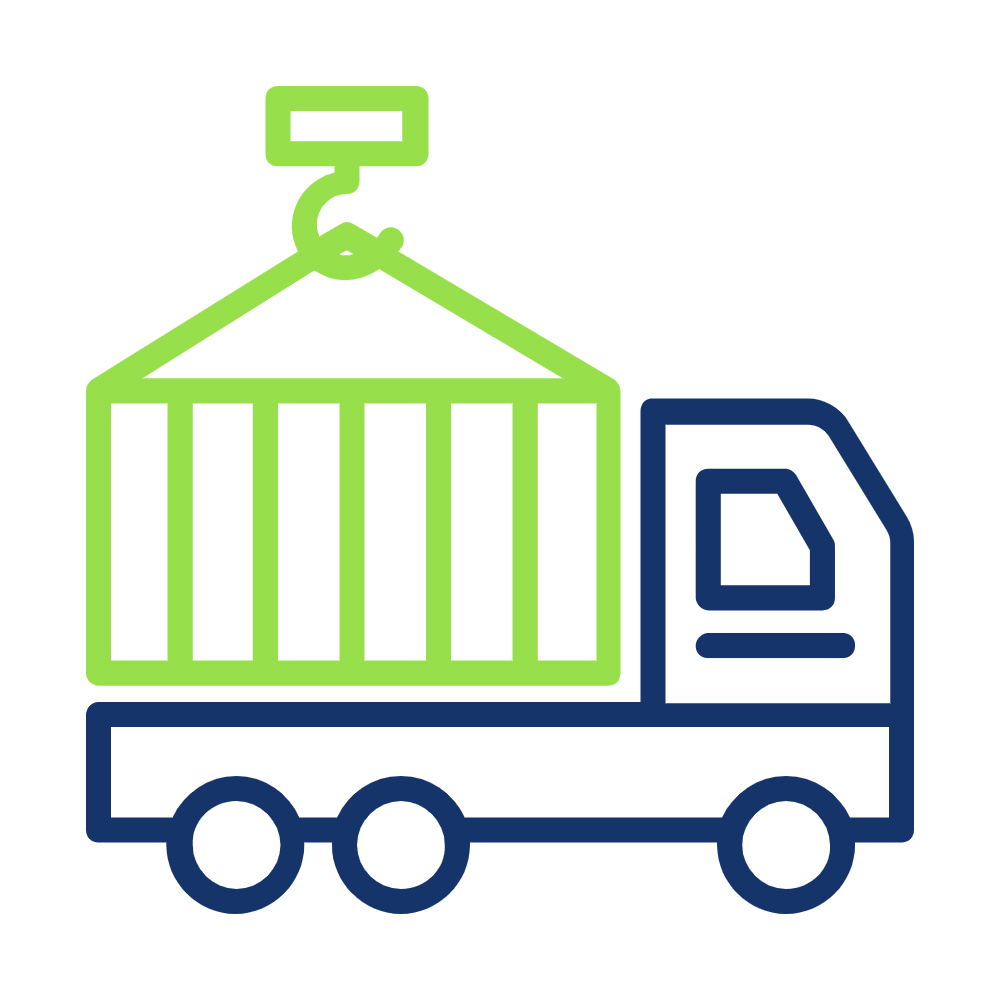 Domestic Transportation
Customers are experiencing longer lead times and increased over-land shipping costs, driven by a variety of factors such as:
Diesel fuel cost increases

Driver shortages

Capacity shift from B2B towards B2C 
Complicating matters even further is the issue of truck availability. In times like these when drivers are scarce, it affects receipt and delivery of goods from ports and containers. 
One of these elements is enough to drive up cost. Multiple issues at the same time creates an environment in which considerable price increases can occur. To the point, domestic LTL and parcel shipping costs have seen a 10-15% increase1 over last year's rates.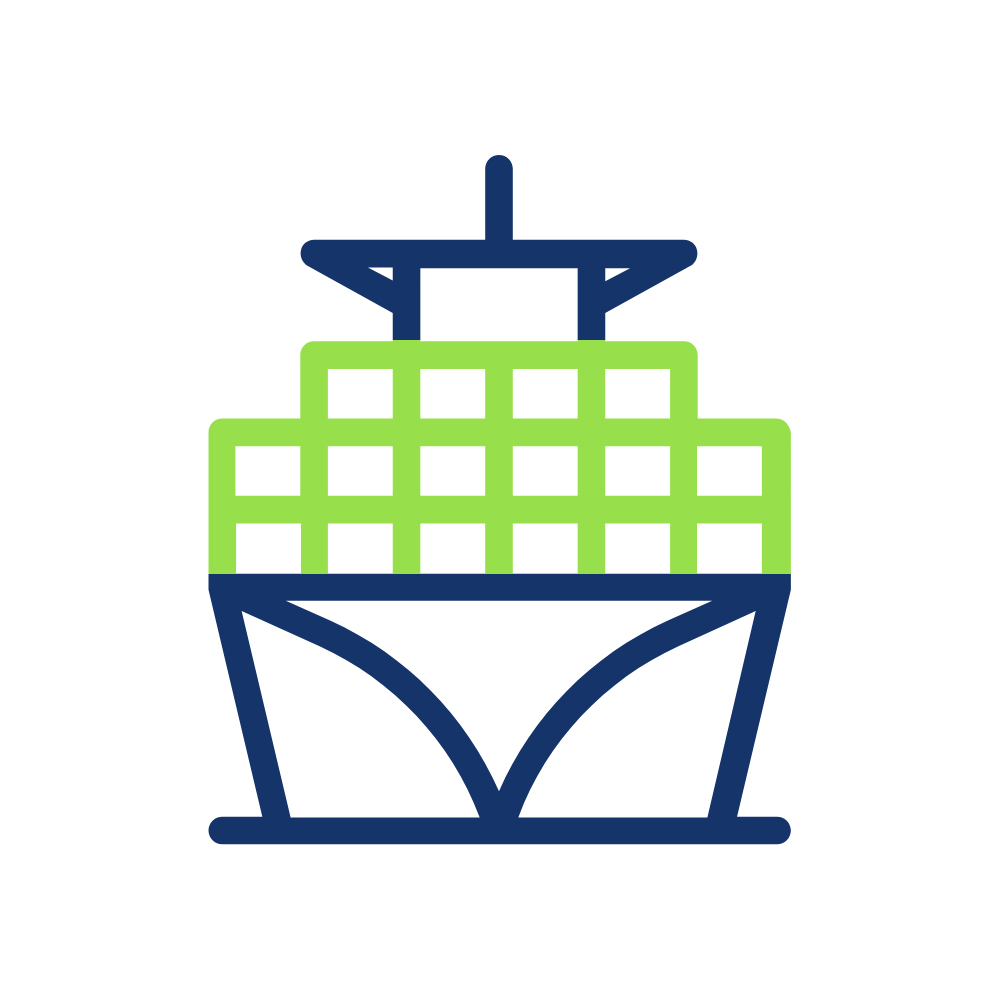 Overseas Shipping
Nearly all international shipping routes have experienced pressure due to increased Global Demand for PPE and other COVID-related products, which in turn suppressed shipping capacity for high-demand, non-COVID items. Important cargo remains slow to dock in our ports2 as container bottlenecks in ports reach historic highs.
The most notable of these sluggish shipping routes is perhaps between China and North America, which is increasing in volume at a record pace. Complications such as energy rationing in China and container shortages have dramatically impacted exports. Containers previously available within 24 hours now may take up to a full month to get to the factories to be loaded. 
Domestic transport has a hand in international shipping disruption as well. Many containers remain stuck on vessels at sea ports, in-transit on trains, and stalled at inland ports like Chicago while waiting for over-the-road trucking to catch up.
The outcome of these overseas and domestic delays has increased costs down the supply chain. As Josh Bender, Senior Transport Manager for Direct Supply notes, "We are seeing significant increases in the cost of freight across the board, but especially related to overseas transportation. Port-to-port container costs that were holding steady at $4,500 in 2019 now can cost over $20,000."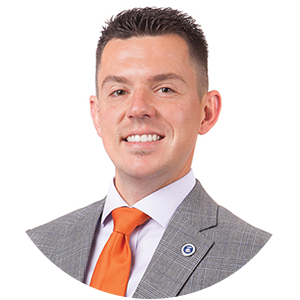 "There is an unprecedented demand for consumer goods. Lumber, steel, foam and many more raw materials are key components in the furniture industry, as well as home building and remodeling. Producers simply can't keep up with the demand."
Tom Piwaron,
Senior Sourcing Manager, Direct Supply
The New Cost of Raw Materials and Finished Product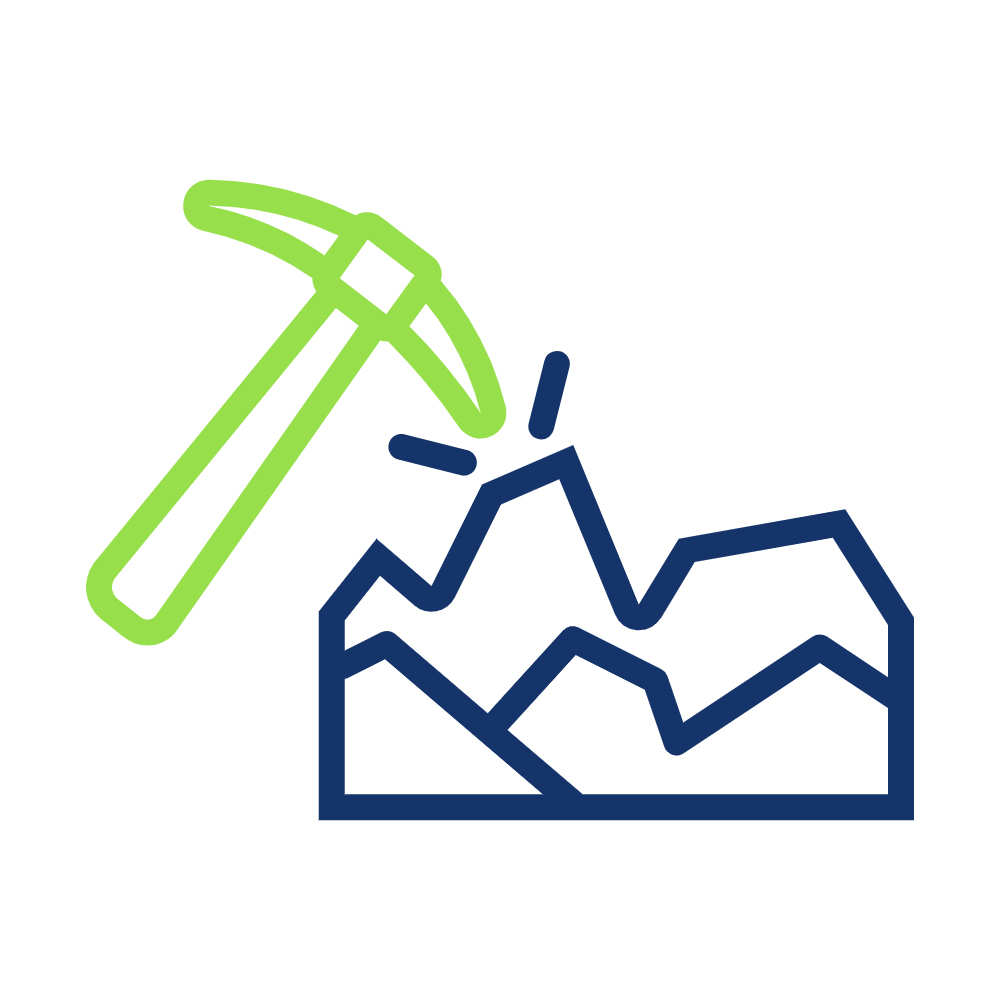 Raw Materials
There have been unprecedented cost changes since January 2020 for raw materials. Steel has seen a rise of over 101.4%3, lumber has increased over 67%4, and plastic and resin have jumped 39.9%5. The impact of these price increases not only impacts finished products, but also packaging costs. For example, lumber may be used to create both a table and the cardboard box it comes in.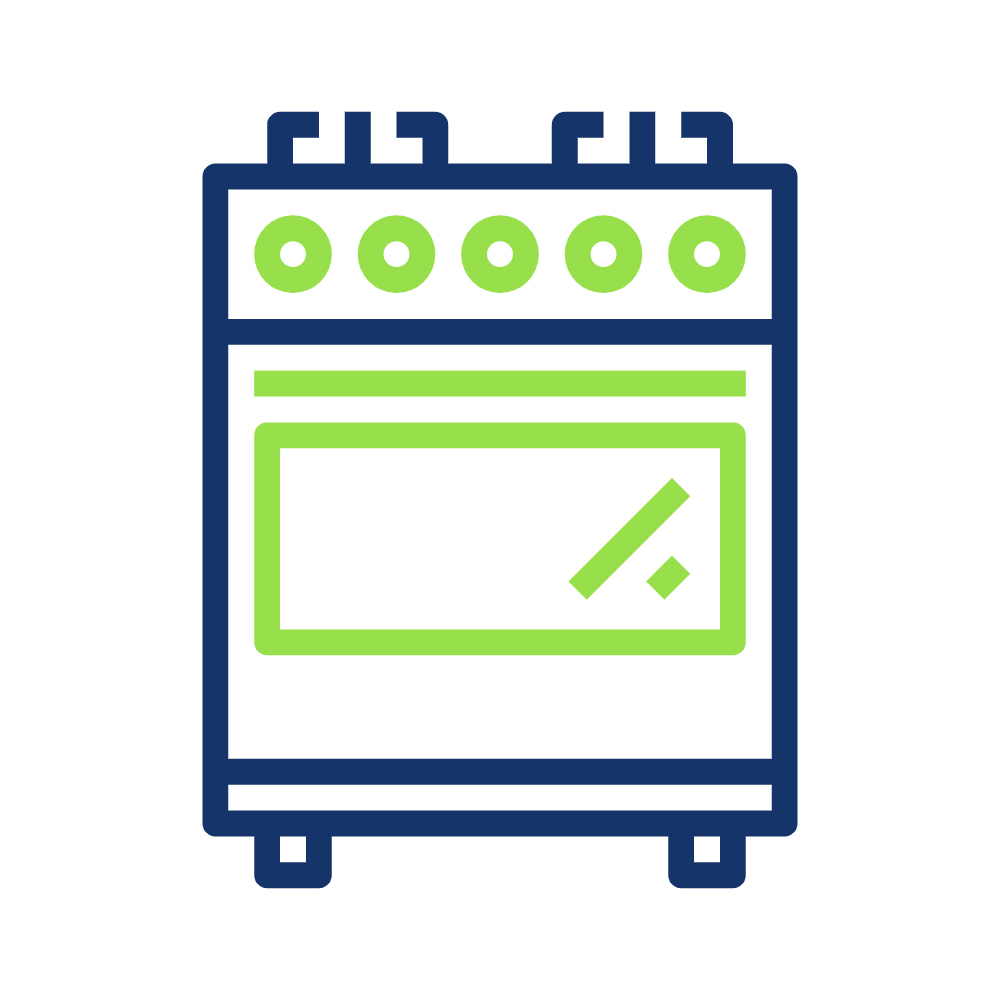 Finished Goods
Each raw material plays an important part in the makeup of an essential finished product found in Senior Living facilities. Here's how that breaks down:
Steel:

Commercial Kitchen Equipment, (Beds? Wheelchairs?)

Resin:

Utility Carts, Janitorial Carts, Med Carts, (PVC products: Shower Chairs, Laundry Carts?)

Steel/Resin:

HVAC, Appliances, such as dishwashers and laundry equipment

Lumber:

Furniture, such as side tables and headboards

Foam:

Cushions, Mattresses, Refrigerators

Lumber/Foam:

Upholstered Furniture, such as sofas and chairs
Elevated raw material prices have invariably increased the cost of the finished products they're used to make. In fact, according to the Bureau of Labour Statistics's Producer Price Index (PPI), the last 12 months has brought the following industry-specific price increases6 to common Senior Living product lines as shown at right.
| | |
| --- | --- |
| Product Line | 12-month PPI changes |
| HVAC | +8.0% |
| Cushions | +9.4% |
| Mattresses | +9.4% |
| Appliances | +8.2% |
| Cooking Equipment | +11.6% |
| Housekeeping | +27.1% |
| Dining Services | +11.6% |
| Food Preparation | +11.6% |
| Dishroom | +11.6% |
| Facility Maintenance | +20.2% |
| Bathing | +11.2% |
| Common Area Furniture | +15.2% |
| Resident Room Furniture | +8.6% |
| Ice Machines & Refrigeration | +7.9% |
Direct Supply Remains Your Committed Partner
While COVID-19 may have rocked the entire Senior Living industry, our commitment to our customers remains as solid as ever. We work tirelessly with manufacturers and transportation partners to manage costs and ensure our Senior Living providers and customers have access to the products they need at the most  competitive prices available. 
In addition, Direct Supply continues to invest in industry advocacy efforts to help amplify the voices of our customers and fight for the funding you need to thrive even in difficult times.