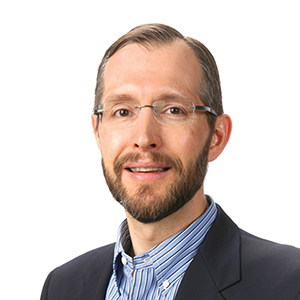 By Randy Kirk
Executive Vice President, Chief Scientist at Direct Supply
According to their website, CES "is the world's gathering place for all those who thrive on the business of consumer technologies. It has served as the proving ground for innovators and breakthrough technologies for 50 years – the global stage where next-generation innovations are introduced to the marketplace."
Yes, I made the trek to CES in Las Vegas in January and am attending the annual HIMSS (Healthcare Information and Management Systems Society) conference as I write this. Most of the past decade, I've attended one or both of these annual events.
Why do I go? It's pretty obvious consumer technology can disrupt established business models, even in areas not traditionally thought of as consumer in nature. Healthcare is one of those areas. It indeed seems healthcare is strangely resistant to technology change, or at least largely out of sync with consumer trends. Some resistance is good – you want true, evidence-based clinical research backing up technology you invite into your medical care.
Yet, there is a sense of two separate and distinct healthcare "worlds" – one of grand heritage based in "proper" medical research process, and another emerging from the consumer world of self-help and self-care technologies that appeals to legacy research while spinning off in bold, new directions at an often breathtaking pace. When these two worlds meet, the results can be confusing and hard to see just where they will go.
With that in mind, here are a few healthcare trends I see emerging from all this activity.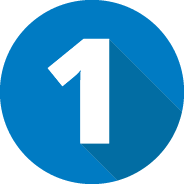 Personal Health-Tracking Technology is Maturing Yet Has a More Difficult Path to Universal Adoption
Perhaps the first "health tracker" was a mechanical pedometer envisioned by Leonardo da Vinci and then first built by Swiss watchmakers in 1780. But unlike the telephone of only 100 years ago (and modern cell phone of today), where our need to communicate fuels universal demand, the human drive for self-preservation less cleanly drives health-tracking technologies.
Early pedometers could count your steps, but what you did with the data was another matter. So-called "wearables" like Fitbit or Jabra could collect activity data for multiple days and offer a place online to store it, yet many consumers failed to use these devices long term and fully incorporate them into their day-to-day lives. Looking at the raw data was cool for a while, but at home, applying the data to personal health was unclear and often left to the user to figure out. So, as the initial motivation passed, the device was set aside.
A still-maturing concept is how recorded and tracked data will play into improving health in consumers' lives. IBM took the stage at CES for the first time in 2017 to talk about how their "cognitive" services could make a future generation of consumer electronics smarter. One item showcased was a glucose meter that would predict future hypoglycemic events. Back on the stage this year, Ginni Rometty (CEO of IBM) was happy to report they were successful and could now reliably predict such events nearly four hours before they occur. If you're a diabetic, you'd happily invite this technology into your life to help you manage what you have likely accepted as a permanent condition of living.
Stable adoption of health-tracking technology, however, has proven difficult in broad consumer acceptance. Over the past five years, Apple and a host of others released smartwatches. The good news is that after several decades of falling out of favor, wearing watches is growing again. Apple, in particular, has made their watch a key platform for health, entering into a partnership of sorts with their consumer to help them live a healthier and better life. People purchase smartwatches for various reasons, but like a smartphone, keeping them powered and working takes more than a bit of focus and energy. Unlike the phone, once it's on your wrist, you're less likely to misplace the watch. So, is the smart watch an enduring platform with broad consumer adoption? It seems to be trending in that direction but, at the same time, it may be too early to tell.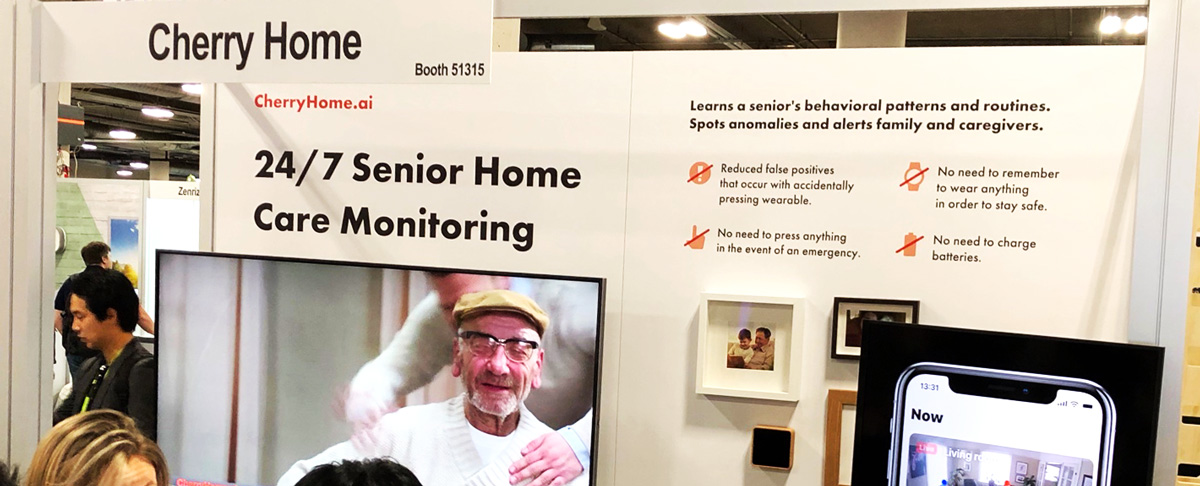 New AI-based startups, such as Cherry Home for the senior care space, populated the area known as Eureka Park™ at CES 2019.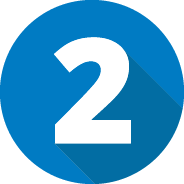 Government Agencies Move to Tap Consumerism to Power Healthcare Innovation
Nearly 20 years ago, the U.S. Government passed the Health Insurance Portability and Accountability Act (HIPAA). It was the significant step toward ensuring portable health insurance for U.S. citizens…but it had a fatal flaw. Lest it be an unpopular, unfunded mandate (meaning no funding was provided to back up the requirement of health insurance portability), a provision called "Administrative Simplification" sought to have the altruistic government legislate "standards." Such standards would include privacy, security, code sets and identifiers all so the seemingly backwards healthcare industry could digitally connect and save money. That's right – government was going to empower innovation and savings across all of healthcare, which would help that same healthcare industry absorb the cost of portable health insurance. Arguably, HIPAA never quite worked as originally intended, yet it did serve as a launch point for more than two decades of activity, getting us closer to such interconnection and interoperability.
So, when will "that day" arrive that such savings and efficiency can lower the cost of healthcare while increasing its utility and service to the consumer? We may have just witnessed the next big step. After years of preparatory work, on February 11, 2019, the Centers for Medicare and Medicaid Services (CMS) released a proposed rule around "Interoperability and Patient Access." This rule seeks to clearly require any healthcare provider to support defined standards and APIs allowing health consumers "free and open" access to their health information. It is hard to understate the gravity of this news. The existing standards have taken years to develop; both Health Level Seven (HL7)-defined messages and Fast Healthcare Interoperability Resources (FHIR)-based APIs are fairly mature, anticipate expansion with new kinds of data and provide a durable base for such a broad mandate.
According to Michael Leavitt, founder of Leavitt Partners, this new regulation moves the government away from trying to coordinate software vendors to directly empowering consumers. By creating a durable and ubiquitous mechanism for accessing healthcare information, countless businesses can spring up to serve consumers without the cost – or risk – of creating such a mechanism alone. It very well may take another five years before "that day" finally arrives, yet by tapping direct consumer participation, the government dramatically increases the likelihood of innovation. I'd bet on it!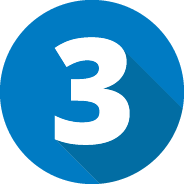 Healthcare is Slowly but Surely Moving from Episodic to Longitudinal
You've probably heard of many healthcare trends, which appeal to quality-based outcomes where a condition is truly healed or stabilized and the consumer is not readmitted for the same condition over and over again. In other words, using healthcare to seek overall wellness rather than to simply treat sickness. This involves risk-sharing, where one entity takes greater risk for addressing the entire plan of care to treat an individual consumer across multiple providers and care settings. The new healthcare trend repositions practitioners and services as partners in one's journey to a long, productive, and healthy life.
Some would claim it used to be this way: that a doctor knew you, your habits (both good and bad), plus a fuller picture of your overall life situation. Although it might be a particular "episode" of illness or injury that brought you in, they had a much longer, "longitudinal" view of you as a patient broadly across your life. But over the past several decades, advancing technology fractured this model as doctors and institutions sought out specialization to cure formerly intractable conditions. In many ways, this was a good thing. Yet along the way, the place of the doctor, who knows you by a much wider perspective than your most-recent blood test and vital signs, seems diminished.
Nevertheless, the peculiar thing is all our advances in technology may restore this rightful position of doctor-as-health coach and guild by providing deeper and wider context to each of their patients. How might this happen? First, it would require full access to any formal healthcare records followed by full access to all the information data collected by the consumer themselves (heart rates, activity levels, weights, blood pressure readings, etc.). Next would be access to the broader picture of a consumer's habits and activities in life blended with information such as weather, temperature, pollution and other environmental factors. The final step in the process would be inventing the "A.I." to digest all this data and equip doctors as if they had observed it all themselves.

Air quality apps, such as Senior Air shown at CES 2019, could potentially be used in medical records.
How quickly will this final vision of digitally empowered healthcare come to pass? Progress is being made on all fronts, but consensus is the technology is still in its relative infancy. According to Michael Leavitt, we're about 20 years into a 45- to 50-year journey. In other words, we're well underway, but with plenty of interesting roads ahead.
Yeah, that sounds about right.