The Magic of Music in Memory Care
Witness the power of music as a group of Memory Care residents transforms from passive listeners to a joyful choir. This is Dean Solden's story of compassion in the face of adversity.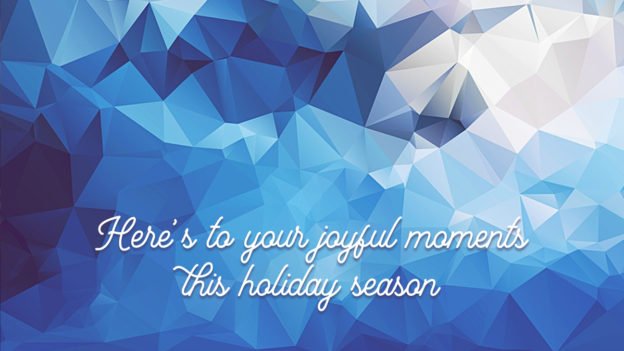 'Tis the season for celebrating joy. Here's a glimpse into the many joyful moments happening in Senior Living communities across the country each and every day.
See the Story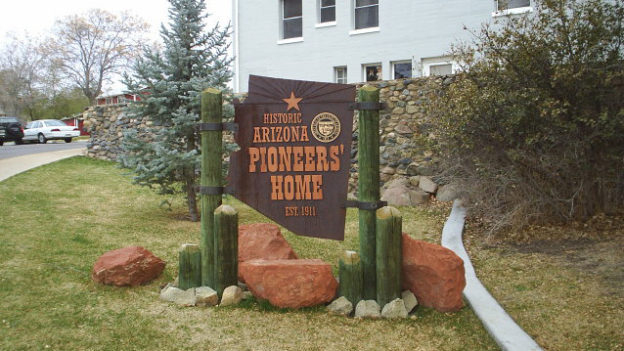 Richard Zamudio works as an Administrative Services Officer at what he considers "one of the most unique facilities in our country," the Arizona Pioneers' Home in Prescott, Arizona.
See the Story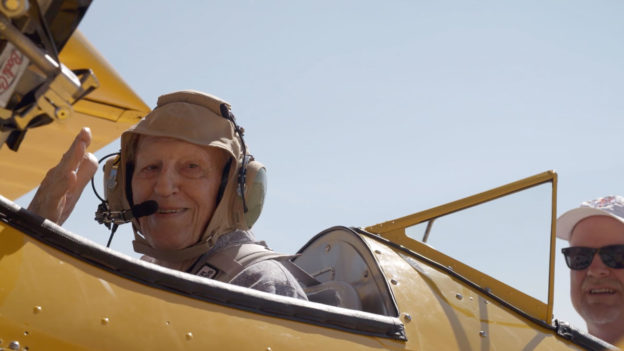 Spend a day in the life of Ricky Lee, Larry Nelson and the seniors they serve to see how their work blurs the line between building maintenance and resident care.
See the Story