As Assisted Living communities face the climbing growth rate of Alzheimer's and dementia as well as staffing shortages that tax daily operations, the need for better technology that assists with Memory Care is more urgent now than ever. The good news is that new and existing technologies are helping providers offer dignified solutions that promote resident freedom and safety. Get the stats on Memory Care in Assisted Living, and take a look at some of the latest technology: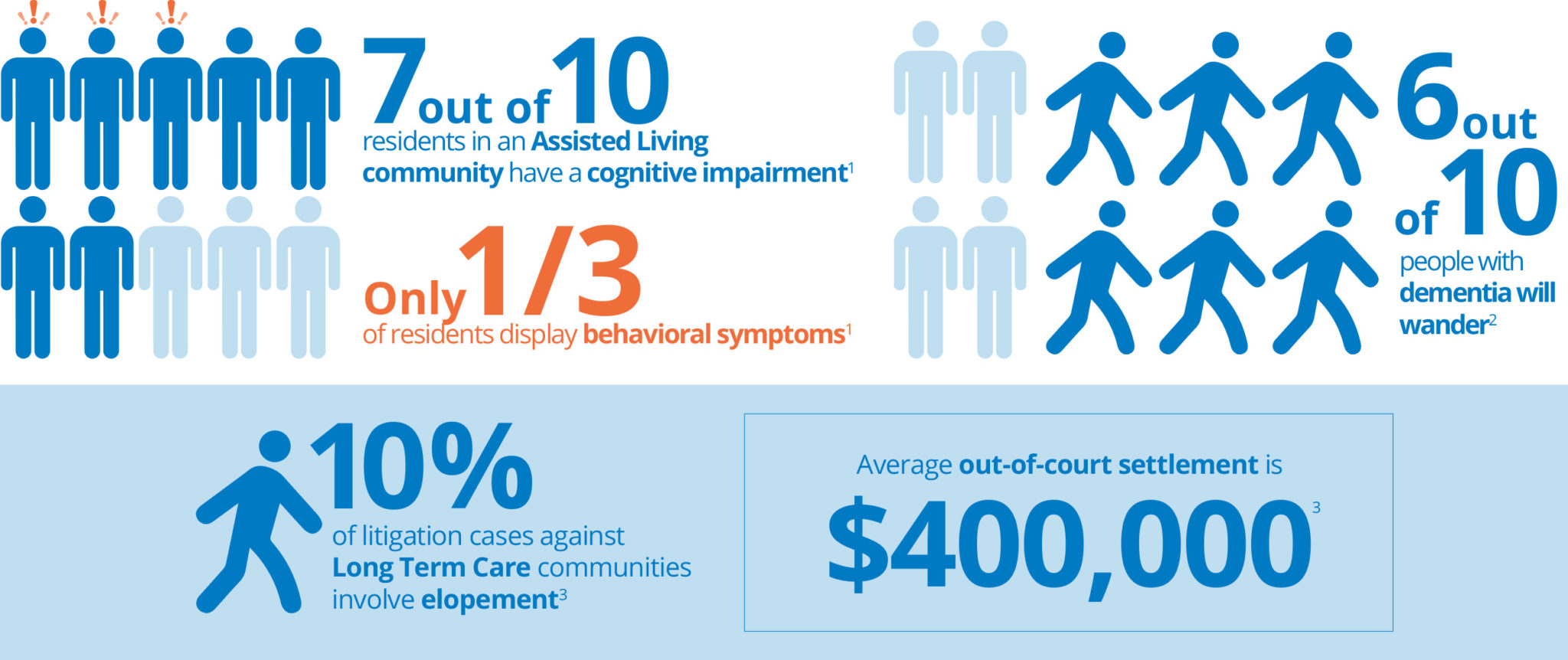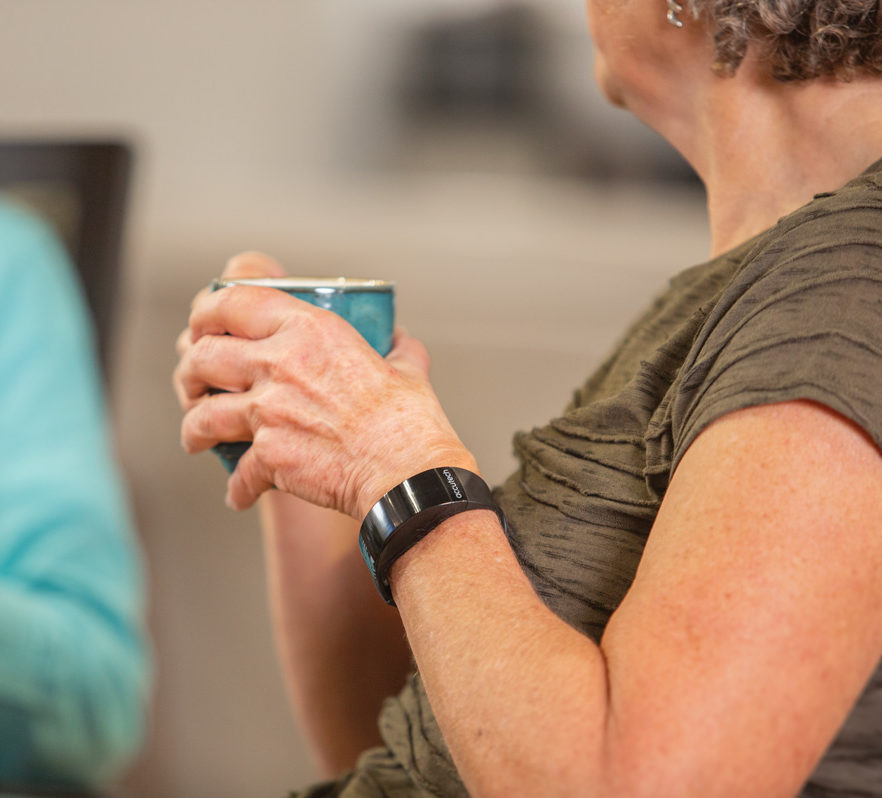 Wander Management Systems
Today's wander management systems provide a perimeter-based solution that selectively alerts care staff and locks or deactivates doors and elevators if a resident transmitter comes within a certain range of a potentially dangerous opening. While these systems have offered freedom for residents to move around a community for some time, the outdated look and feel of the wearables didn't offer a dignified solution. Accutech's new Wander Wearable, available later this year, offers a fitness tracker-style device that combines form and function to move traditional wander management wearables into the modern era.
Access Control and Video Systems
Typically used to secure exterior doors or keep an eye on high security risk areas, access control and video surveillance systems are becoming more common solutions for Assisted Living communities that are home to residents with dementia. These systems work well in Assisted Living because they:
Can be coupled with other systems in the community for a comprehensive security solution

Offer remote accessibility

Can be used uniformly across a building, campus or multiple care settings

Feature a price point that has come down significantly in recent years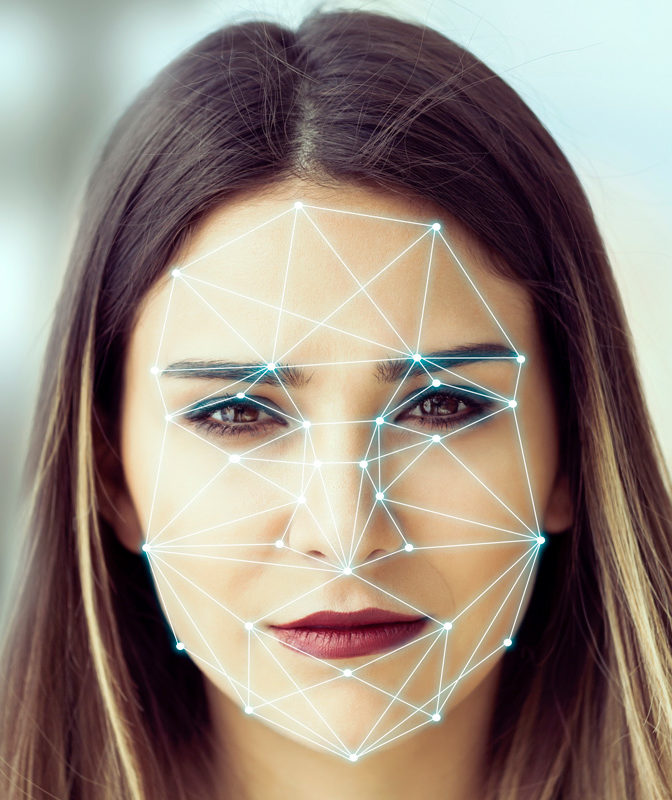 Enhancements in deep learning, machine vision and AI analytics that facilitate facial recognition, line crossing, and image or person detection are now available for internet-based video solutions.
These analytics allow a camera to "see" an event and trigger an alert based on predefined parameters; for example, "send me a text message if a person enters this area by the door between 10 pm and 5 am."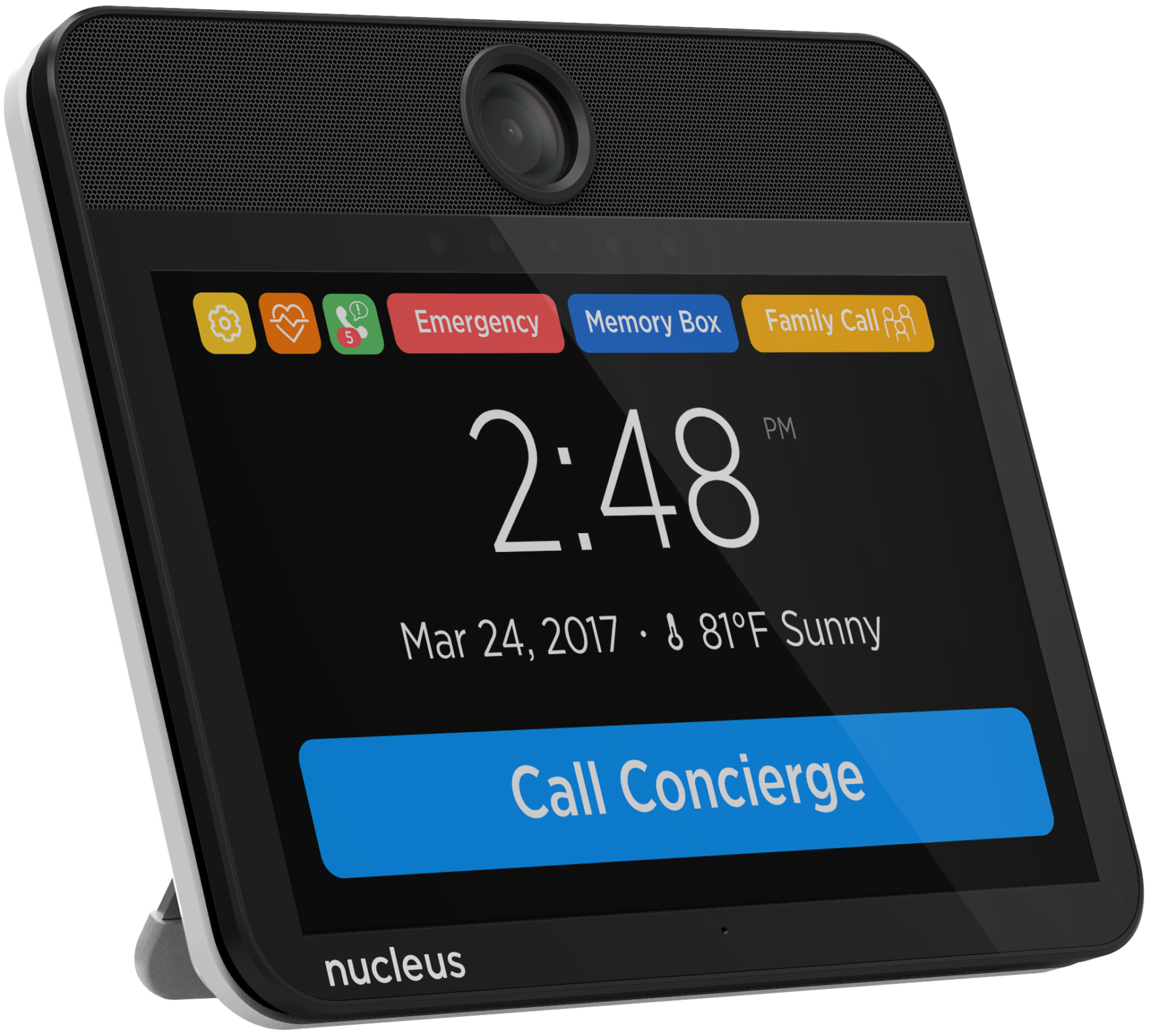 New and Emerging Technology
In addition to video solutions, a variety of new and emerging technologies are showing up in Assisted Living and Memory Care environments. Digital picture frames with accompanying apps allow family and staff to share images with residents, which promotes image association and recollection. Some, like the senior-friendly Nucleus system, also offer 2-way voice and video communication and biometric data gathering.
Headphones that assist with hearing loss and deliver specialized programming can help residents stay more engaged in social events and activities while keeping their minds sharp to help improve overall health. Other new technologies, like real-time locating systems, are creating new and innovative ways to provide wander management solutions as well as asset and people tracking while significantly lowering costs.
With so many new technologies, Direct Supply's experts can help you find the right one for your Senior Living community. Contact us today for a free consultation.