The Gift of Community
For Dr. Sara Hamm of Lifespace Communities, caring for seniors is both her greatest responsibility and greatest joy. Experience her lifelong journey of being a champion for aging adults.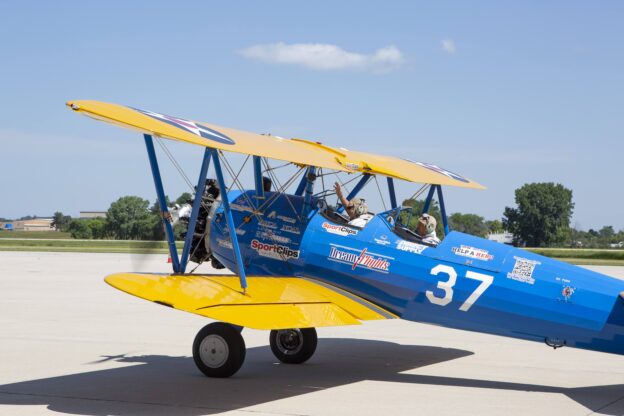 Direct Supply partnered with Dream Flights and Capri Communities at the Waukesha County Airport where senior veterans from across Wisconsin came together to fly in an authentic World War II airplane.
See the Story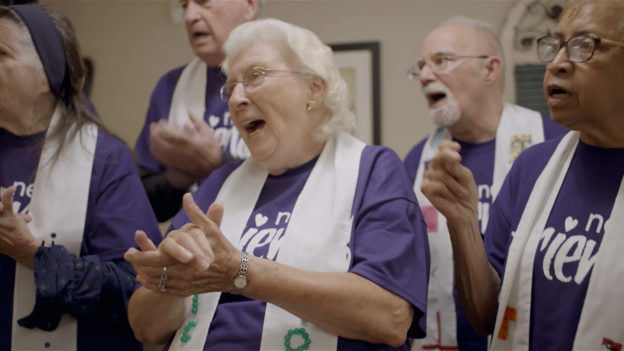 Witness the power of music as a group of Memory Care residents transforms from passive listeners to a joyful choir. This is Dean Solden's story of compassion in the face of adversity.
See the Story
* I grant permission to have my story submission and any adaptations from it, as well as any photos or videos (collectively, "photos") I submit, shared on DirectSupply.com/Stories and other Direct Supply, Inc. materials and media in conjunction with a positive movement to shine a light on all the amazing stories happening in Senior Living. I understand there is no guarantee that my story submission or photos will be used by Direct Supply and agree that even if my story is used I am not entitled to compensation or recognition of any kind. I grant all ownership of my story and photos to Direct Supply, Inc. I understand that by sharing photos I am representing that the photos do not contain any inappropriate content or protected information, and to the extent the photos contain any image, voice, actions, likeness and/or appearance (collectively, "image") of other individuals, I have received permission from each individual to include their image in the photo and share it with Direct Supply.