As the Senior Living industry enters a post-pandemic world, the need for innovative technology solutions to ensure infection control is greater than ever. New technologies, like thermal temperature scanners and real-time location systems, will become the new normal in communities across the U.S., and many providers will need to be on top of these solutions to help potential residents and their families feel safe. We're already starting to see this shift – since the beginning of the pandemic, the number of Senior Living leaders who believe technology has a clear return on investment has increased from 24% to 48%.
While the case for investing in technology is clearer now than ever before, you still may need some help as you think through your technology landscape in the years to come as well as making the appropriate arguments for investing in technology. That's why our Senior Living technology experts have gathered these tips to help you make the case for and maximize your 2022 technology budget. 
1. Plan Your Technology Roadmap
What's the best way to make a case for new technology and technology upgrades? Creating a technology roadmap. By laying out a plan for which technologies you'd like to implement over time, the benefits of those technologies for your unique community, as well as the financial cost and potential ROI, you'll be able to make a strong case for why your community should make these investments that you may have bypassed historically.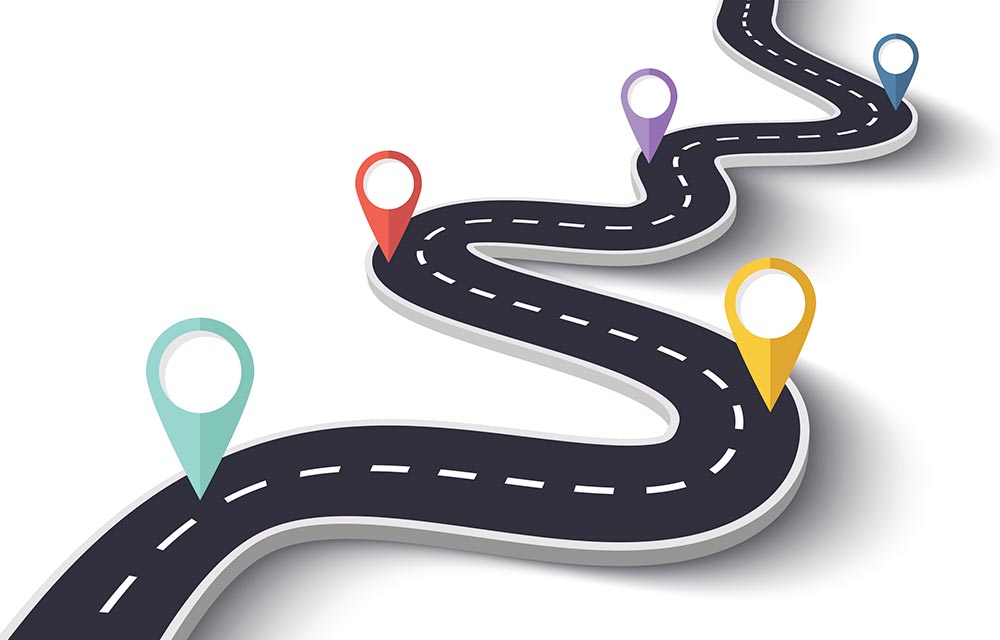 Elements to consider as you build your technology roadmap:
Current and future care needs of your residents

Needs of staff for efficiency and effective collaboration

Safety and security needs of your community

Emerging industry trends and plans to stay competitive and marketable

Overall organizational and business goals

Healthcare system partnerships, including how to market to them

Quality goals and strategies to measure

EMR integrations
COVID-19 Considerations
As you're planning for technology, especially following the pandemic, you'll also want to consider potential grant opportunities that will help bolster your technology budget. Right now, the Civil Money Penalty Reinvestment Program can help you add new technology to your community. Learn more about this program and the technology you can purchase with it. 
Since many communities are making plans to open up their buildings, keep in mind your indoor and outdoor visitation spaces as well. Keeping them safe and secure, while allowing your residents to interact with loved ones, is essential. Find our tips for incorporating technology into these spaces to help improve safety in your community.
2. Understand What Technology Can Do For You 
Before purchasing senior care technology, it's important to think about how you can monetize your investment. When evaluating a piece of technology, consider these questions:
How does the technology improve revenue?
There are typically two ways senior technology can increase your revenue: attracting new residents and giving you leverage to increase rent. 
Since occupancy dropped throughout the industry due to COVID-19 concerns, it is more important than ever to show prospective residents and their families that you are doing everything possible to safeguard your community. Technology can help.
Here are a few new solutions we've brought to market amid COVID-19 to help communities create additional safety precautions and help their residents and families feel safe.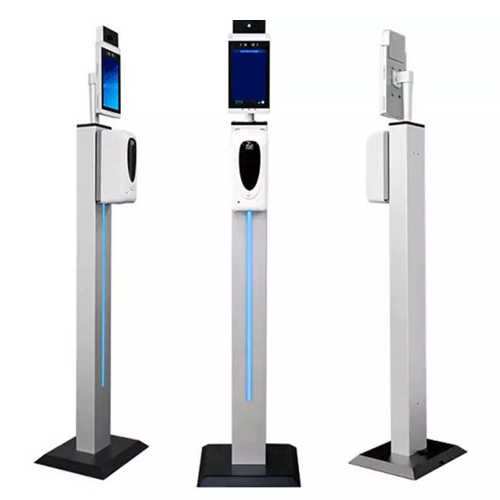 Thermal Temperature Scanners:

Tablet-style kiosks that use advanced thermal detection technology quickly scan skin surface temperatures with no contact needed.

These scanners

can help you follow FDA, CDC and CMS guidelines.1 
CenTrak's TruView Solution:

A real-time location system (RTLS) that provides accurate contact tracing, location awareness, passive ADL and time capture, asset tracking, and geo-location for safety and situational awareness.

SafelyYou:

Since the start of the pandemic, there has been a 20% increase in falls

*

for Memory Care residents.

2

SafelyYou

, a real-time, artificial intelligence falls prevention solution, has shown to reduce falls by up to 40% and post-fall ER visits by up to 80%!

3

 
How does the technology reduce costs?
With labor shortages and existing budgets being spent on hazard pay during the COVID-19 pandemic, it's necessary to consider how your community's technology can help make your limited staff more efficient. 
For example, adopting thermal temperature scanners means one less task for your staff as residents, staff and potential visitors coming in and out of the community can use this self-serve, noncontact solution without any assistance.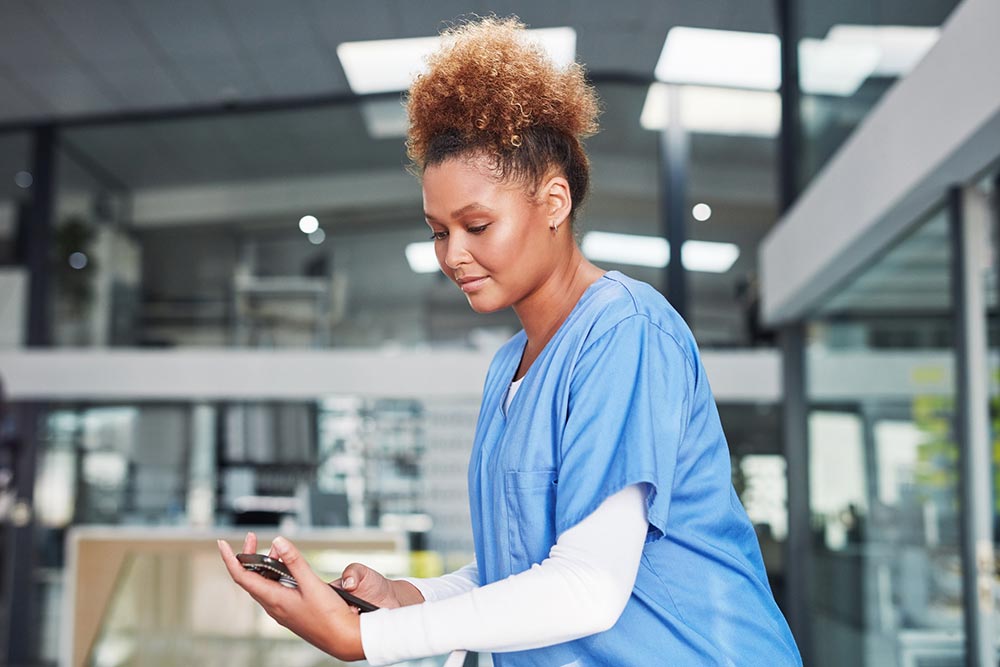 Another solution that can help reduce costs is CenTrak's TruView solution, a real-time location system with contract tracing capabilities. If someone were to bring COVID-19 or a highly contagious diseaseinto the community, you could see exactly which rooms they visited and who they came in contact with to limit cleaning to those particular rooms and testing to those particular individuals instead of the entire community. 
SafelyYou, a falls prevention solution, is another innovative way to help drive out costs. It has been shown to reduce falls in Senior Living by up to 40% and ER visits by up to 80%.3 
Also consider applications and cloud-hosted solutions that allow for easier remote troubleshooting and to keep your software up to date with little to no IT resources required. These are just a few of the many technology solutions that can help create efficiencies, therefore reducing costs.
3. Be Prepared for Emergencies 
Even if you can't budget for specific technologies at this time, it is a good idea to set aside some money for technology emergencies.

We often see customers delaying making decisions on replacing old, outdated systems. This can create a negative financial impact with emergency services needed and could negatively impact your residents' safety. As with all technology, sometimes things go wrong unexpectedly, but if you are planful on updating your technologies, replacing old systems to newer systems and have some money set aside, you will be in a better spot, ensuring less chaos for you and better safety for your residents.
For more information on how to get ahead of technology failure, download our free guide created by our experts. 
4. Mitigate Risk with Technology 
As we continue with this new way of operating into 2022, it will become even more critical to demonstrate how you've mitigated risks in your community.

Not only is it important to show how you're making your community safer from a regulatory standpoint, but it is also important to be able to market to prospective residents how you are increasing safety and security measures during this time. Technology is a very demonstrable way of showing your commitment to safety and providing a high-tech Senior Living experience.
Plus, most systems include a reporting option that allow you to track key metrics that can be used in marketing efforts, such as demonstrating a reduction in time spent responding to calls, showing time spent between care staff and residents when assistance is needed, or other interactions that are important to your potential residents.

Discover some of the latest innovations that can help make your community safer following COVID-19.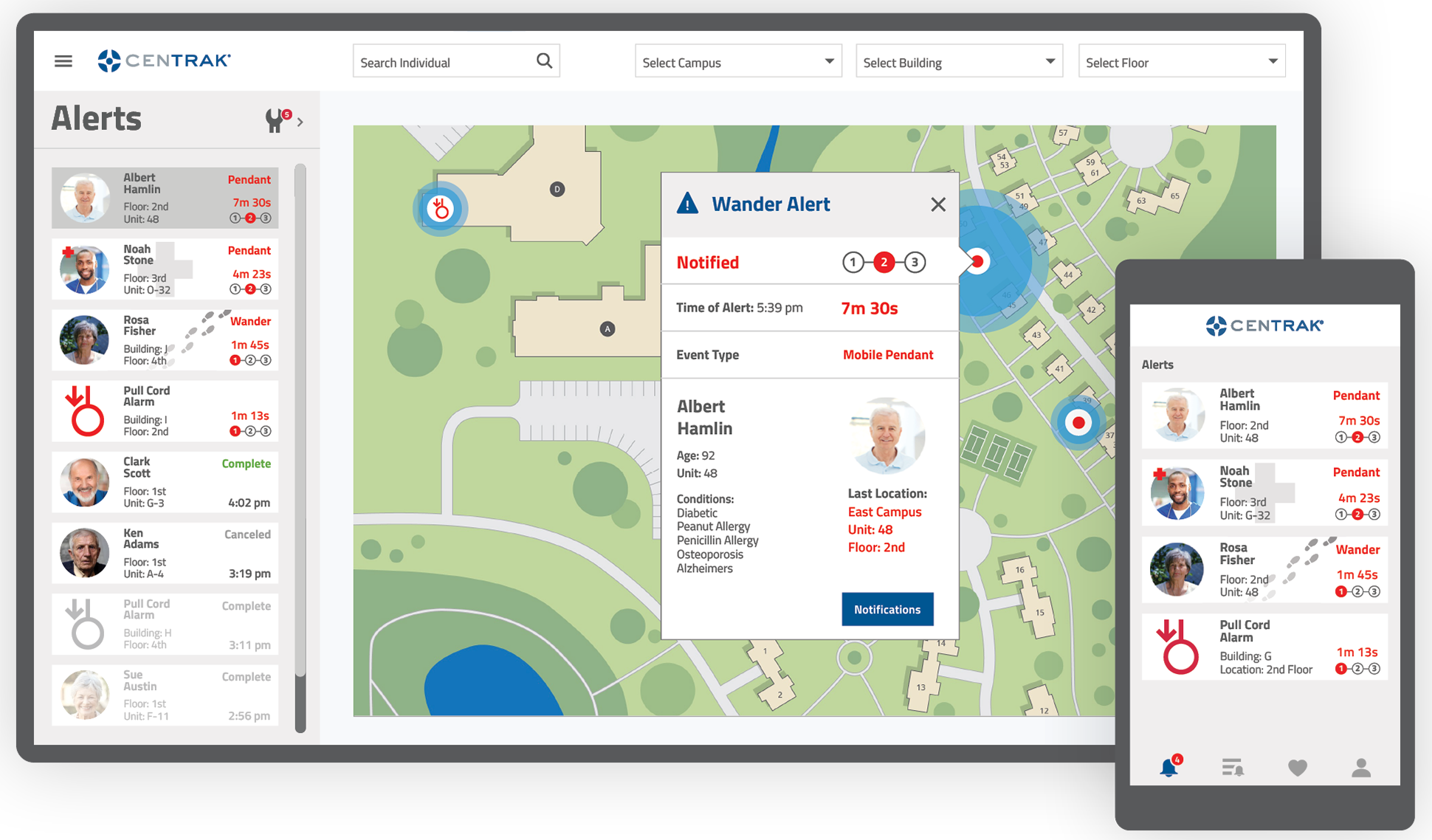 At the end of the day, ensuring a good return on investment is key in making your technology decisions. Our experts can work with you to make strategic investments that will help you operate your business more safely and efficiently while driving out costs in 2022 and beyond. Connect with our Senior Living technology solutions team to get started today.
1This is not a medical device. Statements regarding this temperature device have not been evaluated by the FDA. This temperature device should not be solely or primarily relied upon to diagnose or exclude a diagnosis of COVID-19, or any other disease or health condition. Elevated body temperature in the context of use should be confirmed with secondary evaluation methods.
*Aggregated data from facilities prior to and after implementing the SafelyYou solution during a 32 week period in 2019-2020. Individual and community results will vary based on a variety of factors.
220% increase based on comparison of two four-week periods, one before COVID-19 and one when COVID-19 distancing protocols were in effect. Data based on detected falls in 23 communities using the SafelyYou solution.
3Xiong GL, Bayen E, Nickels S, et al. Real-time video detection of falls in dementia care facility and reduced emergency care. Am J Manag Care. 2019;25(7):314-315.