Many construction projects require security systems, but few have the complexity of Senior Living facilities. That's why when Lifespace Communities needed technology design for their Abbey Delray community, they partnered with Direct Supply. 
The forward-thinking integration of technology systems earned this community two technology awards: 
See how this community's new technology for seniors creates a safe, secure and marketable community: 
Setting the Stage
Located in Delray Beach, Florida, Abbey Delray's renovation added new Assisted Living and Memory Care apartments and suites, clubhouse, performing arts center, dining venues, state-of-the-art fitness center, and upgraded salon and spa. 
In addition, the new technology infrastructure was designed to enhance resident care and make the facility run more efficiently.
"The renovation and new technology systems have allowed us to provide more specialized care, which is in high demand as baby boomers grow older," said Amin Sanaia, executive director of the Senior Living community. "Our updated infrastructure helps us provide state-of-the-art care to area seniors." 
Learn how Senior Living technology design can help you improve outcomes in your community.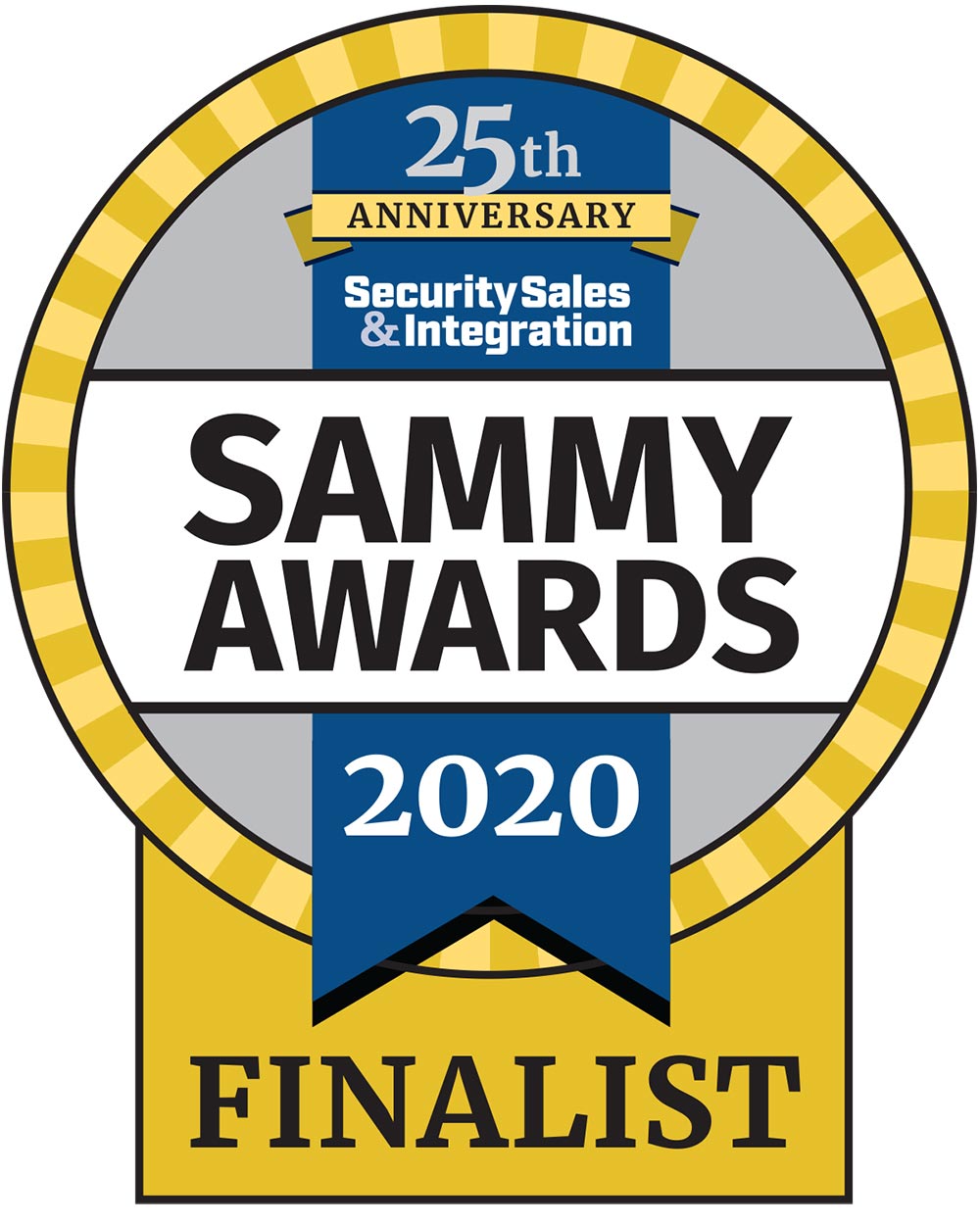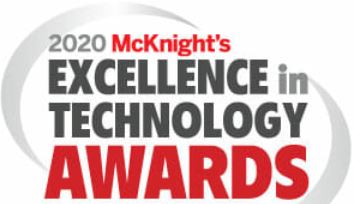 Innovative Solutions
Partnering with Direct Supply's technology designers, Lifespace outfitted the building with several Senior Living technology solutions to improve operations. This project was unique due to the integration of access control with video surveillance, intercoms and the advanced wander management system. This integration seamlessly provides notifications to staff on handheld wireless devices.  
Here's a peek into some of the innovative low-voltage systems:
Electronic Access Control
The team designed an electronic access control system at exterior and interior doors, including the pool deck gates. The systems are used by existing residents who visit the facilities, new residents in the building, guests of residents visiting the building and on-site staff.
Do you know whether your access control systems are installed correctly? Learn how you can ensure everything is working properly.​
Wireless Nurse Call System
Before the renovation, calls from residents could cause workflow challenges for caregivers, especially when residents used nurse call devices for a non-emergency issue. Direct Supply installed a wireless nurse call system with emergency alerts to solve this problem. The system allows residents to use pendants to request assistance from anywhere on campus.
The intercom and wander management alerts are all integrated with the nurse call emergency alert system. Alerts are sent to caregivers' smartphones through an app so caregivers can view and respond to these notifications. 
In addition to improving safety, modern nurse call systems can improve your bottom line – learn how they can help your community.
Advanced Wander Management System
The wireless nurse call system also integrates with the advanced wander management system, which helps keep residents at risk of eloping safer. At-risk residents wear a bracelet that resembles a wearable fitness device. Whenever there is a possible elopement, staff members are notified with the name, location and time on their smartphones, helping caregivers quickly respond.
Intercom
The team added an intercom system at main vestibules and the receiving door for visitors and deliveries. Located in the lobby and kitchen, the master intercom stations allow audio communication and remote door release. The system is also integrated with the e-call system to provide notifications to caregivers. This "virtual concierge" concept can be particularly effective during COVID-19 for infection prevention measures.
Wi-Fi Coverage
The suites include Senior Living Wi-Fi coverage for care providers' handheld emergency communication devices as well as residents' personal electronics.
Video Surveillance System
The video surveillance system includes cameras at all exits to assist in locating residents if they elope from the building.
Audio/Visual Systems
The performing arts center installation includes microphones, signal processors, amplifiers, assistive listening and line array loudspeakers – all controlled by a mixing console. This technology allows residents to enjoy live or pre-recorded sounds and accommodates live stage performances, banquets, bingo and guest speakers. 
The space also includes an under-carpet hearing loop system that amplifies sound for older adults using hearing aids. Additional receivers are available for guests or those with hearing aids that aren't equipped to use the system.
Moving Forward 
This renovation helps Abbey Delray provide state-of-the-art safety and security to new and existing residents. It also boosts marketability by allowing the community to advertise updated spaces with superior senior care technology.
"The Direct Supply technology team worked closely with us to ensure all of our technology needs were met. The team fostered a collaborative atmosphere, and our biweekly meetings ensured open communication and successful completion of all aspects of the project," Sanaia said.
Congratulations to the award-winning technology team, including Nick Azarian, Sara Backes, Pat Finley, Andy Heim, James Jansen, Patrick Mahoney and Annaliza Villegas-Ebel.