Technology can help you meet your Senior Living goals
Making the right foundational technology decisions can help you improve operations and provide the best resident care – now and in the future. Our experts have compiled curated lists of technology systems to be used in Senior Living design that achieve a variety of goals. No matter your focus, we have you covered. We have technology solutions to help you: 
Attract New Residents

Increase Labor Savings

Improve Safety for Residents and Staff

Elevate Resident Engagement

Improve Building Health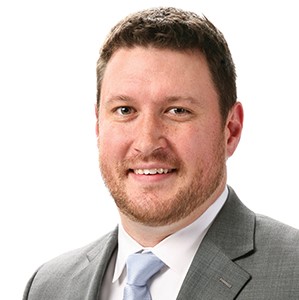 James Jansen
Senior Product Manager, Technology Solutions
"With severe nursing staff shortages, many Senior Living providers are looking for ways to increase caregiver efficiency by strategically incorporating technology solutions to help relieve the pressure on direct care employees. Technology can help a senior housing offering increase labor savings, maximize safety, improve overall building health and much more."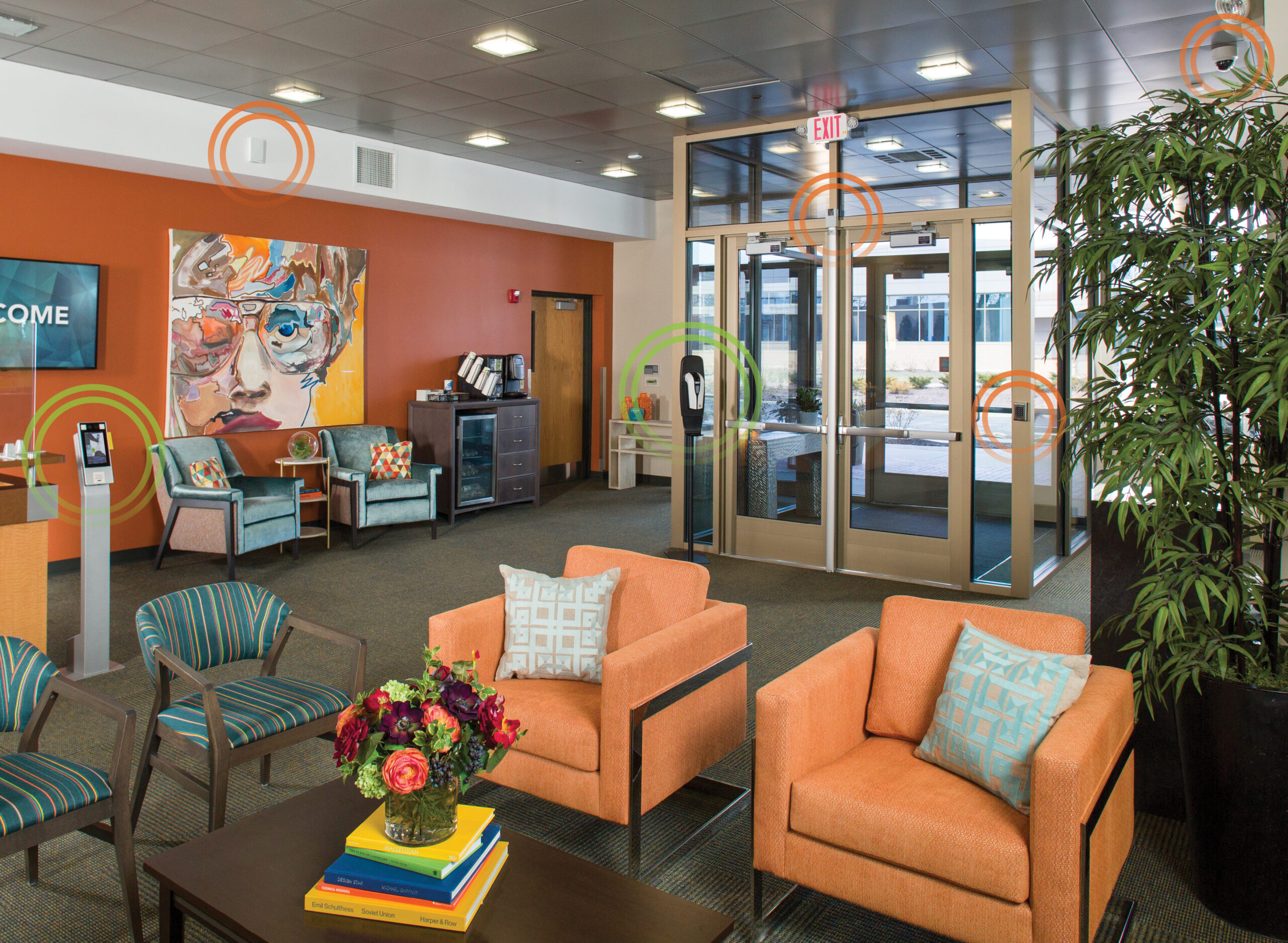 How can technology help you achieve your goals?
Direct Supply's technology experts deliver innovative solutions that will give you the flexibility you need to serve your community well into the future. We can help you with:
• Assessing your current tech systems and integration opportunities
• Building a technology roadmap for the future
• Prioritizing investments for your budget
• Selecting the right technology systems
• Designing floor plans and layouts for system implementation
• Connecting you with our nationwide network of certified technicians for local installation
• Floor plans with system layouts
• System implementation plus ongoing support
When you're ready to connect with us, schedule a consultation, site visit or technology demo. 
Download our FREE Technology Guide 
For tips on how to use technology to meet your Senior Living goals, download the FREE Technology Guide! Inside, our technology system and products experts share their insights on how to apply technology in senior housing communities for optimal outcomes including labor savings, increased census and improved ROI.