When starting your Senior Living technology project, it can be confusing to wade through the endless options. Technology is so much more than just selecting software and hardware – it's about creating a cohesive solution that works for your unique community. If you don't know how to begin, you're not alone. Success starts by understanding the journey of procuring technology: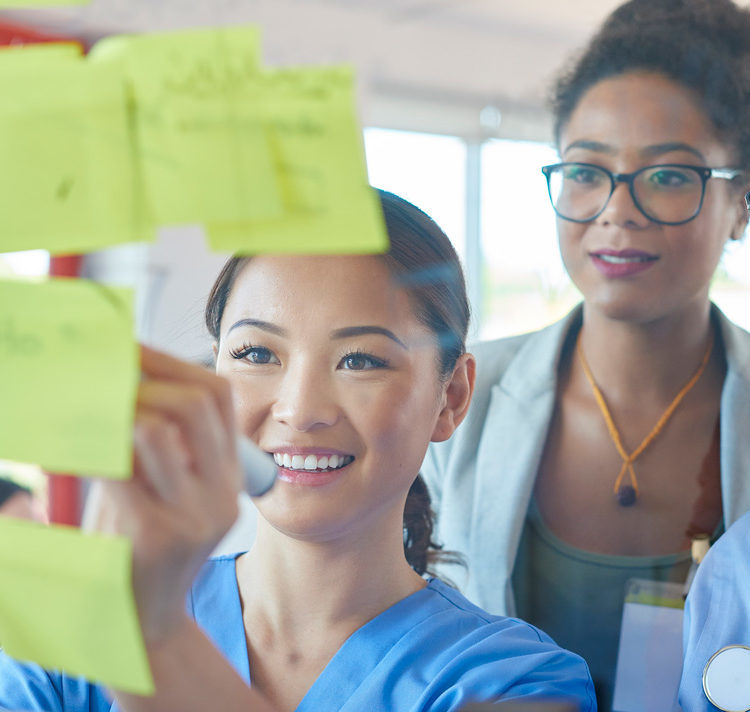 83% of Senior Living corporations believe they're underinvested in technology.1 If that's you, don't worry. Assessing the technology you currently have and determining where you want to be in the future will help get you back on track. 
Assembling a cross-functional team, including staff from nursing, IT, maintenance and administration, can help you identify gaps and define success. For many communities, installing the latest technology can help make providing care easier for staff and boost marketing efforts to appeal to potential residents.
Once you assess where you are, it's time to plan where you want to go. Today, 80% of Senior Living corporations believe they will be acquired by someone more technologically complex or face bankruptcy.2 
To prevent this, you'll need technology to help you prepare for the future of the Long Term Care industry. Start defining the types of systems you want and how they should work for you.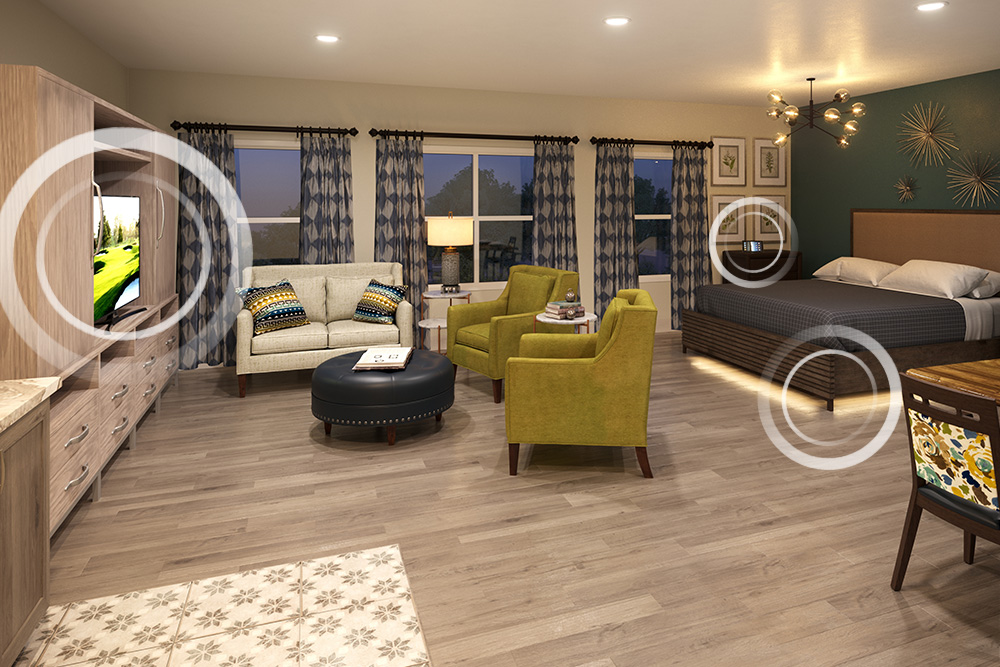 Here are just a few examples of systems you may need in your community: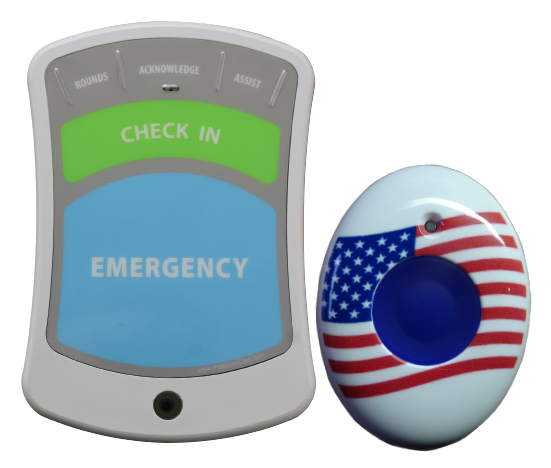 Emergency Call and Nurse Call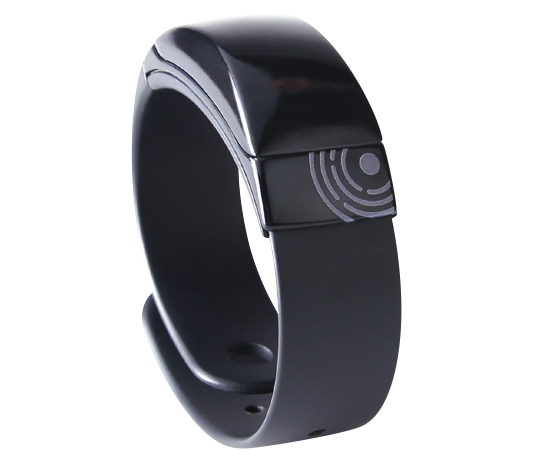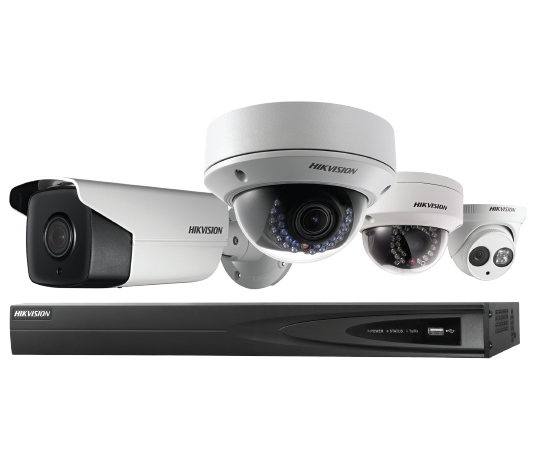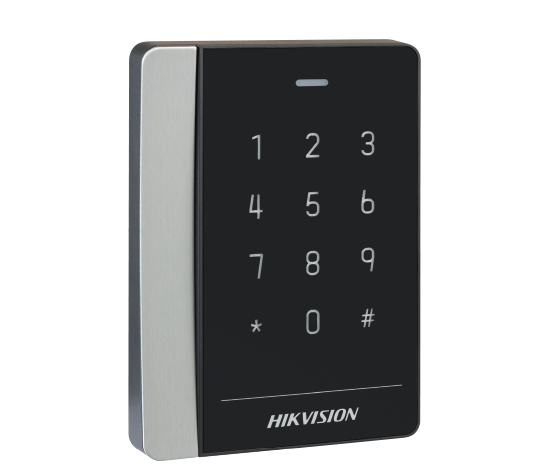 You'll also want to understand who the decision makers are. Who will influence the final purchasing decision? These people will help you determine the ideal technology solution.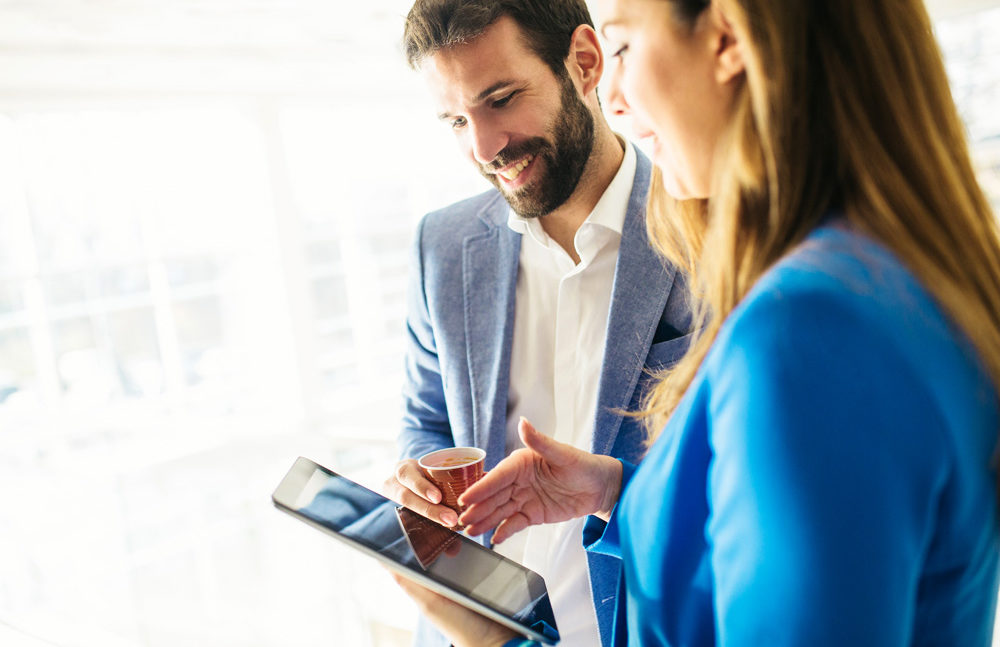 Once your team is aligned on a plan and who will make the final decision, choose a knowledgeable technology partner. You'll want someone who not only sells or manufacturers systems, but can also give you advice on Senior Living-specific technology and the latest trends. Your partner should also be able to negotiate pricing based on project size and scope, especially if you have a portfolio of communities.
Choose someone who represents a variety of systems, instead of just one, because you'll want a partner who understands how to integrate each system so they work for your community. You'll also want someone who can manage system installation to ensure everything goes smoothly on installation day.
As the technology owner, you're in charge of maintaining service plans, ordering replacement parts and training staff. Understanding the level of support and training provided by the manufacturers and your technology partner can help make this transition easier.
Determine who will train the staff on new software updates and who will be in charge of ordering replacement parts moving forward. Having these resources in place will help ensure your systems run smoothly in the future.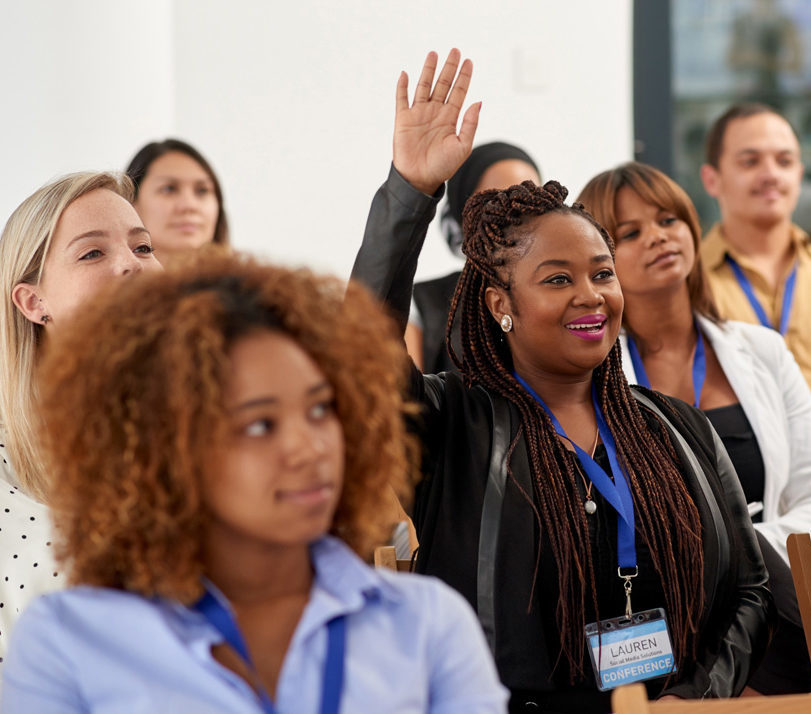 If you need help with your community's technology, reach out to the experts at Direct Supply. Backed by more than 20 years of experience and thousands of tech installations nationwide, Direct Supply's Technology Solutions team delivers stress-free technology projects.
Learn how we can help enhance your community's tech – or schedule a free consultation – by contacting us today.
1 Black Book Market Research. (2015). Post acute providers health information technology user survey results.
2 Senior Housing News. (2013). Healthsense survey.